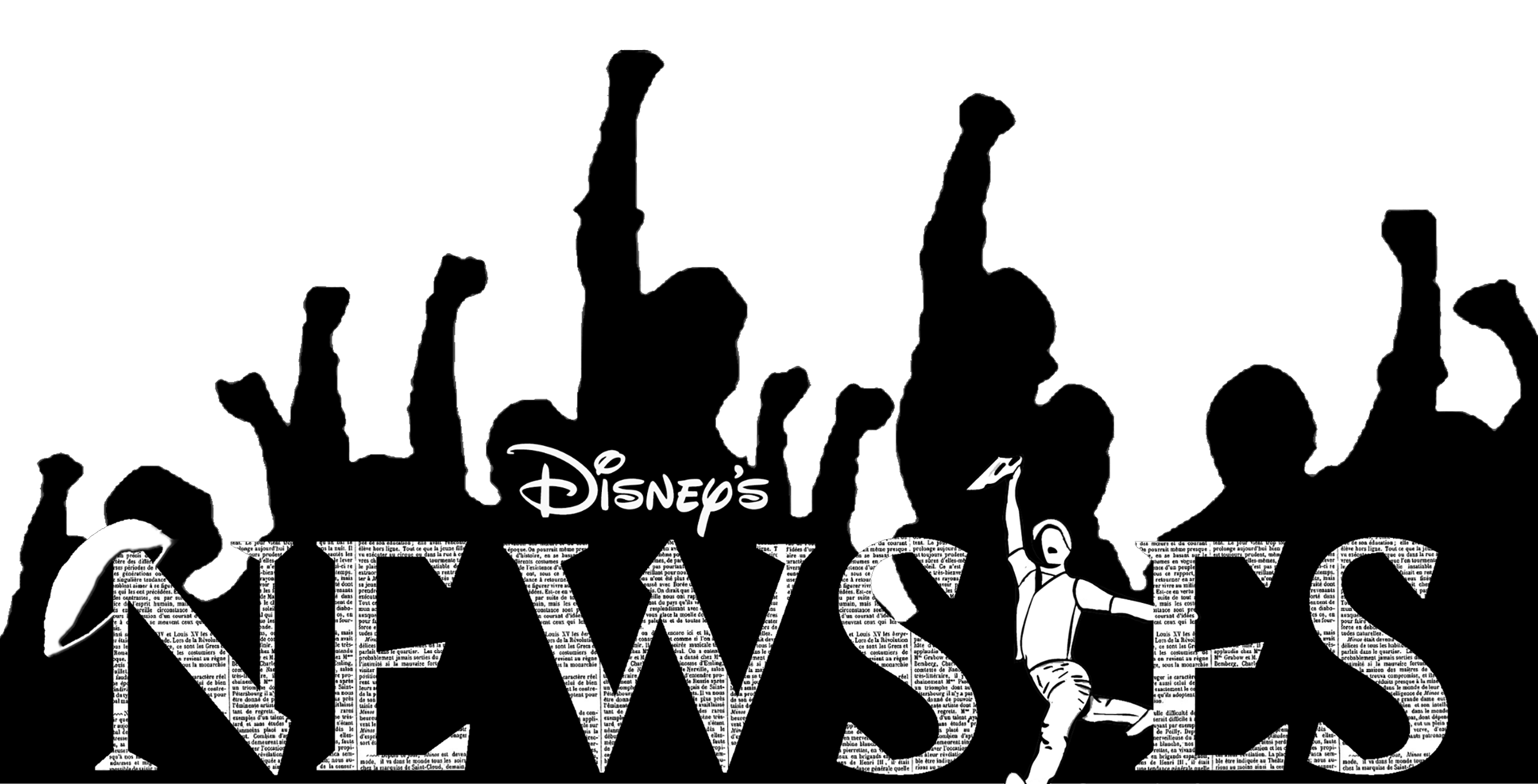 Stop the presses!
This Disney film turned Tony-winning Broadway hit inspires everyone to fight for what's right and seize the day!
Based on the real-life Newsboy Strike of 1899, this musical tells the story of Jack Kelly, a rebellious newsboy who dreams of a life as an artist away from the big city. After publishing giant Joseph Pulitzer raises newspaper prices at the newsboys' expense, Kelly and his fellow newsies take action. With help from the beautiful female reporter Katherine Plumber, all of New York City soon learns about this real life "David and Goliath" story that's making headlines.
Featuring the now classic songs "Carrying the Banner," "Seize the Day," and "Santa Fe," Newsies is packed with non-stop thrills and a timeless message, perfect for the whole family and every audience.
Scroll down to order your tickets online in advance.