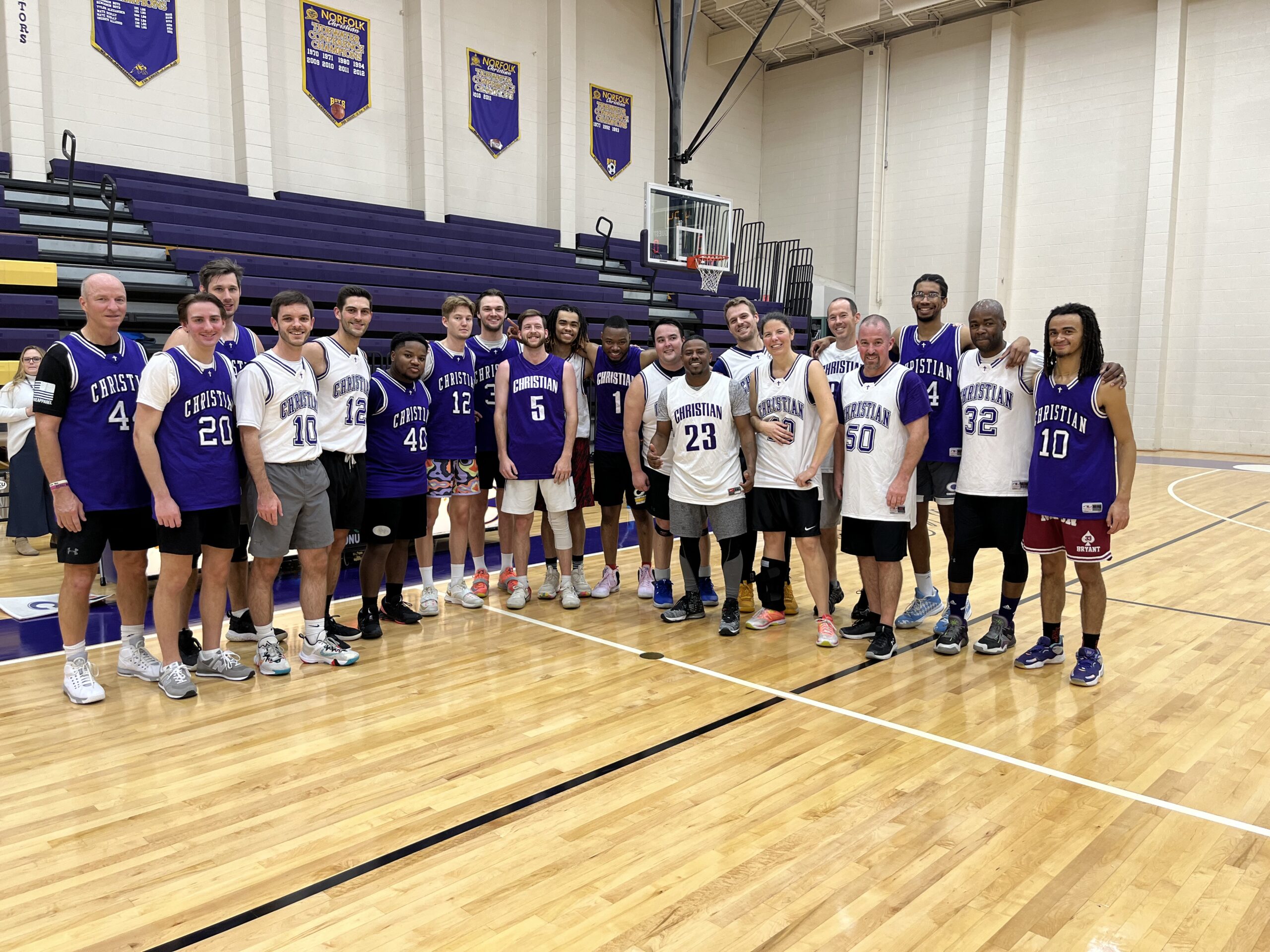 2023-2024 ALUMNI EVENT CALENDAR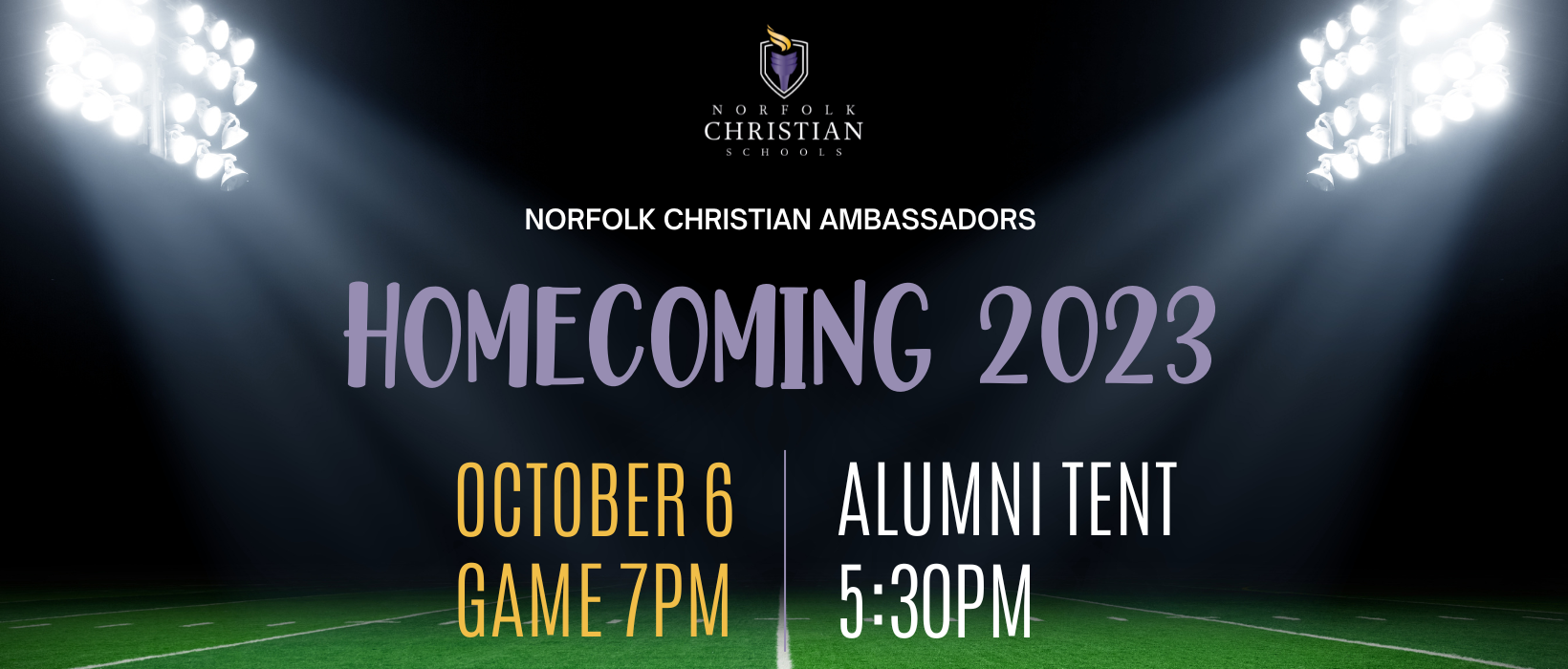 Plan now to join us for our biggest alumni event of the year! Our catered meal is for all alumni and their families, alumni parents, and alumni grandparents – even if your grad can't make it! All alumni receive free game admission.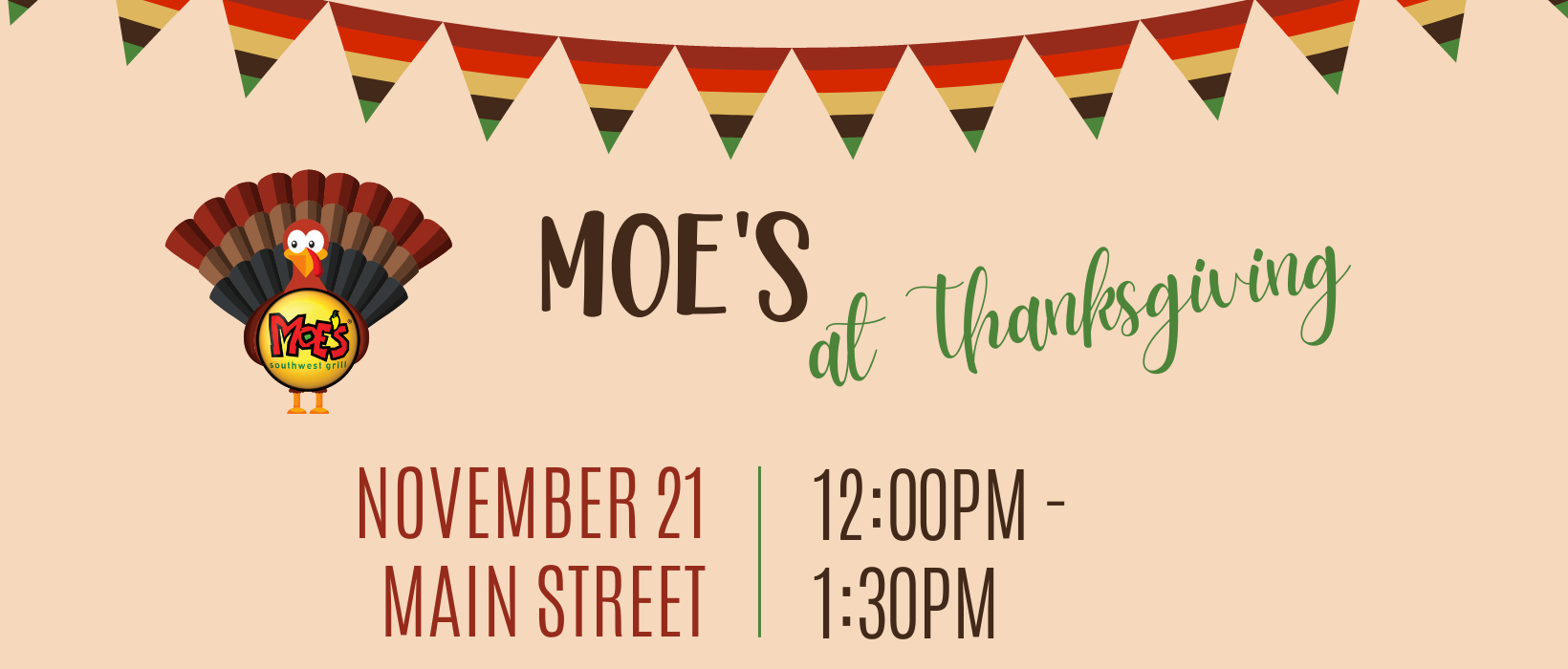 This is a special event for our last five classes of alumni. Stop by campus to catch up with teachers and classmates during Thanksgiving Break, and fill your plate from the Moe's buffet while you're there! You'll be happy for free food that's not Mac 'n Cheese in a cup and we'll be really glad to hear how life is going in your new world.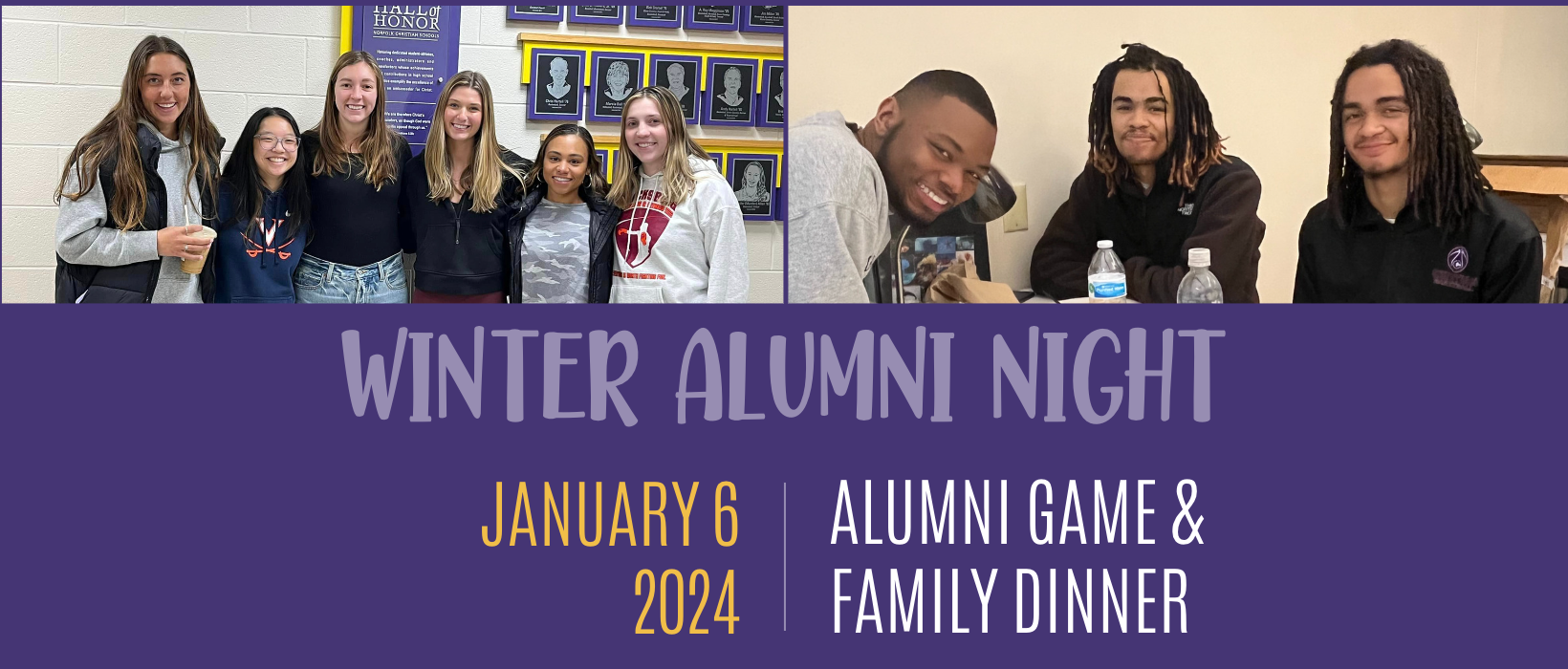 Our oldest alumni tradition, the Alumni Basketball Game has been putting former NCS players back on the court for 50 years. Combined with the Alumni Reception and an evening of cheering on Norfolk Christian teams, it's a great time of Ambassador community for the whole family. Check back in November for the full schedule and information on alumni player sign-ups.
Connect with Us
Trying to reach a teacher or need something you don't see here? We would love to hear from you!  Reach out through the email form here and we will be glad to help.