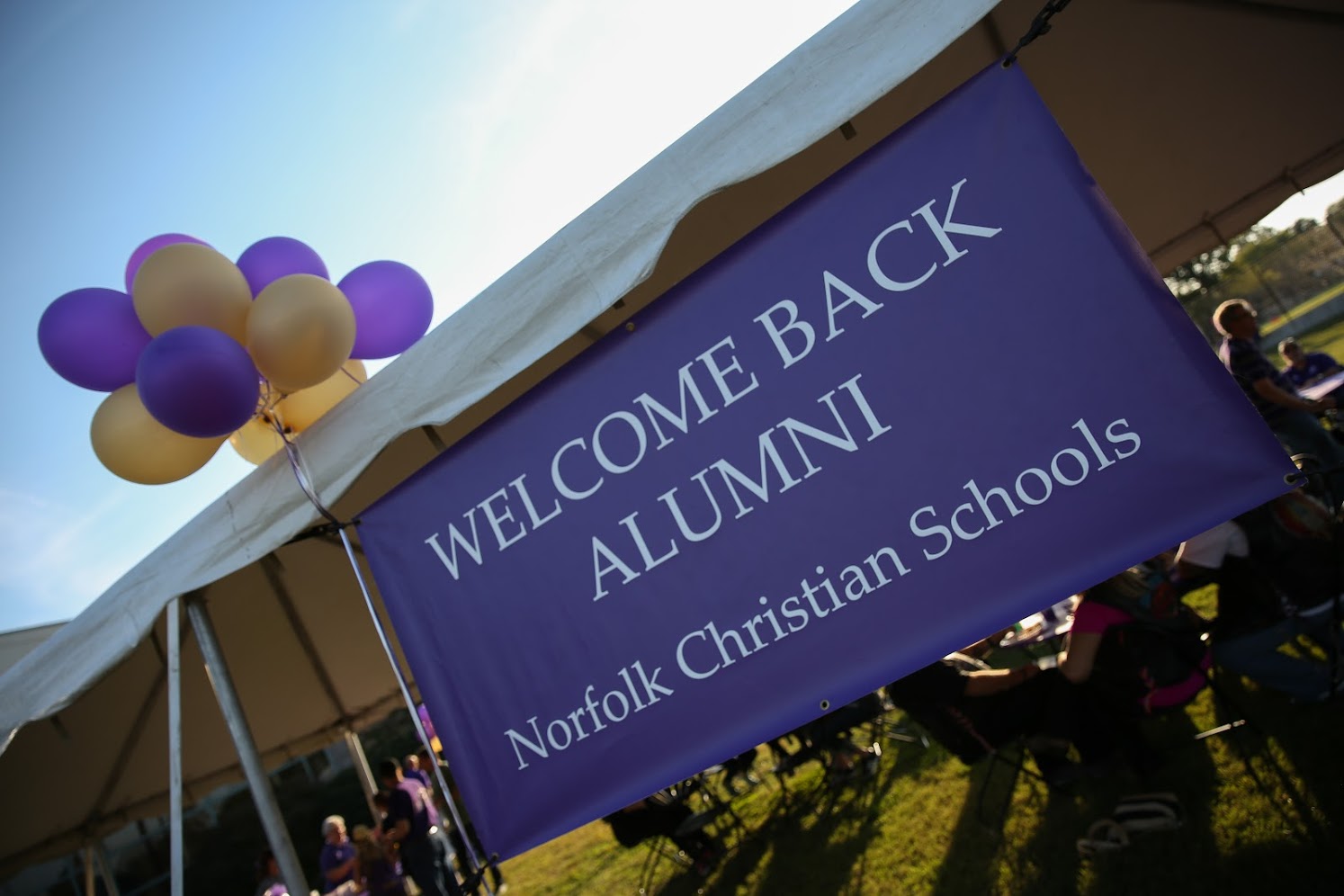 Welcome Home, Ambassadors
This is the place for all things Norfolk Christian Alumni – we're so glad you visited. Whether you've been gone for a year or half a century, we've got everything you need to stay connected. Take a peek around, update your information, and catch up on what's happening in your NCS family.  And remember – no matter how long it's been, you'll always be an Ambassador.
Help us keep you up to date! Do you receive mail and emails from NCS? Use this quick form to give us your contact info. Are you in college? Give us your temporary email so we can reach you until you move on.
Marriages, babies, graduations, new jobs, recognitions – whatever you have going on, your Ambassador family wants to celebrate with you. Click on the form above to share your story and photos!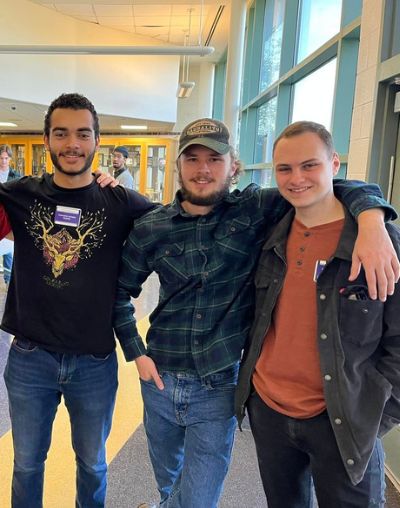 Alumni Event Calendar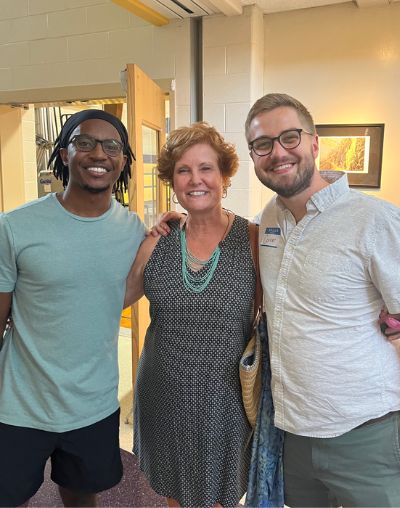 Reunions & Recaps
Celebrations and Honors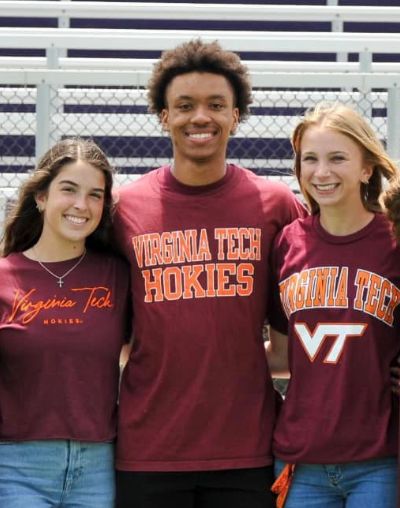 Info for Recent Grads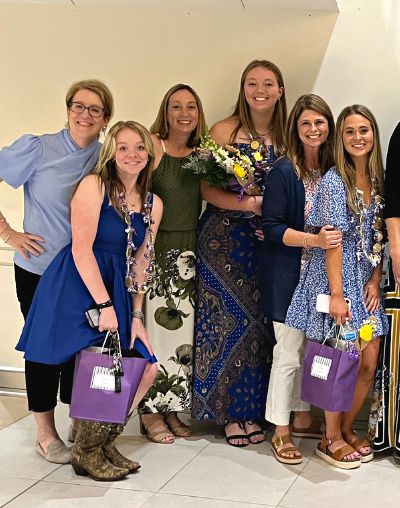 Alumni Admissions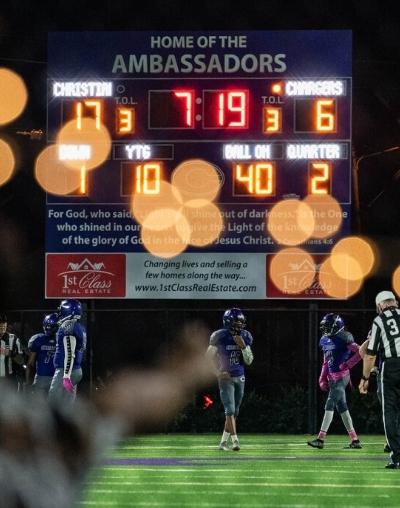 Give Back to NCS
Join the Norfolk Christian Team!
Check out our current faculty and staff openings and see if there's a place for you!
Connect with Us
Trying to reach a teacher or need something you don't see here? We would love to hear from you!  Reach out through this email form here and we will be glad to help.