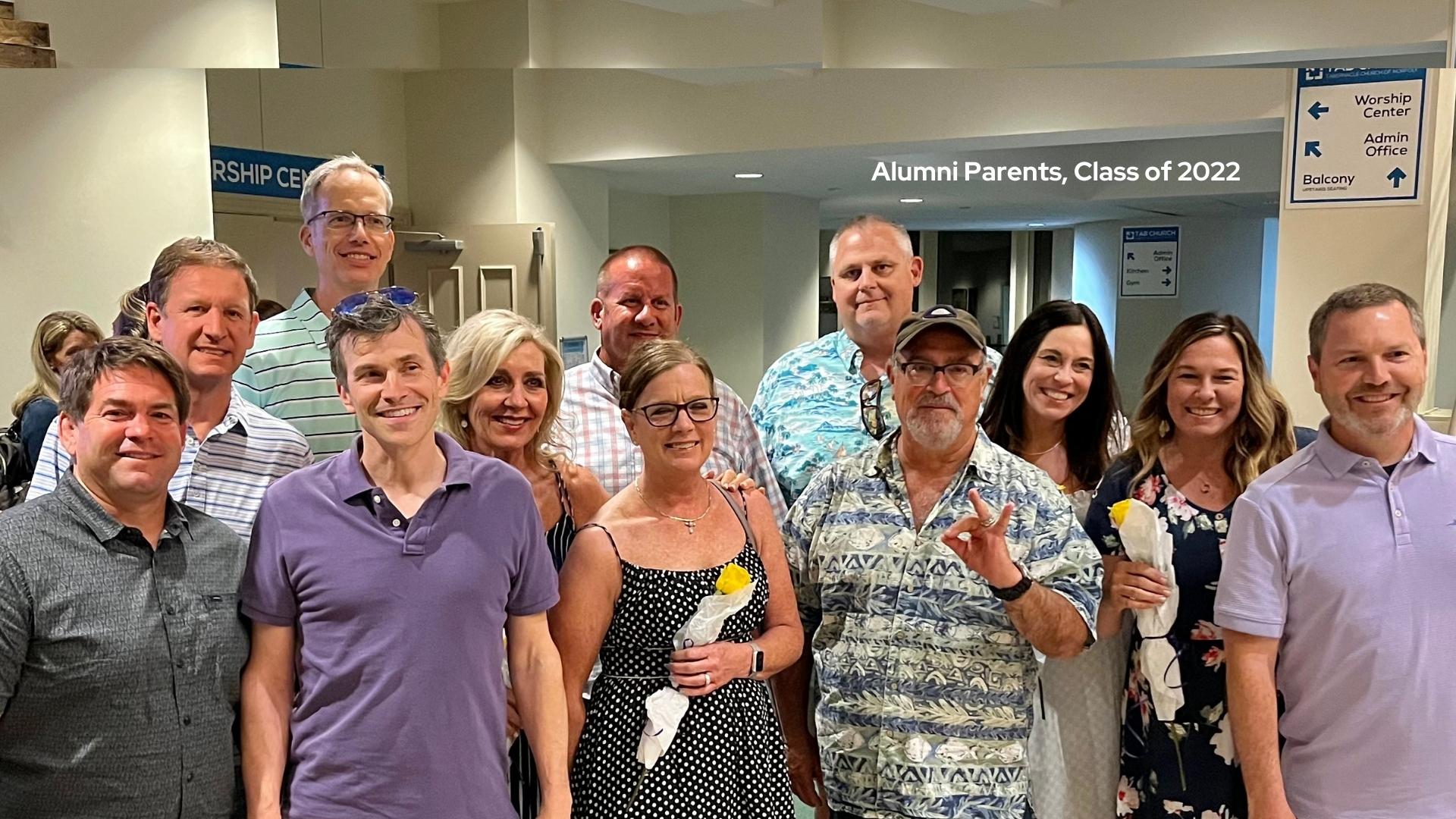 No one understands the lifelong value of an NCS education quite like our alumni. That's why 15 – 20% of each class is made up of second-generation Ambassadors. We may have facilities and programs that were only a dream decades ago, but underneath it all, we're still the same Norfolk Christian.
Our teachers are still the best in the business and care deeply about each student – not just academically but spiritually and emotionally as well. Our curriculum is still Biblically-grounded, with every subject pointing to the truth of the gospel, and our community and culture are still centered around Christ, our only source of hope in a broken world.
Come for a visit to meet our outstanding campus leaders and see all the ways NCS has – and hasn't – changed. We know you'll be proud of who Norfolk Christian is today.
ALUMNI DISCOUNTS
All NCS Alumni receive $50 off the $300 new student registration fee and a 5% discount off total tuition. This can be used alongside our need-based financial aid program, when applicable, to make a substantial difference in the cost of giving your children the Norfolk Christian experience you grew up with.
Isn't it Time to See Norfolk Christian Again?
Connect with Us
Do you need something you don't see here? We would love to hear from you!  Reach out through the email form and we will be glad to help.