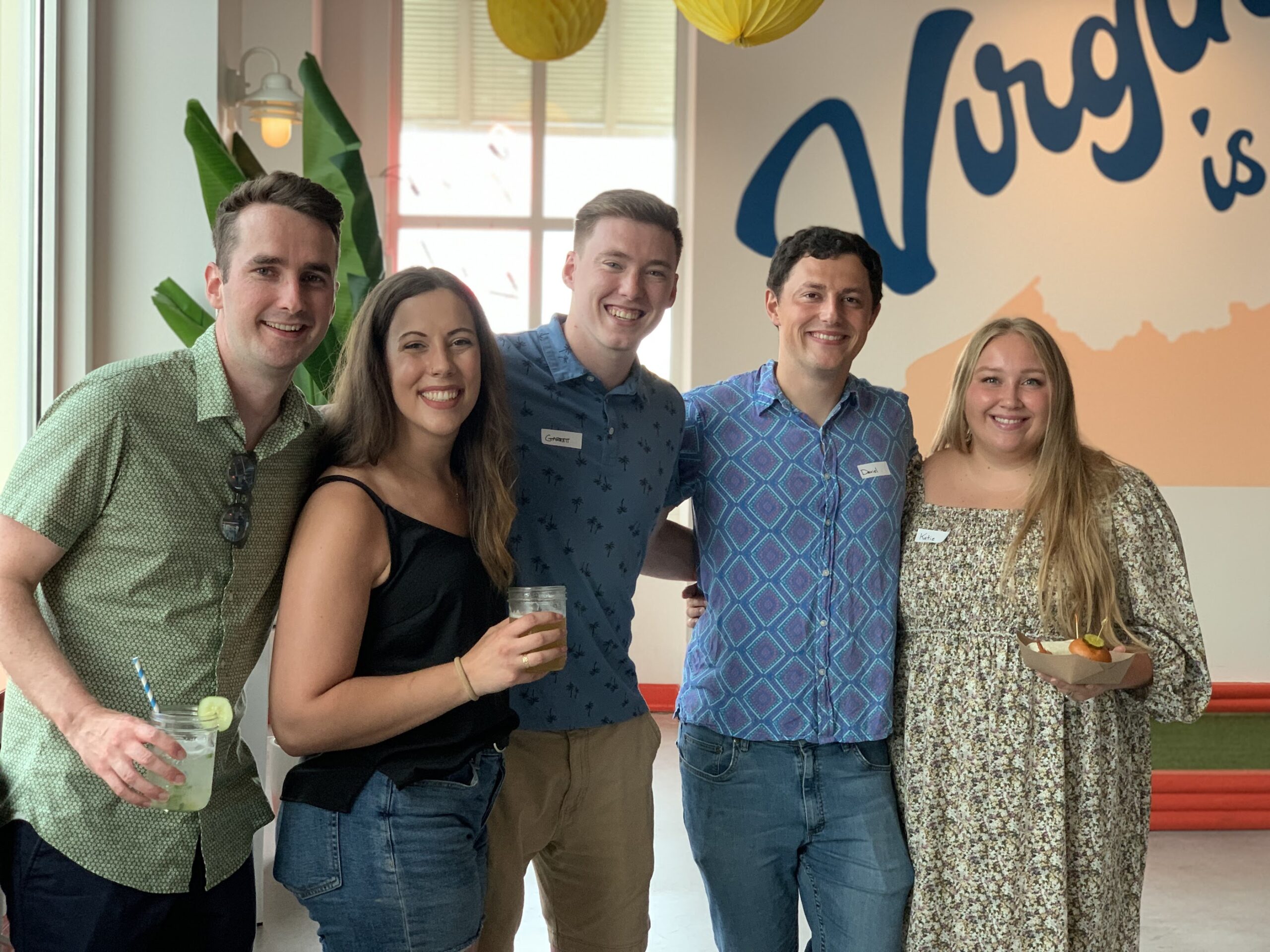 Planning a reunion? We can help!
Looking for your reunion? Check with us and we'll let you know about any plans.
Class of 2012
10th Reunion
July 23, 2022
This group gathered together to celebrate 10 years since they graduated from NCS. A walk down memory lane in our hallways brought back all the feels, and they were glad to have Mr. B, Mrs. Rob, and Mrs. (Debbie) Carter join them. After reminiscing on campus, they had a fun evening at Beachside Social, full of shuffle-board, good food, and hearing about each other's adult lives.
Special thanks to Lauren Bohenek and Connor Clark for organizing such a great weekend!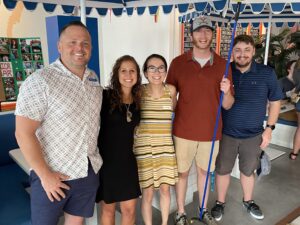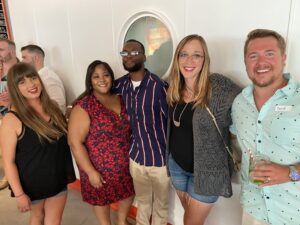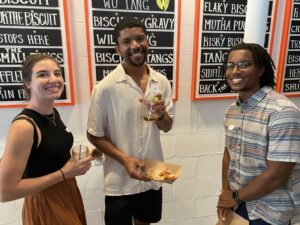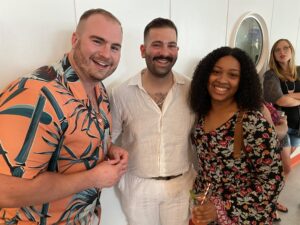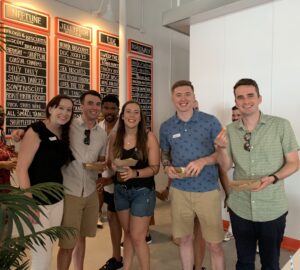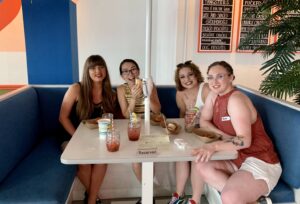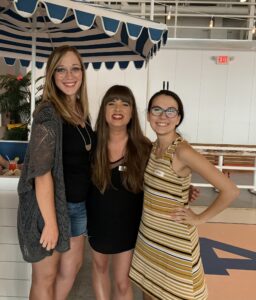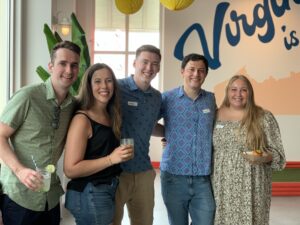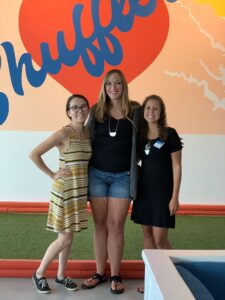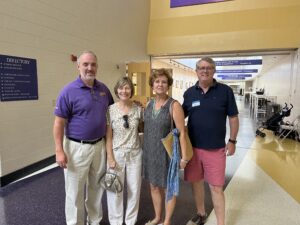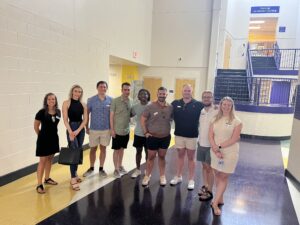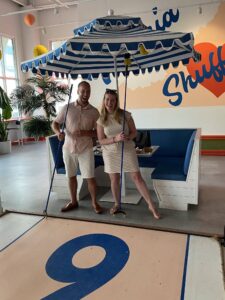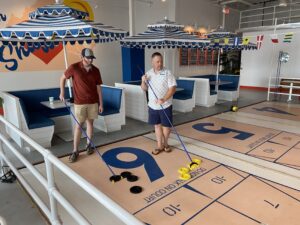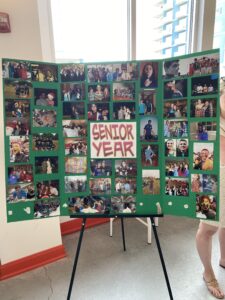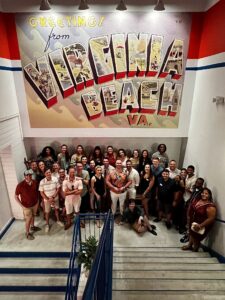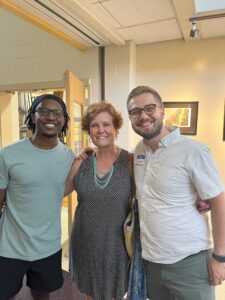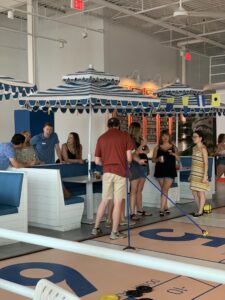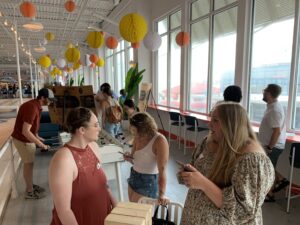 Class of 1972
50th Reunion
Friday, May 13, 2022
A lively group gathered to celebrate 50 years since the Class of 1972 walked across the Ambassador stage. Honored guests included teachers Barb Thierry, Gary King, and Larry Shoaf with his wife Brenda, as well as Class of '72 mom Mrs. McCune, who graciously hosted the event at Westminster Canterbury in Virginia Beach. Miss Thierry reminded her former students that they were her very first class, and thanked them for "training" her so well. It was a joy-filled evening of laughter, fellowship and reminiscing!
Special thanks to Susan (Moreshead) Brown for months of planning and coordination for this wonderful event!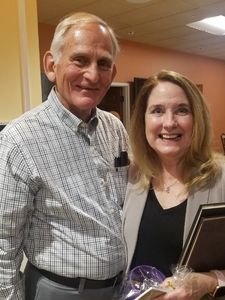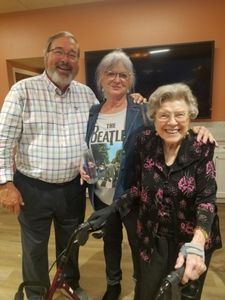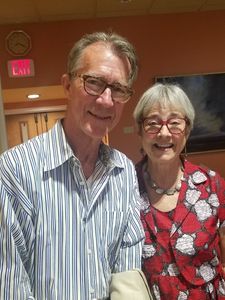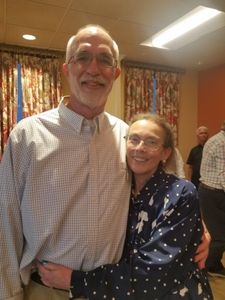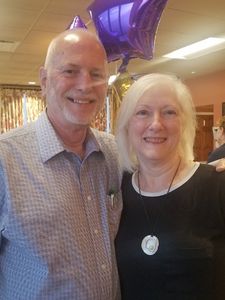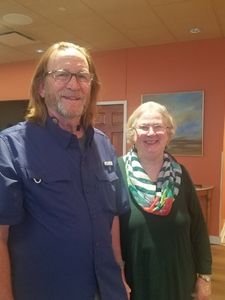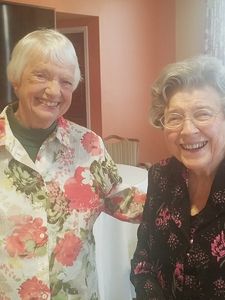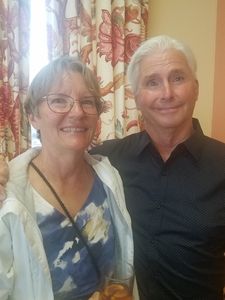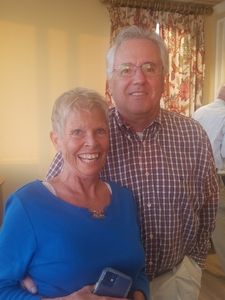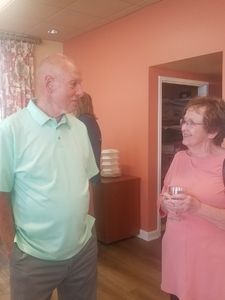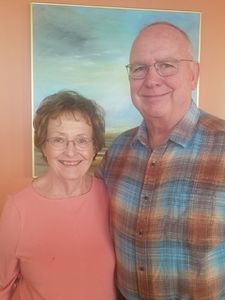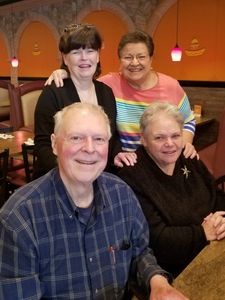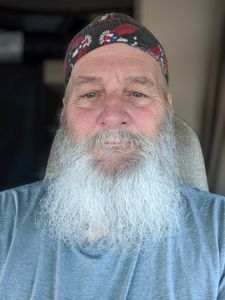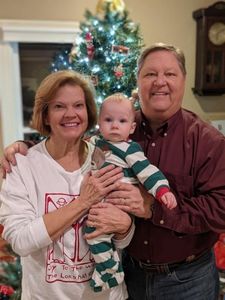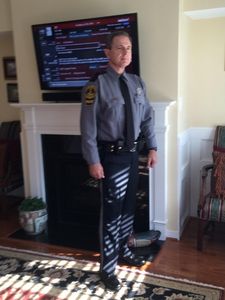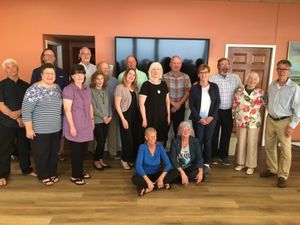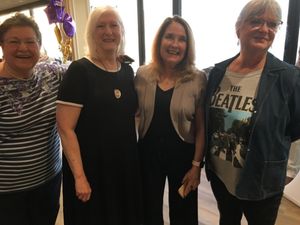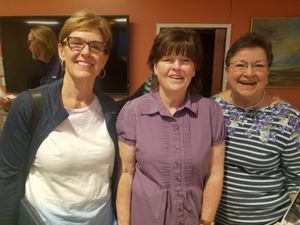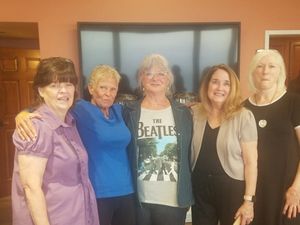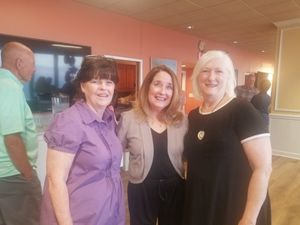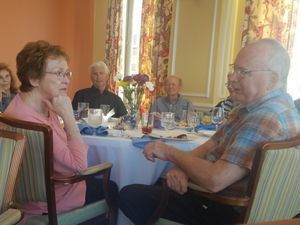 Seventies Classes
50-ish Reunion
Saturday, May 14, 2022
Close to 70 people from classes in the early 70s, along with a few from 1969 and the later 70s, gathered at Harbor Park for dinner and baseball, as they celebrated 50 years of friendship after their time at Norfolk Christian. These groups have stayed close since they first walked in the doors of NCS in the early 60s. After a year of planning, classmates traveled from all over, even as far away as Oregon, just to spend time with  old friends.  There's nothing like being part of the Ambassador family!
A huge thanks to Becky (Sporhase) '74 and Gary Owens for working tirelessly to make this a special evening.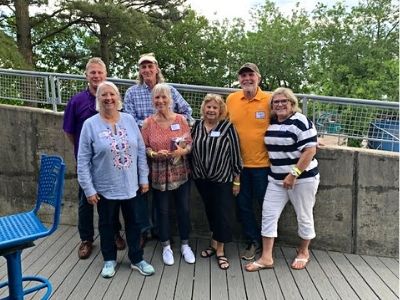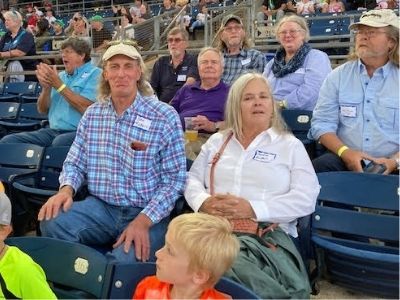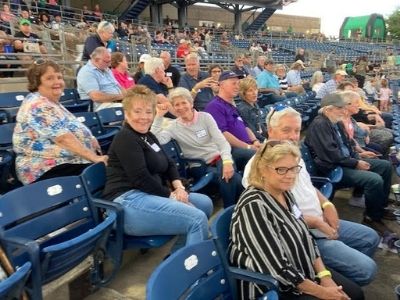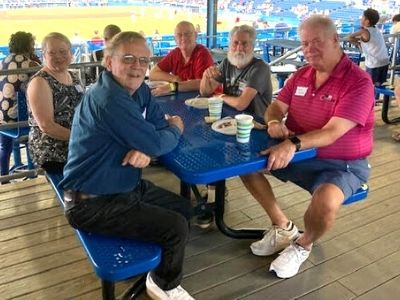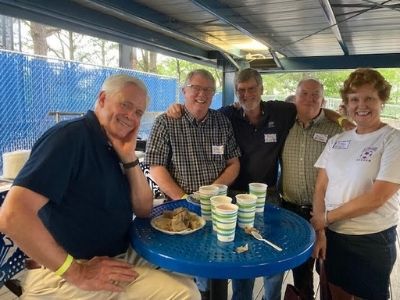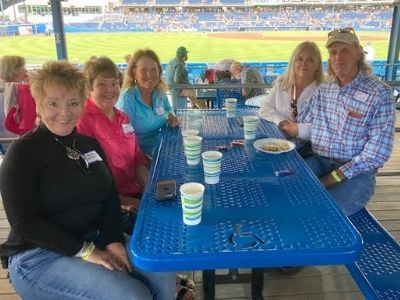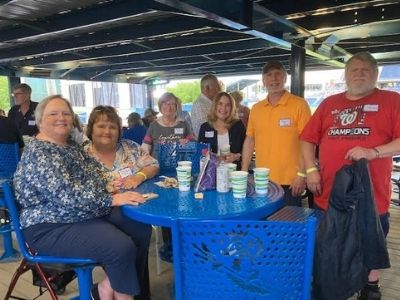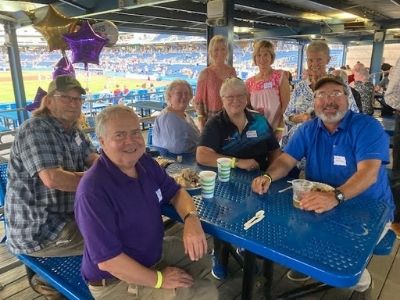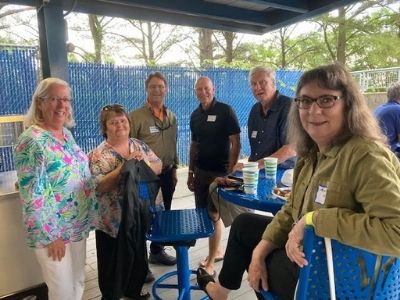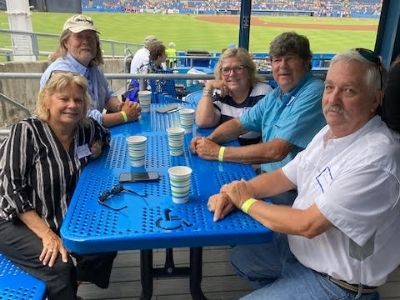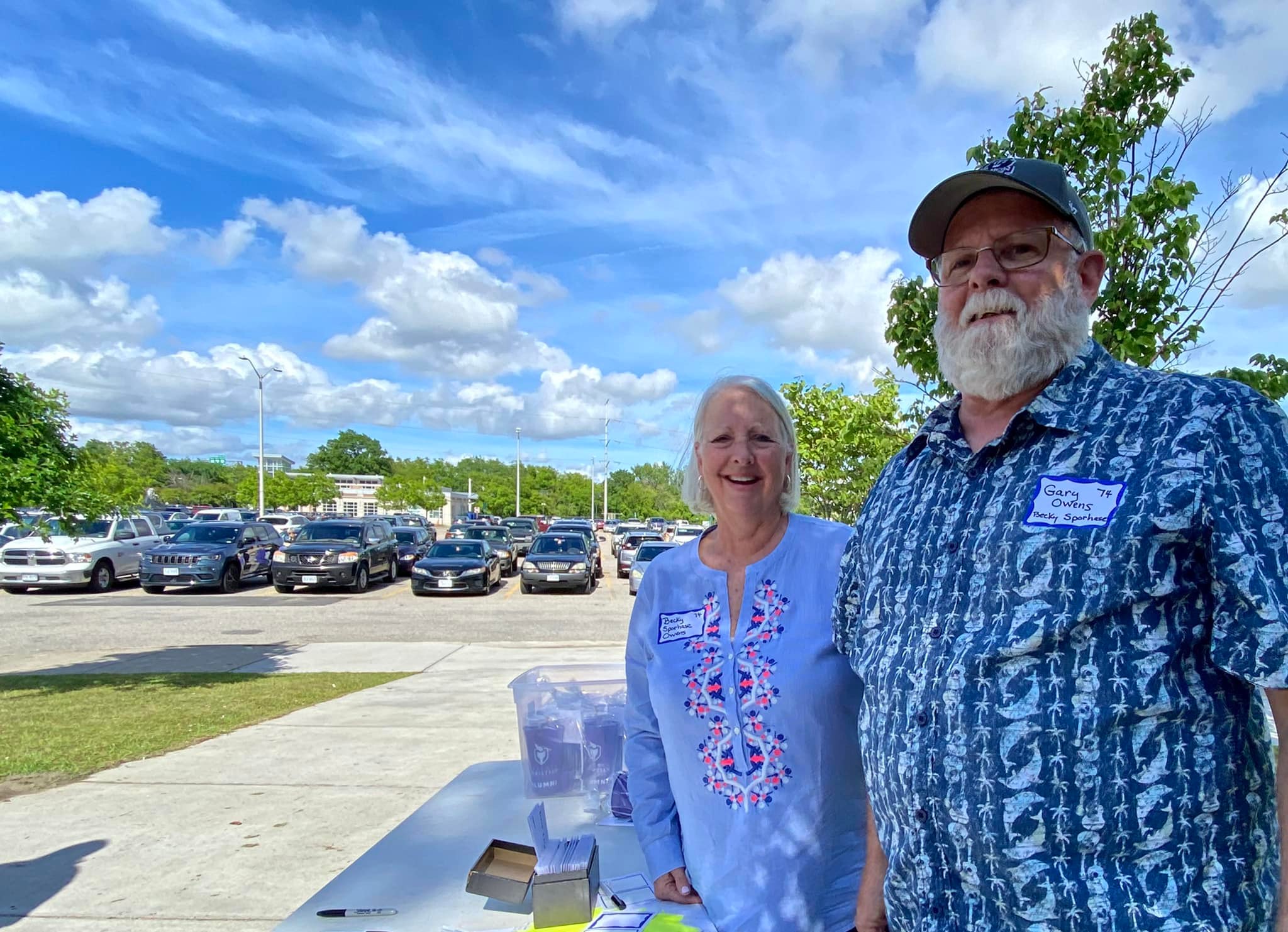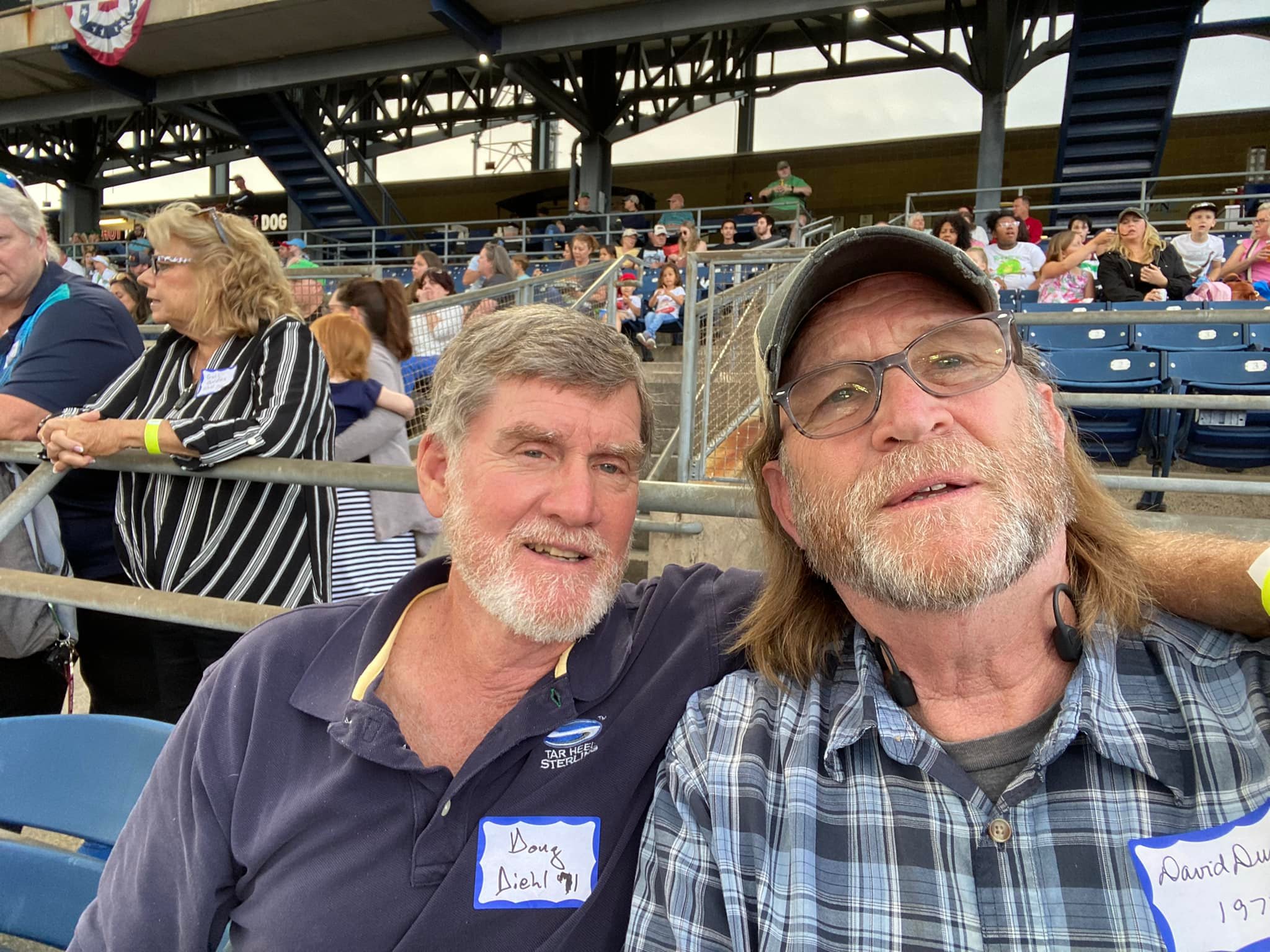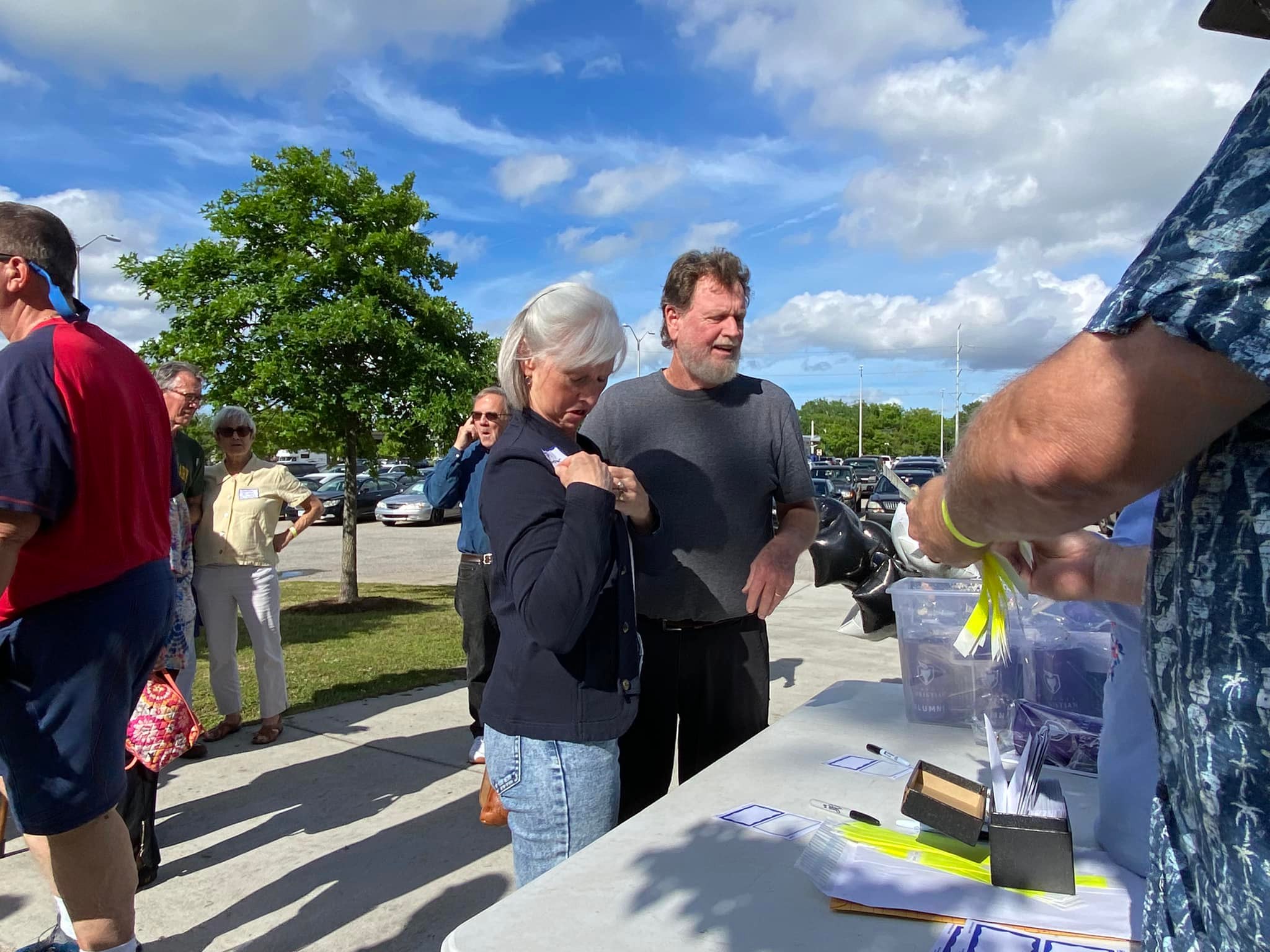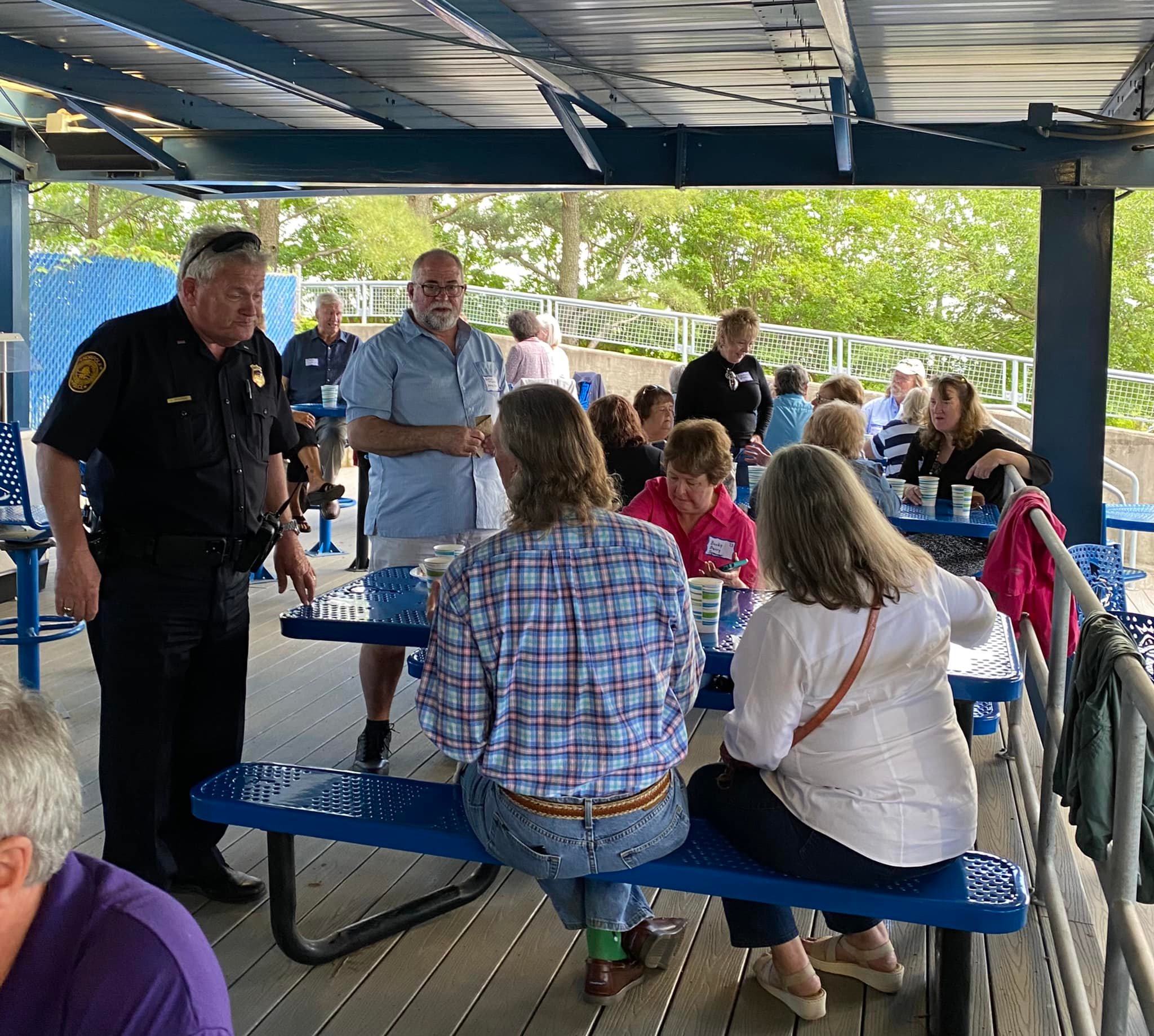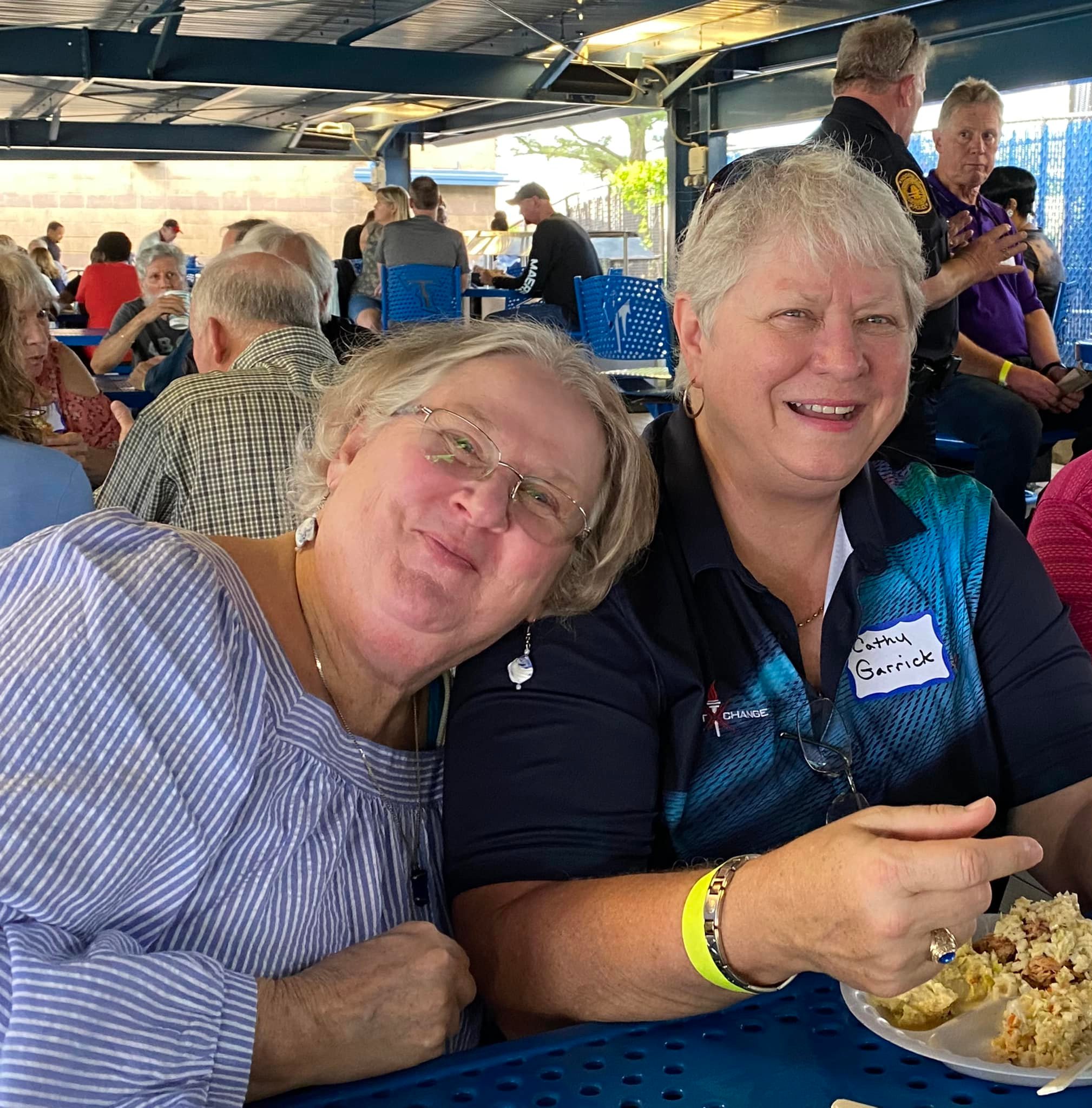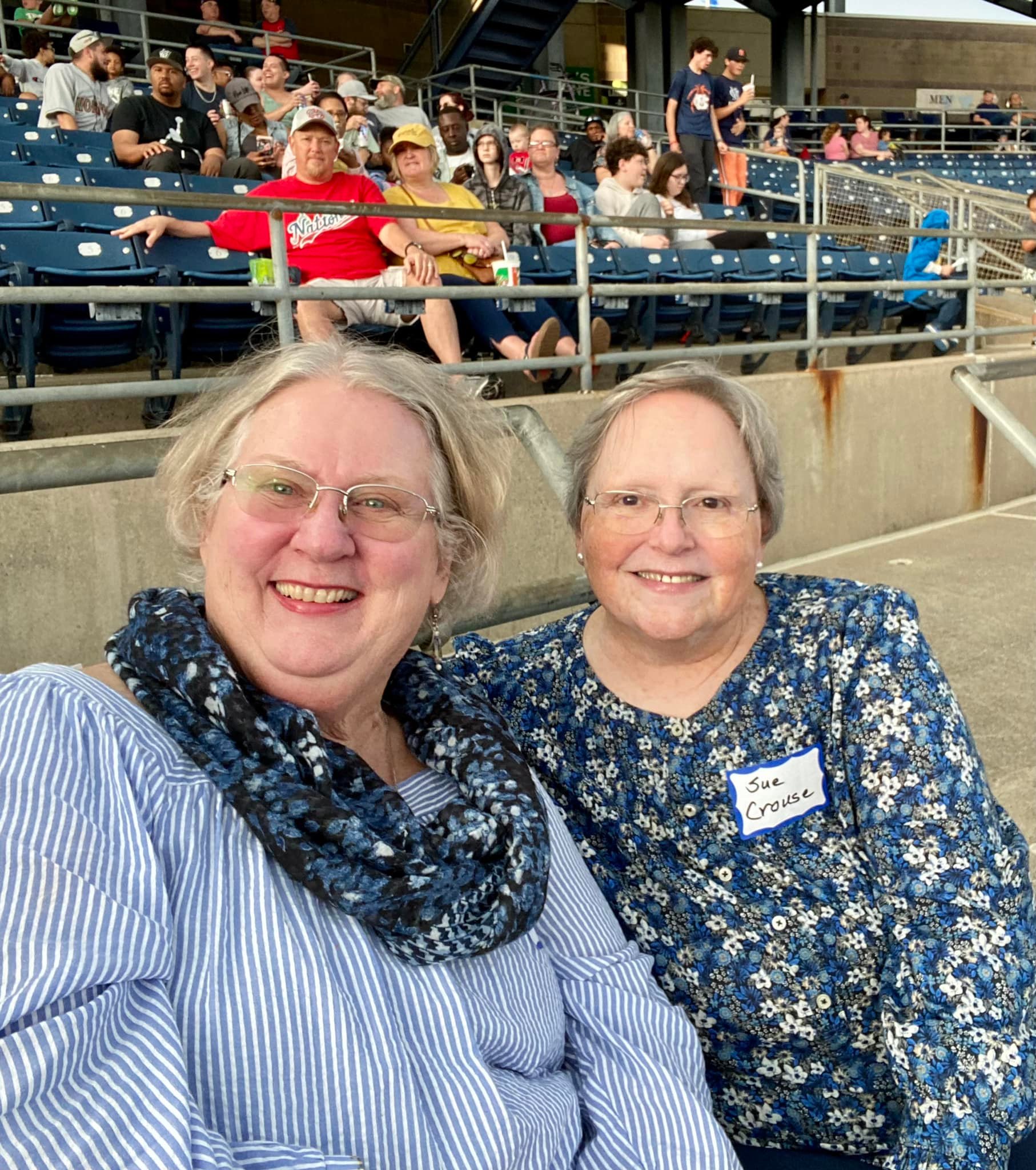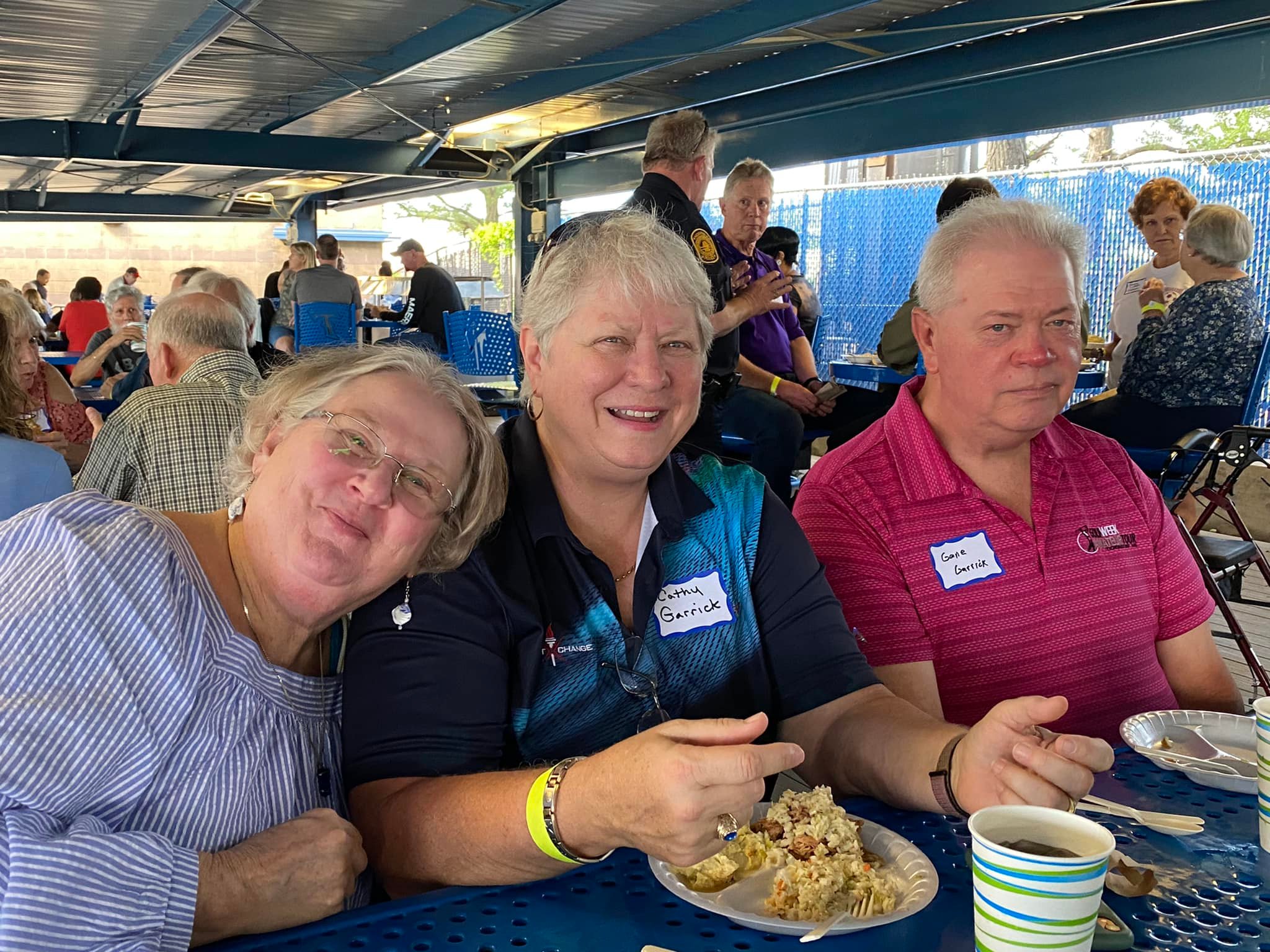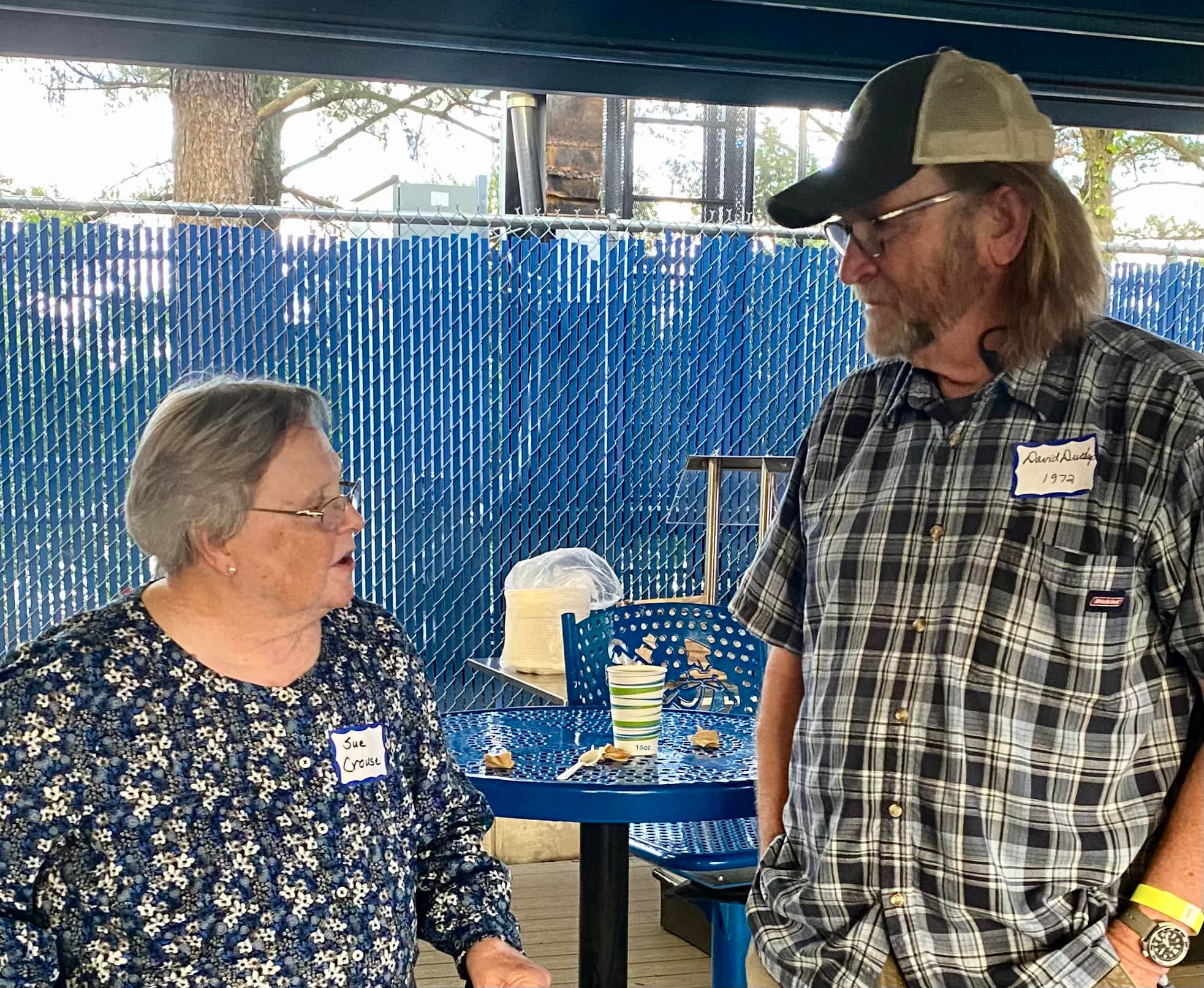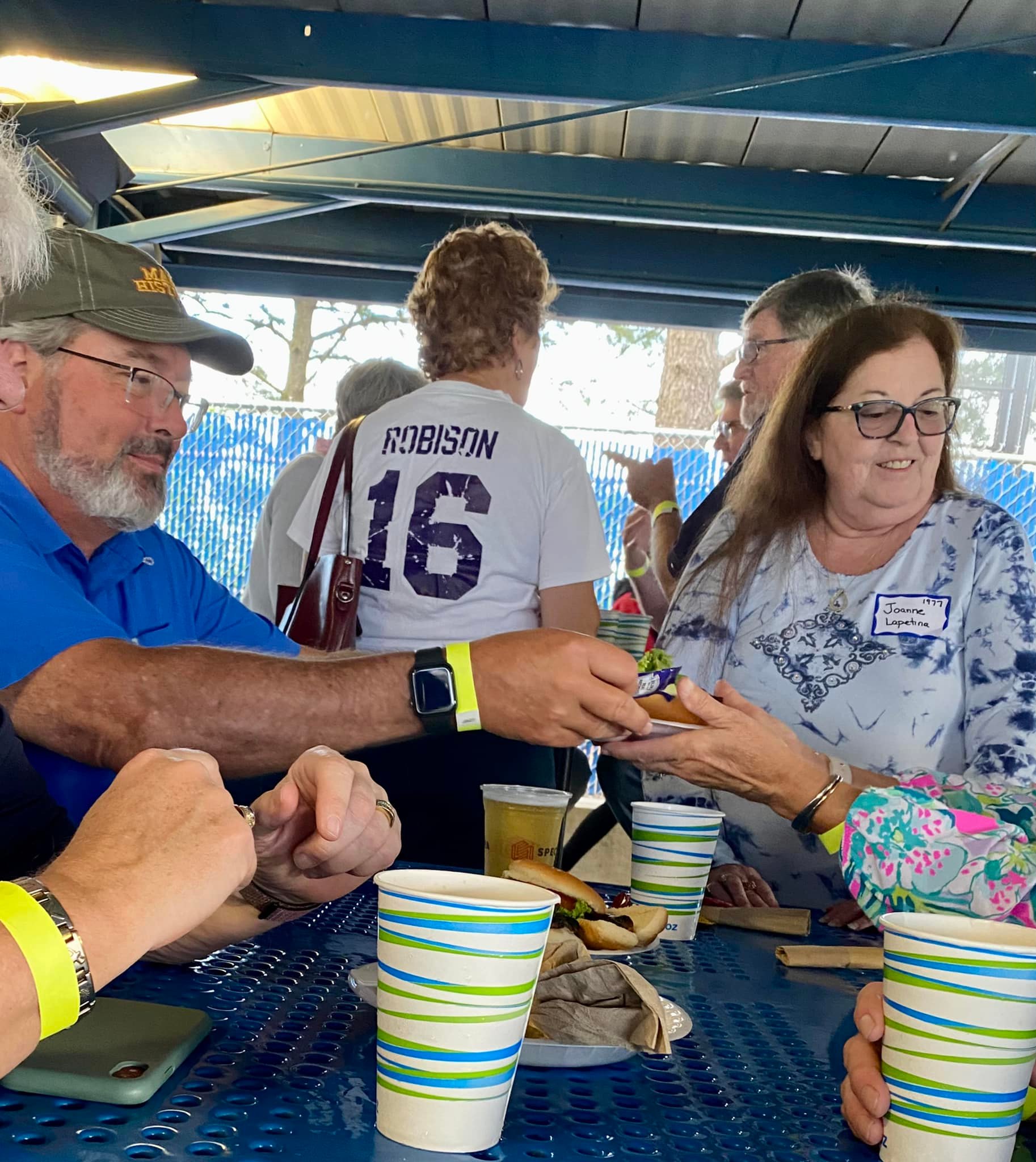 Connect with Us
Do you need something you don't see here? We would love to hear from you!  Reach out through the email form here and we will be glad to help.