Erin Birsch '15
Erin Birsch '15 married Jesse Showalter on May 6, 2023.  Congratulations, Mr. and Mrs. Showalter!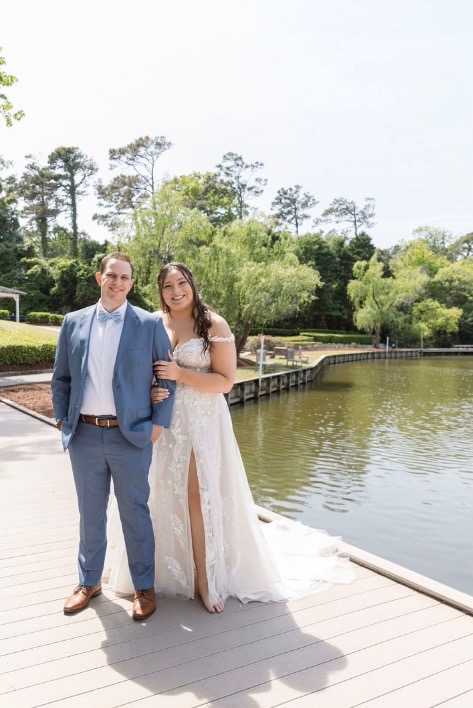 Ariel Oglesby '18 & Joseph Rhodes '18
Ariel Oglesby and Joseph Rhodes were married on April 29, 2023, after dating since their junior year at NCS!  Congratulations, Mr. and Mrs. Rhodes!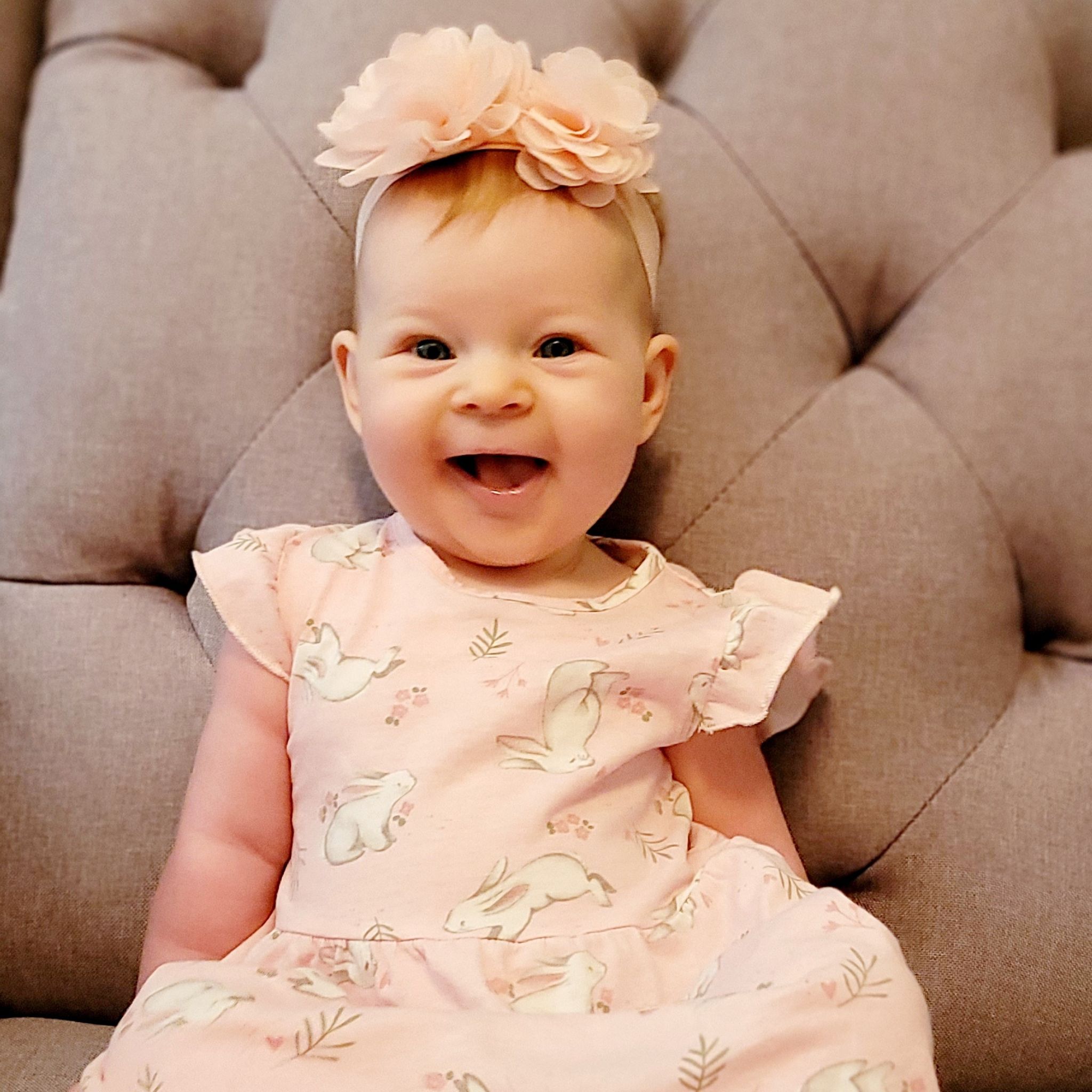 Megan Hatley '14
Congratulations to Megan and her husband Justin on the birth of their daughter Valkyrie Liv Faye Smith on January 5, 2023.
Connect with Us
Trying to reach a teacher or need something you don't see here? We would love to hear from you!  Reach out through the email form here and we will be glad to help.