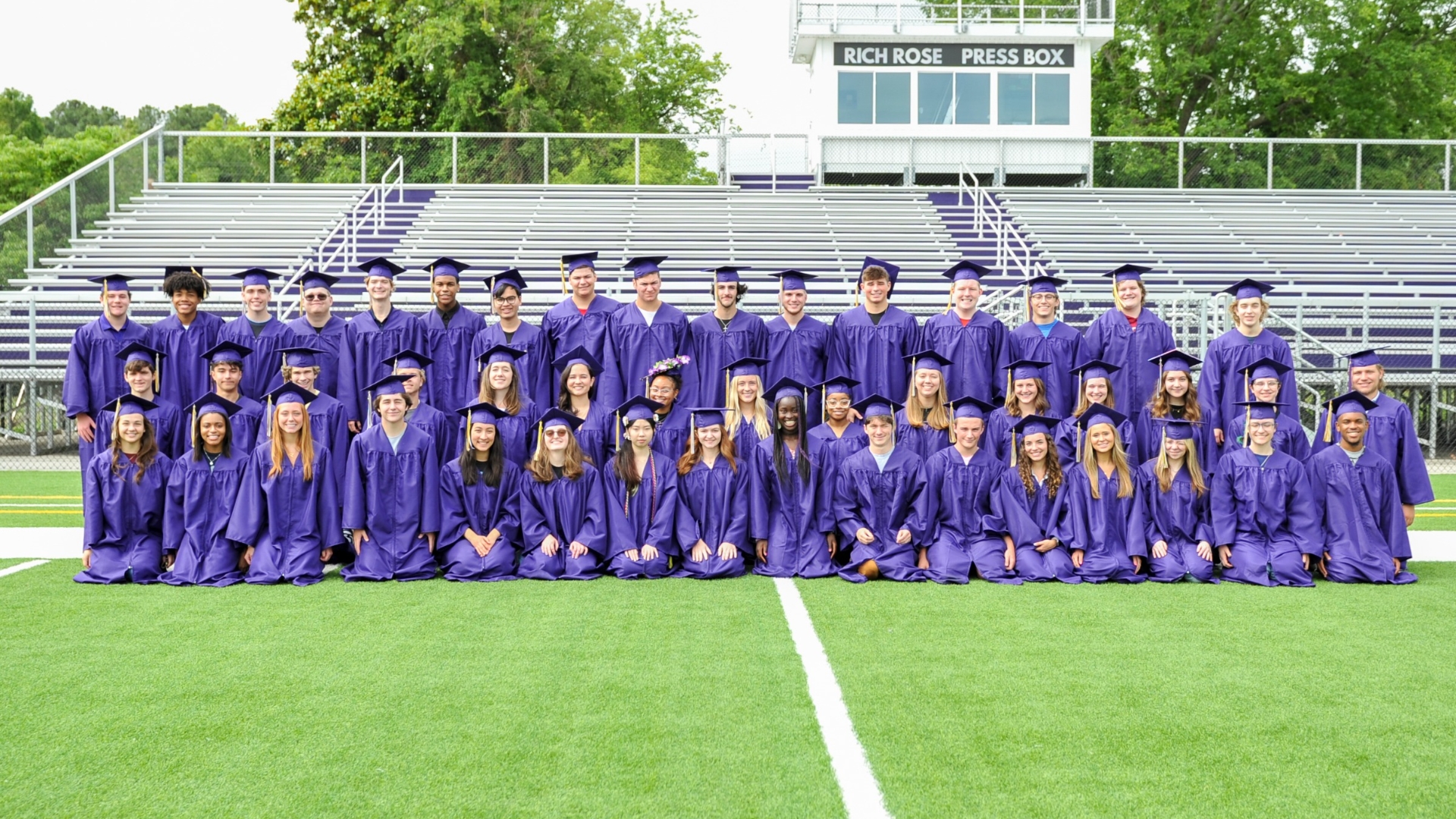 Info for Recent Graduates
"I thank my God every time I remember you. In all my prayers for all of you, I always pray with joy because of your partnership in the gospel from the first day until now, being confident of this, that he who began a good work in you will carry it on to completion until the day of Christ Jesus."
Philippians 1: 3 – 6
YOU ARE IN OUR PRAYERS, AMBASSADORS!
Find a Campus Ministry Group
One of the best decisions you can make is to get involved with a gospel-centered ministry group as soon as you arrive on campus. (But it's never too late!) The groups below are a great place to start – check them out and see which one feels right for you.
Still can't find the right fit? Visit everycampus.com– they can help! Or email 2012 NCS grad Connor Clark, Area Ministry Director for InterVarsity Christian Fellowship, and he will help you get connected, wherever you are!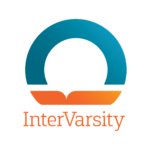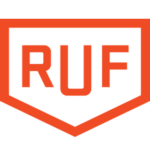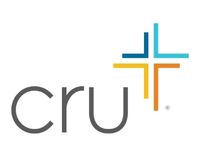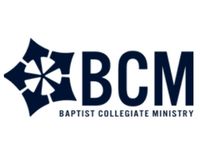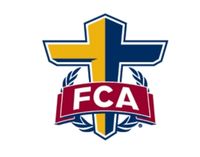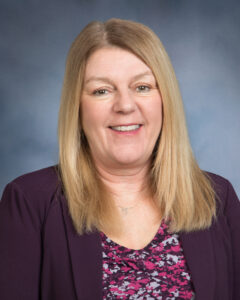 CLASS OF 2023
* Your final transcripts will be sent in June to the final college selection you gave us for the graduation slide show.
* Remember, your norfolkchristian.org email addresses will be disabled on October 1, 2023 and you will not be able to access emails. Make sure you change to a new address and save anything you want to keep to another place!
Connect with Us
Trying to reach a teacher or need something you don't see here? We would love to hear from you!  Reach out through the email form here and we will be glad to help.