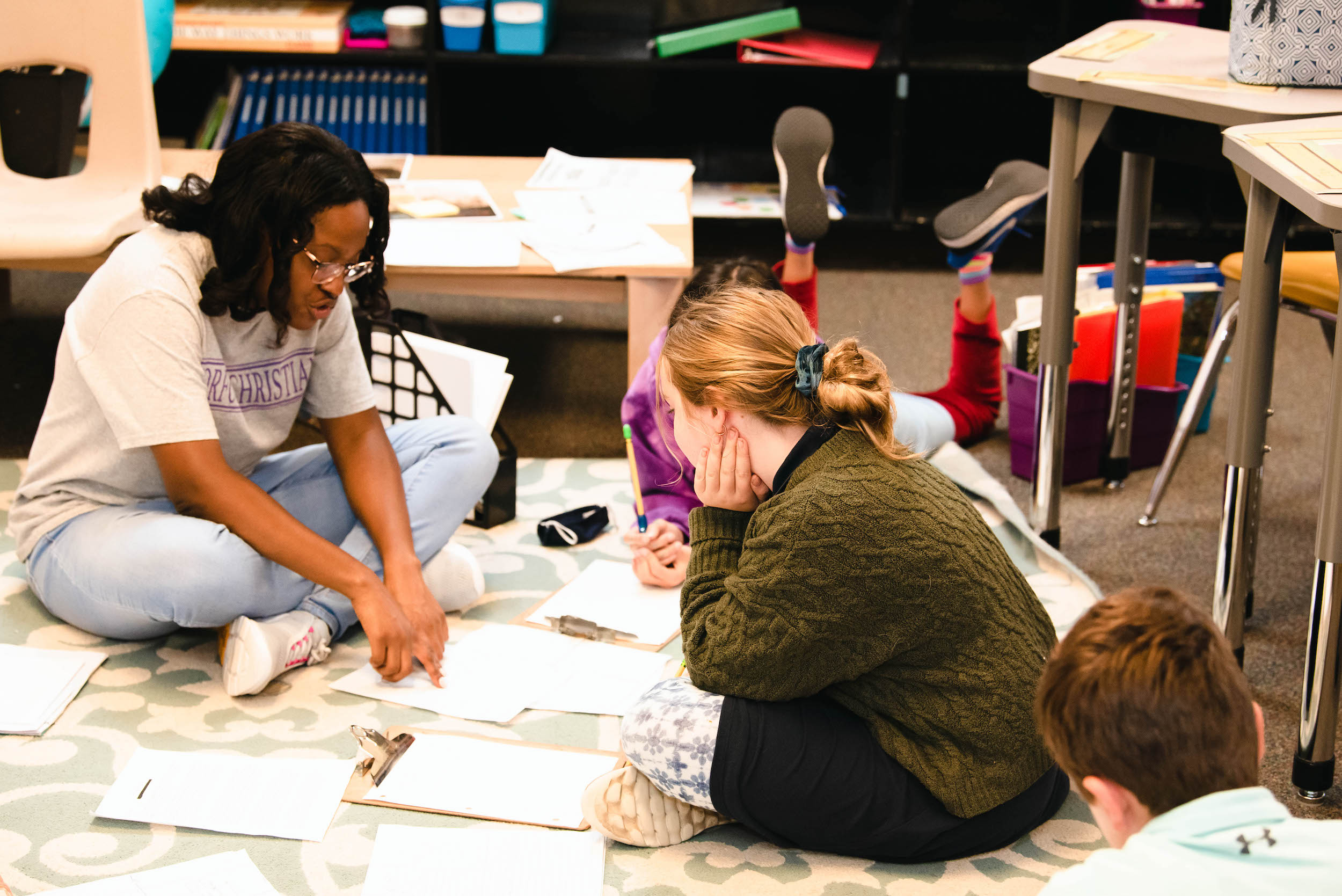 Careers at Norfolk Christian
Are You an Ambassador?
Norfolk Christian hires exceptional teachers and staff who are dedicated to building mentor relationships with students and upholding our mission of equipping Ambassadors for Christ.
To be considered for any open position, please send a resume with cover letter to Mary Close-Arzon at hr@norfolkchristian.org.
NON-DISCRIMINATION EMPLOYMENT POLICY
Norfolk Christian Schools does not discriminate in its employment practices against any person because of race, color, national or ethnic origin, gender, age, or qualified disability.