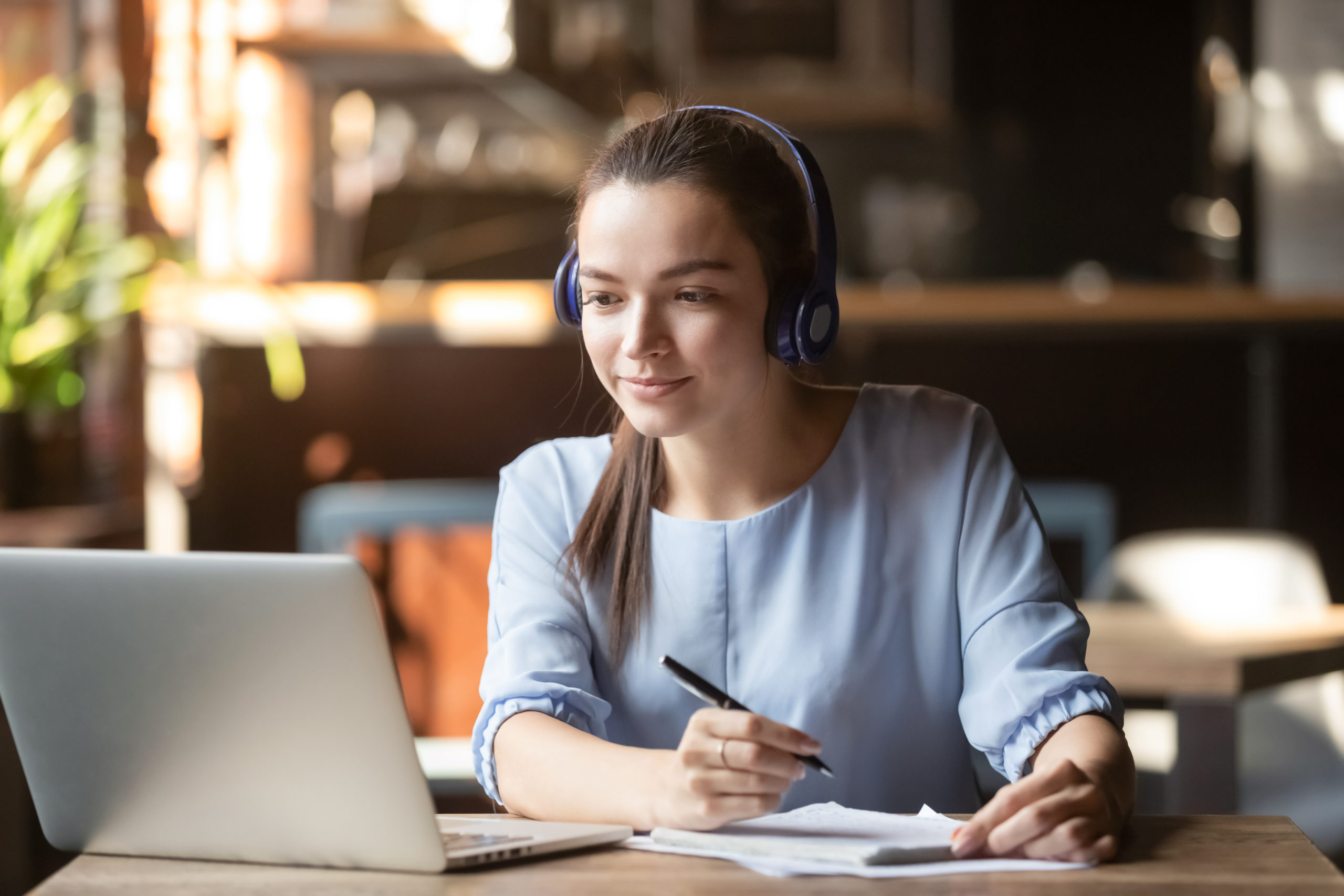 Educational Support Services (ESS)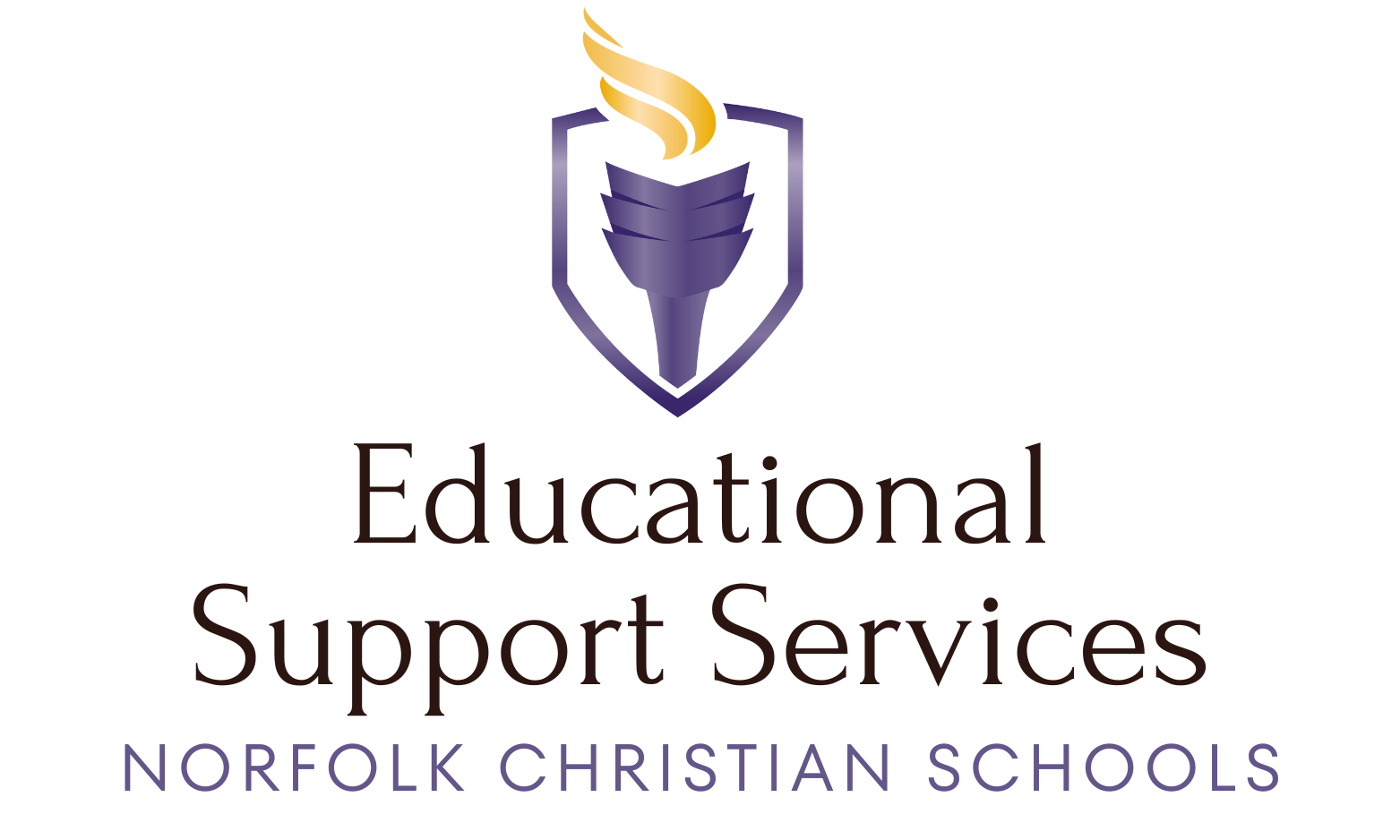 Educational Support Services is a program available to current and new students at Norfolk Christian of all grade levels. ESS is designed to provide academic support to students who have been diagnosed with learning differences by providing them with educational accommodations and equipping them with the skills and strategies necessary to become independent lifelong learners who love Jesus.
Prospective students who may benefit from this program must still meet admissions criteria and be accepted before an accommodations plan is discussed. New applicants must have a full psycho-educational evaluation that is less than three years old. As part of the admissions process, the ESS team will review the report as well as school records and admissions testing in order to determine if the student can be successful in a college-preparatory program with the services we provide.
Classroom accommodations assist students in performing at grade level in a standard classroom and may include extended test time, preferential seating, copies of notes, and other minor supports.
ESS Program At the Lower Schools
Students have the opportunity to work with our ESS teachers in small groups and individually. The teacher works in conjunction with the classroom teacher to provide educational accommodations and enhance instruction whenever possible.
ESS Program At the Upper School
Middle School Learning Labs and High School Structured Study Halls are designed to reinforce curricular content and academic skills by providing additional instruction, strategies and supports.
The goal is to increase student success within the context of general education courses. Space is limited; therefore, these services are only available to students with diagnosed learning differences.
Learning Labs and Structured Study Halls are included in tuition.
Community Partnerships
Partnerships with community organizations allow us to provide more in-depth intervention services (OT, Speech, Dyslexia Tutoring and Educational Therapy) for our students. All fees associated with these specialized services will be billed by our partner organizations and are not paid to Norfolk Christian. Partnerships include: Ivy Rehab for Kids; NILD and the Discovery Program; and Sinkinson Dyslexia Foundation and the Tidewater Learning Center.
Isn't it Time to See Norfolk Christian for Yourself?