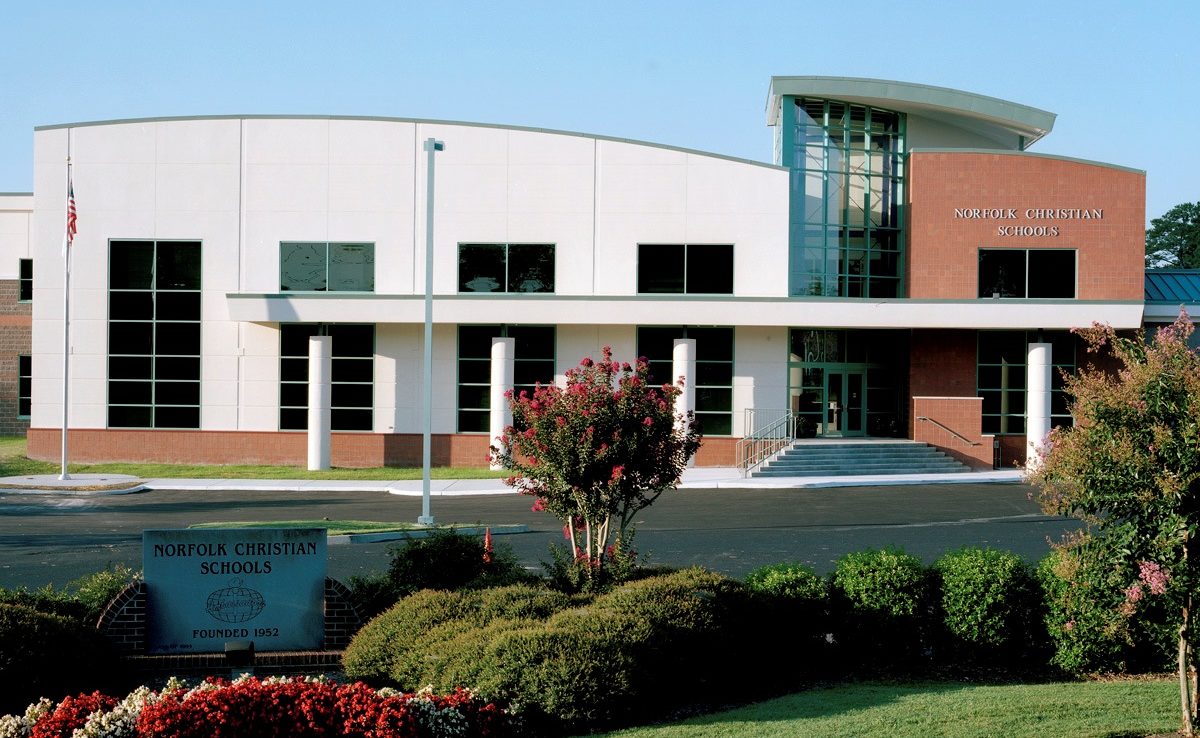 Daniel L. Tubbs, M.Ed.
Head of School
Dan  Tubbs has been Norfolk Christian's Head of School since 2016, serving from 2013 – 2016 as the Upper School Director. Before joining NCS, he served as Head of School at The King's Academy in Pennsylvania for eight years and has taught at the middle school, high school and college levels.
Mr. Tubbs holds Bachelor of Science degrees in Bible and Secondary Education from Cairn University and a Masters in Education Leadership from Regent University.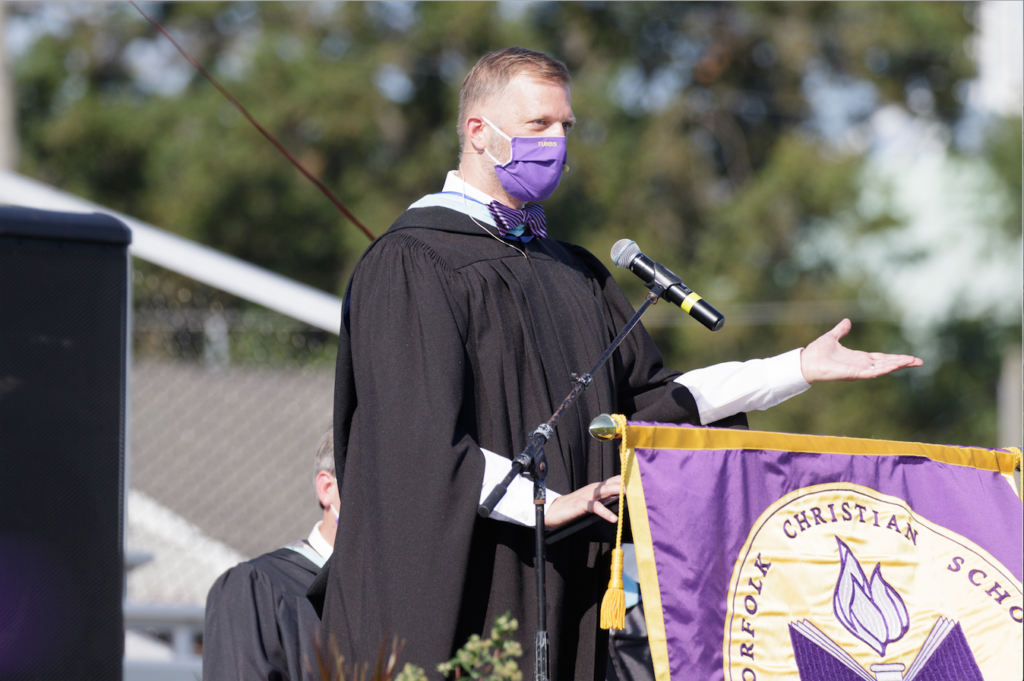 Executive Leadership Team
Gwendy Arrington
Controller
Tim Bender, M.Ed.
Director of Athetics
Katie Boyd, M.Ed.
Norfolk Lower School Director
Lauren Gyorfi, L.C.S.W.
Director of Counseling
Jacob McCleese, M.Ed.
Upper School Director
Dean McDowell
Director of Academic Support & Enrichment
Not Pictured:
Brian Capps, Director Of Security
William Wright, Chief Financial Officer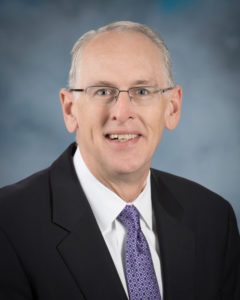 Rick Nikkel
Director of Advancement
Jill Randall, MAHS
Director of Enrollment
Janita Smith '84
Director of Marketing & Alumni Relations
Anna Surratt, M.S.Ed.
Beach Lower School Director
The Honorable Tasha Scott-Beverly
Vice President
Not Pictured:
Brent Hobbs
Cory Jessee
Dr. Andrea Nugent
Isn't it Time to See Norfolk Christian for Yourself?