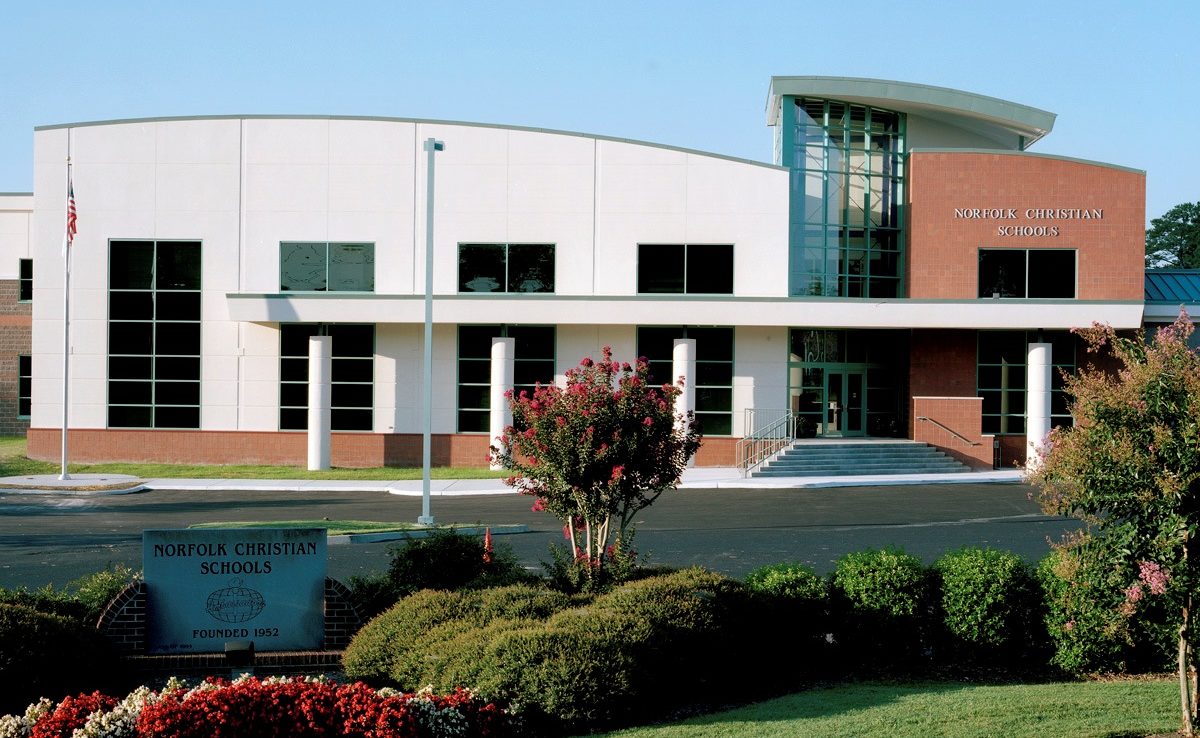 Alex Gispert, M.S.
Head of School
Alex Gispert has devoted his life to Christian education, with more than 20 years serving at Christian schools as a teacher, administrator, and school head. Before joining Norfolk Christian, he spent 13 years as a Head of School in Miami, first at Gladeview & Horeb Christian Schools, and later at Kendall Christian School from 2013-2023. Mr. Gispert holds a B.S. in Elementary Education and an M.S. in Educational Leadership, both from Nova Southeastern University in Fort Lauderdale, Florida.
Tim Bender, M.Ed.
Director of Athletics
Katie Boyd, M.Ed.
Director of Curriculum and Instruction
Jacob McCleese, M.Ed.
Upper School Director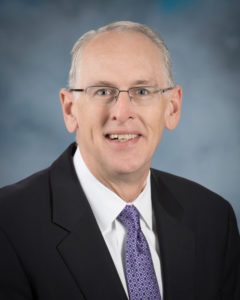 Rick Nikkel
Director of Advancement
Jill Pope, MAHS
Director of Enrollment
Janita Smith '84
Director of Marketing & Alumni Relations
Anna Surratt, M.S.Ed.
Director of Lower Schools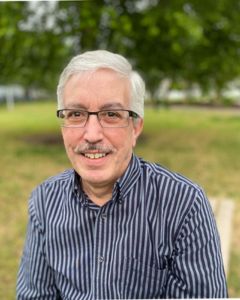 William Wright II, CPA
Chief Financial Officer
The Honorable Tasha Scott-Beverly
Vice President
Not Pictured:
Brent Hobbs
Cory Jessee
Dr. Andrea Nugent
Isn't it Time to See Norfolk Christian for Yourself?