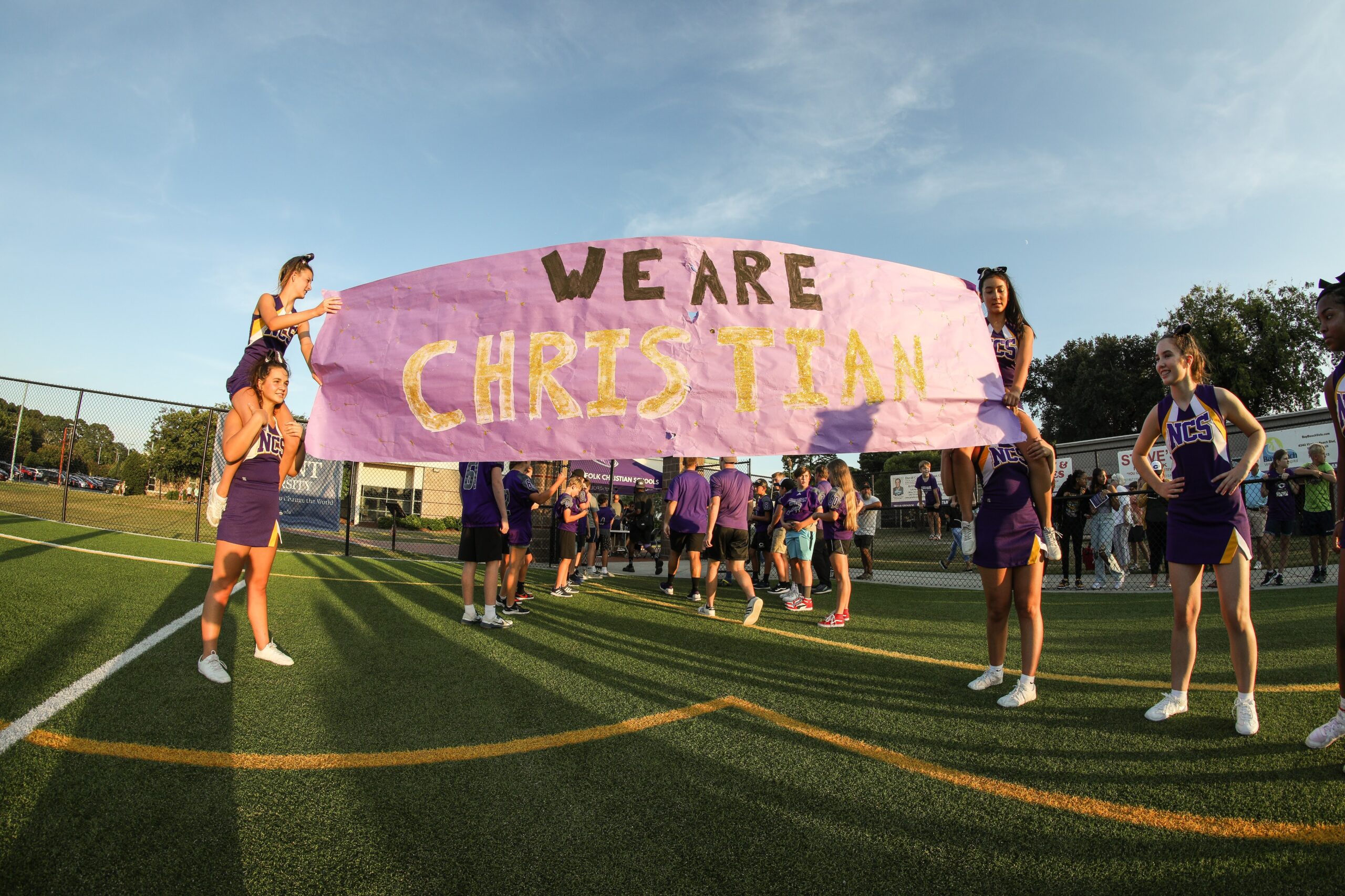 Norfolk Christian's Upper School is in its original location at 255 Thole Street in Norfolk, and houses both our Middle School, for grades 6 – 8, and High School, for grades 9 -12. While they share a building, the Middle and High Schools have their own dedicated spaces. This state-of-the-art campus is also home to our indoor and outdoor athletic complex and most staff administrative offices.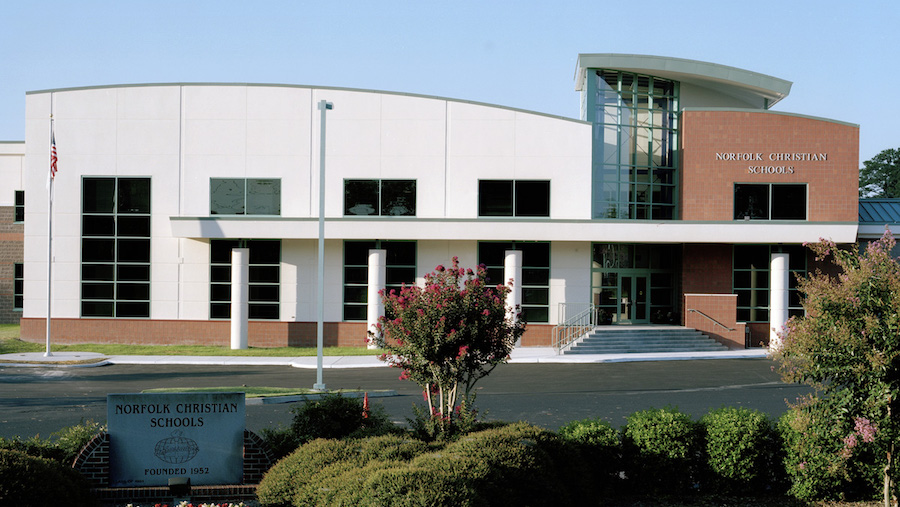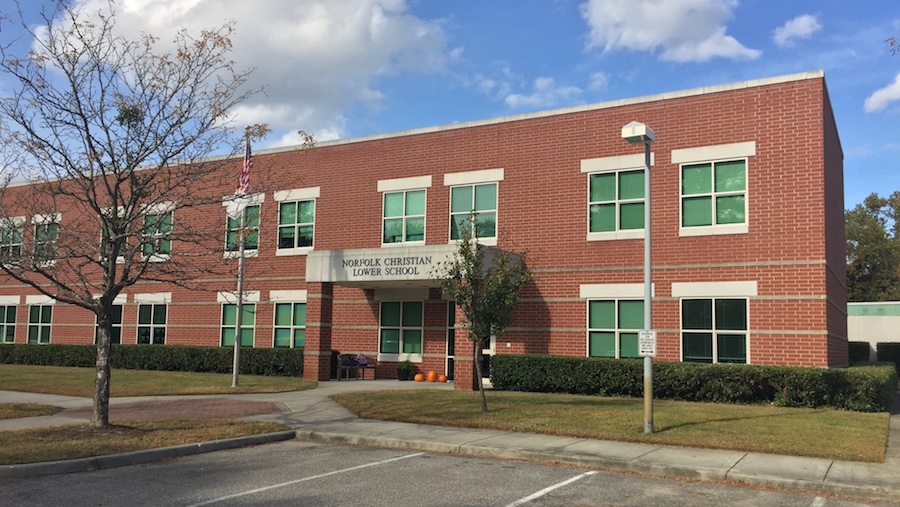 Located at 7000 Granby Street, our Norfolk Lower School serves students in PK3 through 5th grade and is a short walk from our Upper School campus.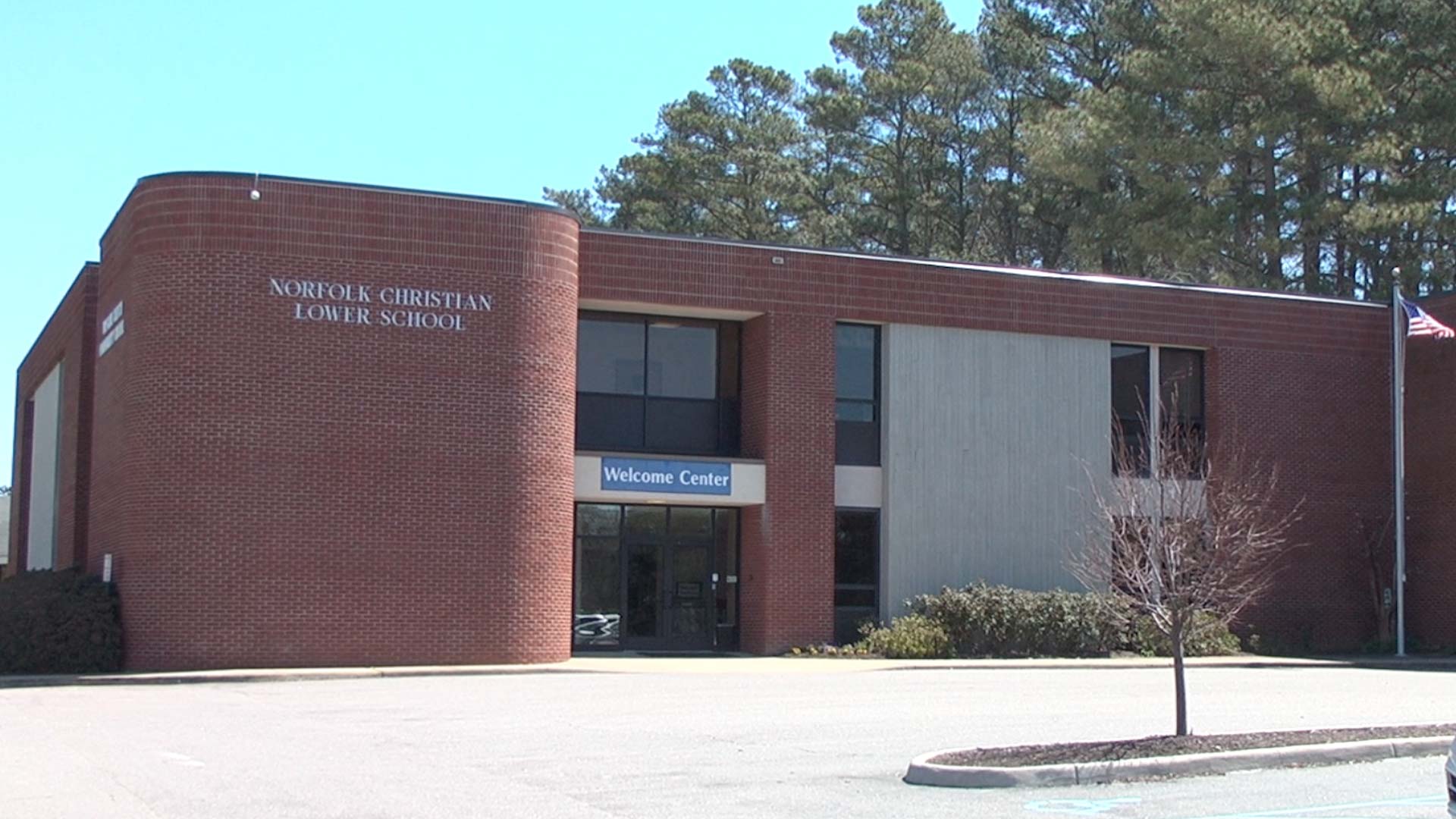 Find the challenging academics and caring teachers you expect from Norfolk Christian in this smaller-environment PK3 – 5th Lower School at the beach. Located on Laskin Road between Hilltop and the Oceanfront, our Beach Campus is known for its warm, strong community and ease of access for Virginia Beach households. An available bus travels from this campus to the Upper School and back each day for families with students in multiple grades.
Isn't it Time to See Norfolk Christian for Yourself?