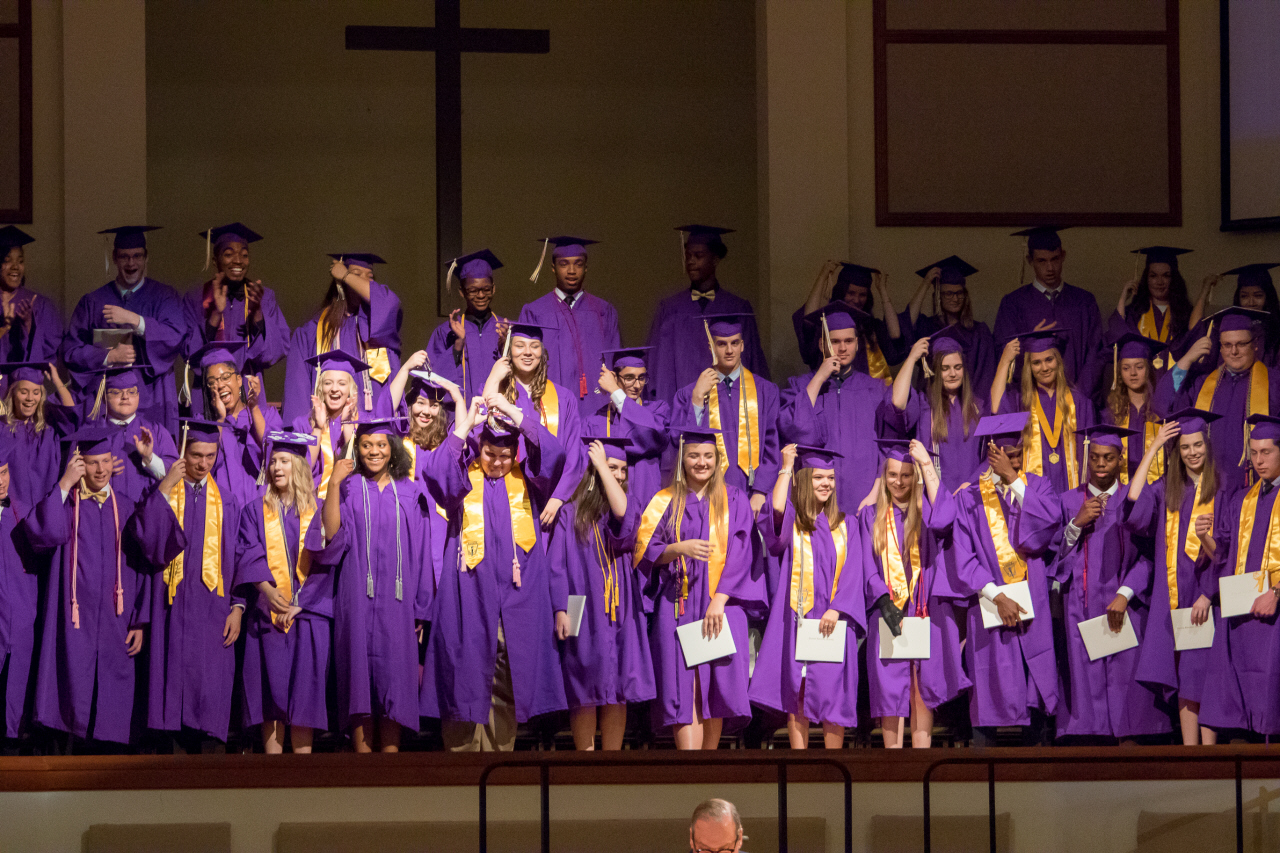 Norfolk Christian is proud to be one of the few Christian schools in Virginia to earn accreditation with the Virginia Association of Independent Schools (VAIS.) VAIS requires a rigorous accreditation process which examines programming, curriculum, classroom techniques and faculty to ensure the highest level of excellence.
From the VAIS website: "Founded in 1973, VAIS is the leader in advancing and advocating for independent school education in Virginia. The VAIS accreditation program is one of a select few recognized at the international level through the International Council Advancing Independent School Accreditation (ICAISA). VAIS also is recognized and approved by the Virginia Board of Education through the Virginia Council for Private Education (VCPE)."
Norfolk Christian also maintains accreditation with Cognia, formerly AdvancED, as a Preschool through grade 12 private school.
We are honored to have been chosen as a Member of Council with the esteemed Council on Educational Standards and Accountability (CESA.) CESA is a national, faith-based organization whose mission is "…to hold accountable Christian schools that aspire to superlative academic standards and institutional best practices...".
NCS holds membership with the Virginia Council on Private Education (VCPE), which oversees accreditation for private schools in the Commonwealth of Virginia.
Norfolk Christian is an original, founding member of the Tidewater Conference of Independent Schools athletic conference (TCIS) and competes at the statewide level in the Virginia Independent Schools Athletic Association (VISAA.)
All Norfolk Christian teachers from Pre-K through grade 12 hold bachelor's degrees and sixty percent of our faculty has earned one or more advanced degrees.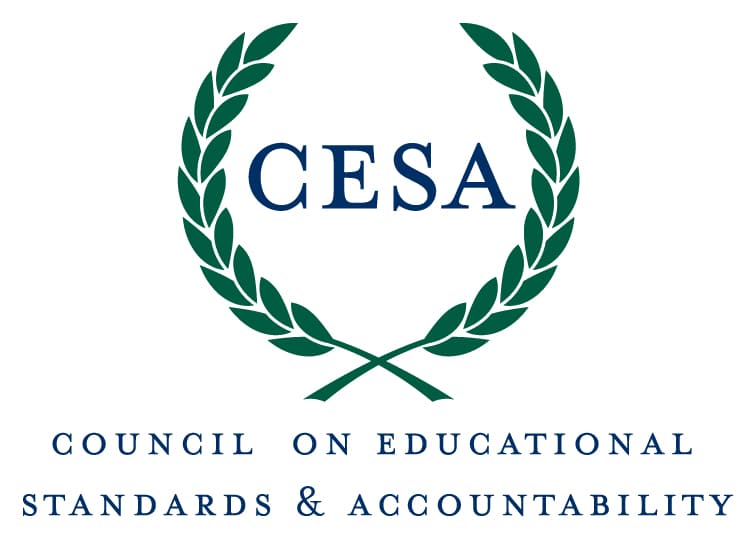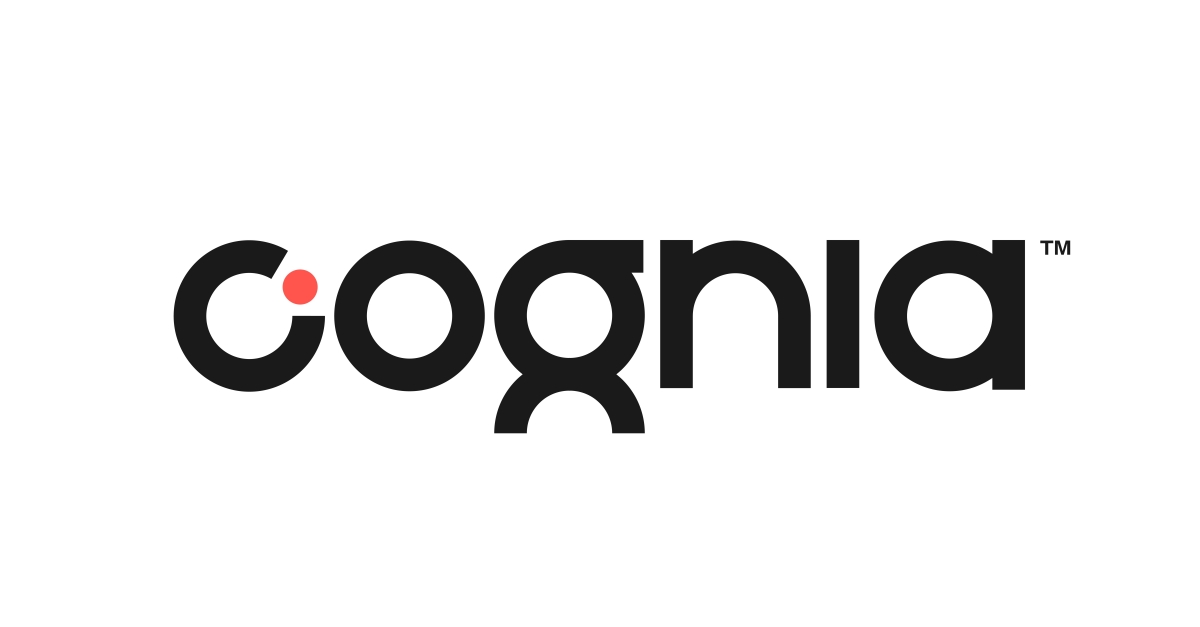 Isn't it Time to See Norfolk Christian for Yourself?