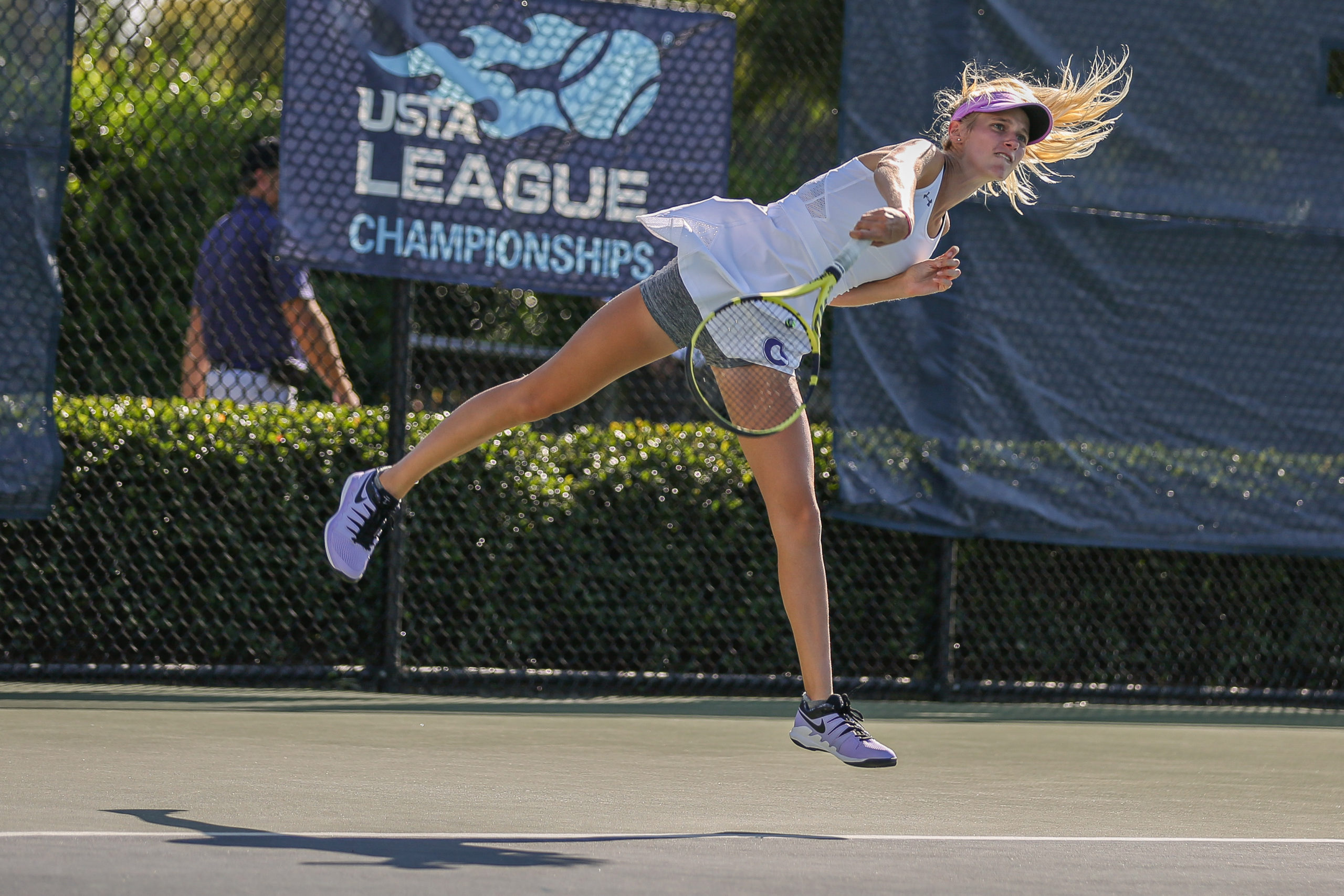 Norfolk Christian Athletics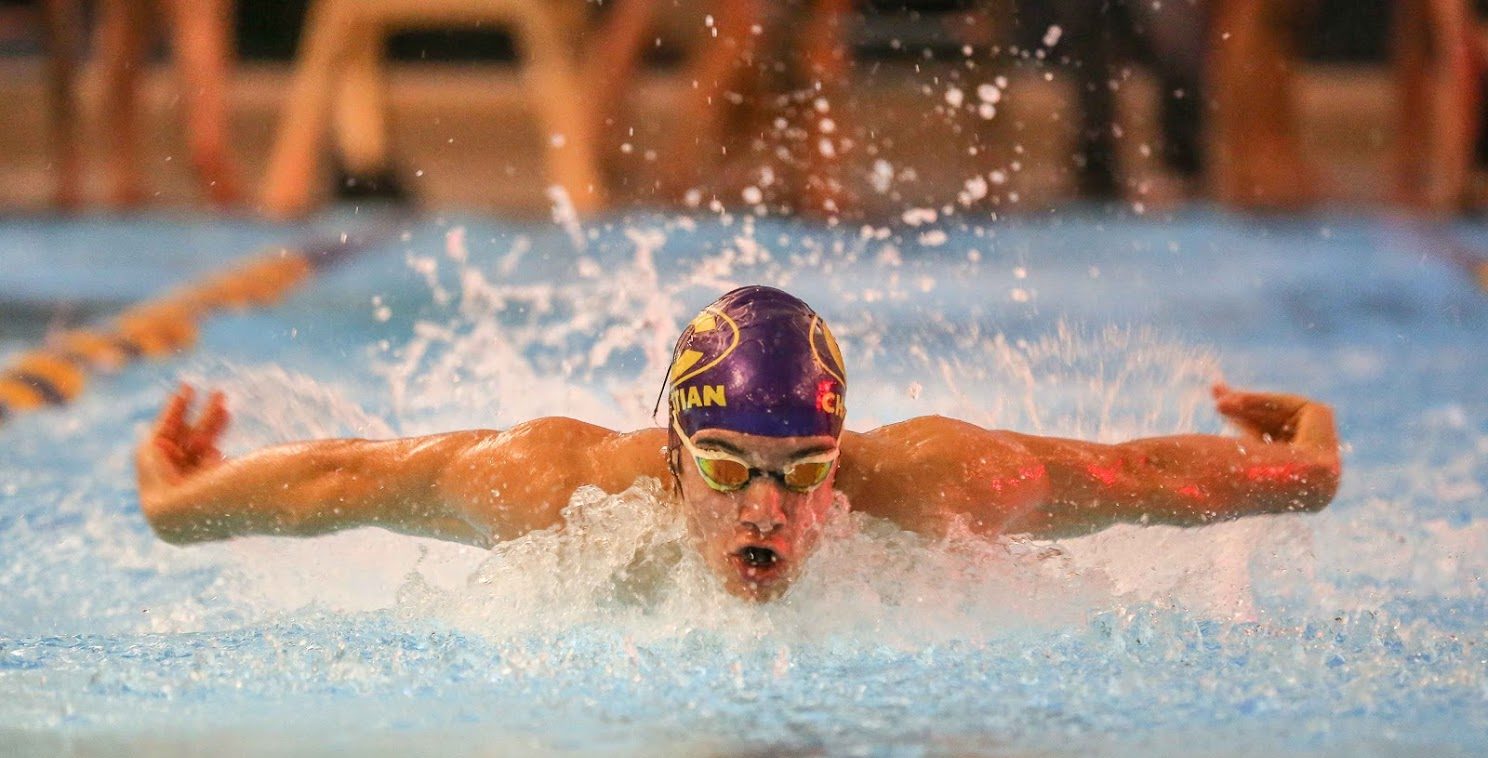 We have a mantra around here: All In. Our athletes train hard physically and mentally so they can walk away from every competition knowing they left it all in the game. Because talent only takes you so far; it's commitment to your team, self-discipline, and a work ethic that won't stop at 90% that builds champions, and carries over into every area of our students' lives.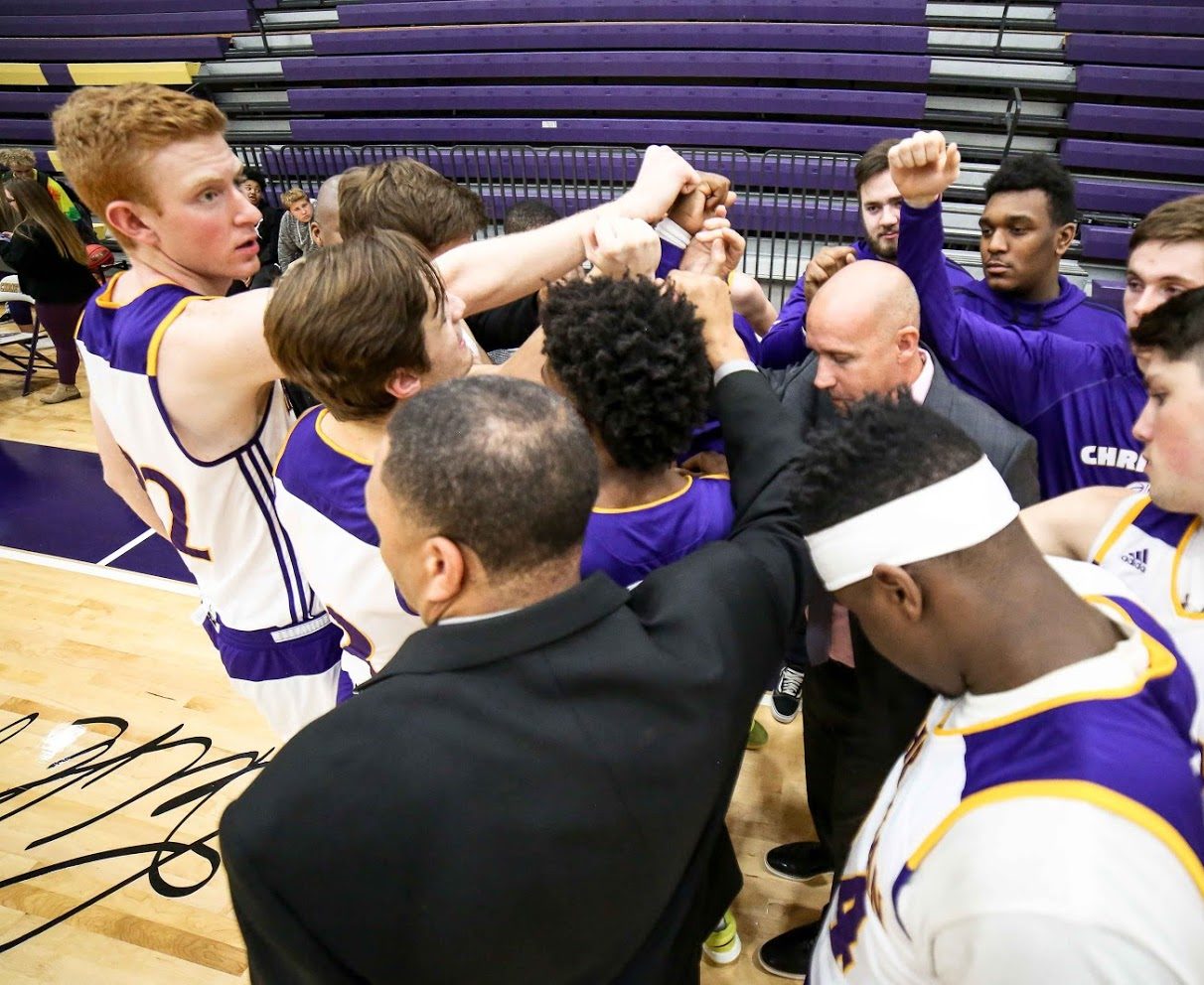 NCS trains all of our coaches in the Fellowship of Christian Athlete's faith-based 3-Dimensional Coaching curriculum, which focuses on going far beyond skill-building to transforming the lives of student-athletes.  This outstanding method uses the fundamentals and psychology of sports to capture students' hearts, and works hand-in-hand with the NCS mission to equip students spiritually, intellectually and physically. As our coaches train young men and women to excel at their sport, they are also nurturing their personal relationships with each other and helping them grow deeper in their most important relationship with Christ.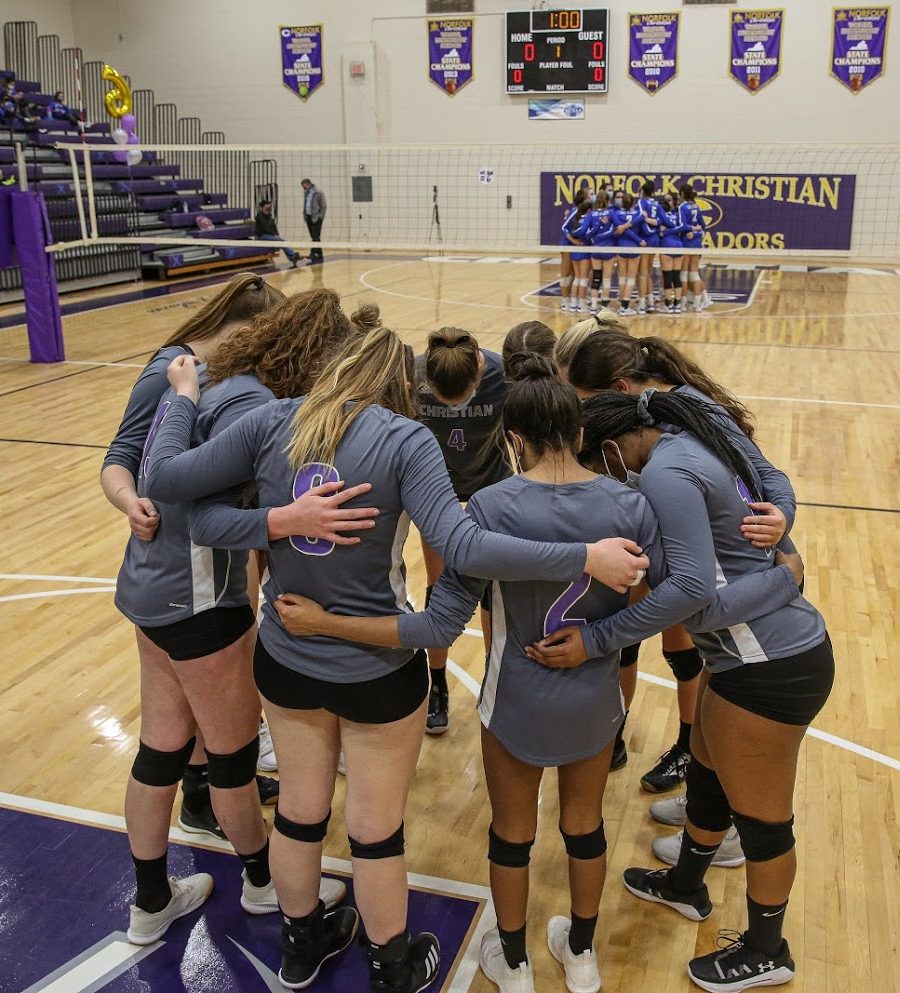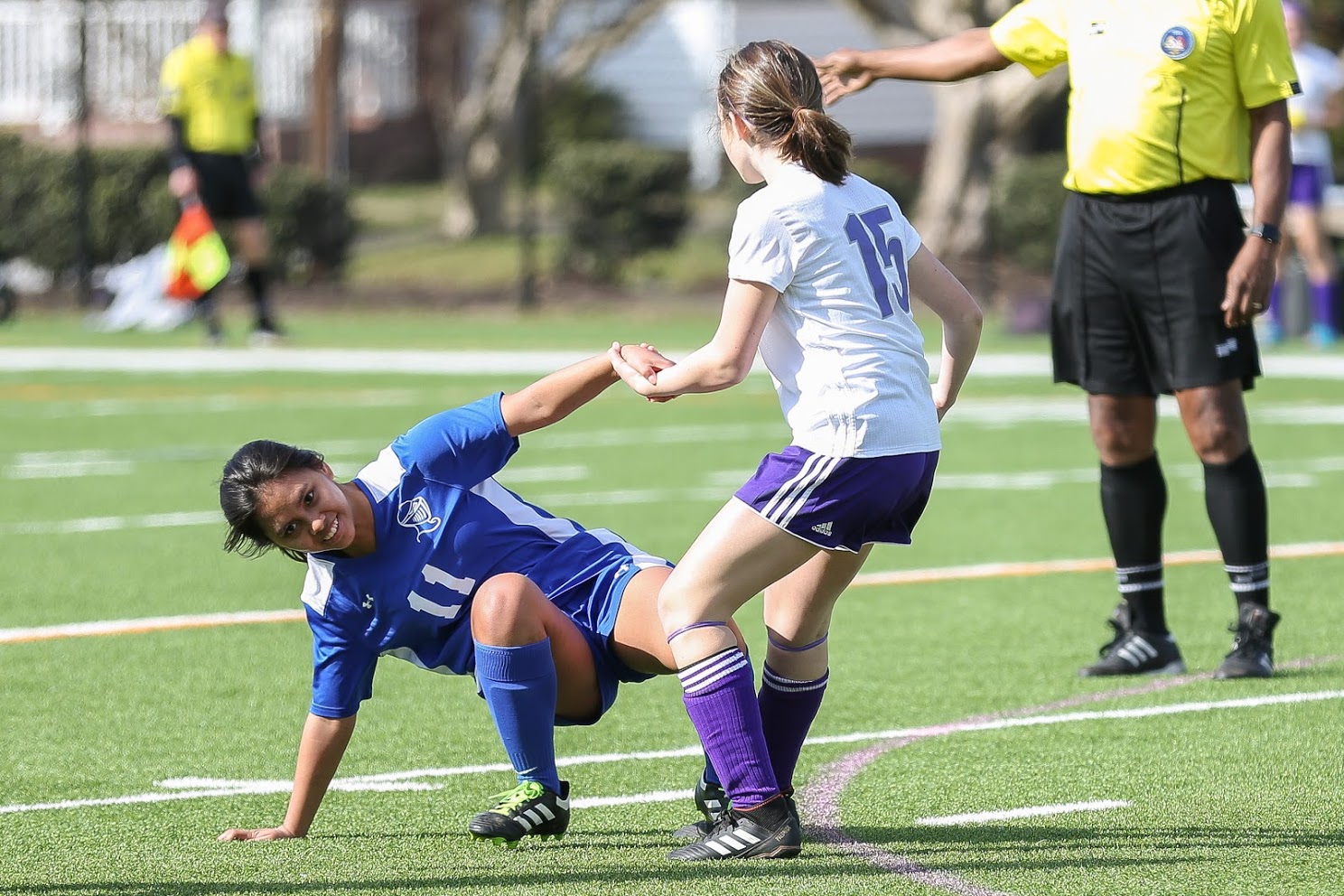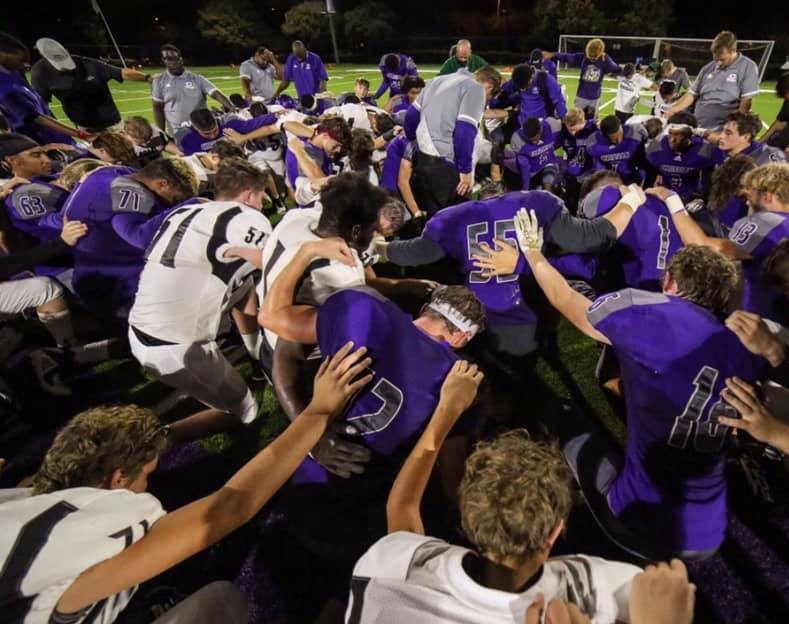 Our athletes never forget the privilege and responsibility of wearing the name "Christian" on their uniforms. Representing Christ is an honor that changes how we play, how we prepare, and how we relate to our opponents. No matter what the scoreboard says or how fierce the battle, our first thing is to play for the glory of God, so the world will look at us and know we are His ambassadors.
75%
of students
participate in sports
15%
of seniors recruited for college play
32
competitive Upper School teams
2/3
of athletes letter in multiple sports
Isn't it Time to See Norfolk Christian for Yourself?