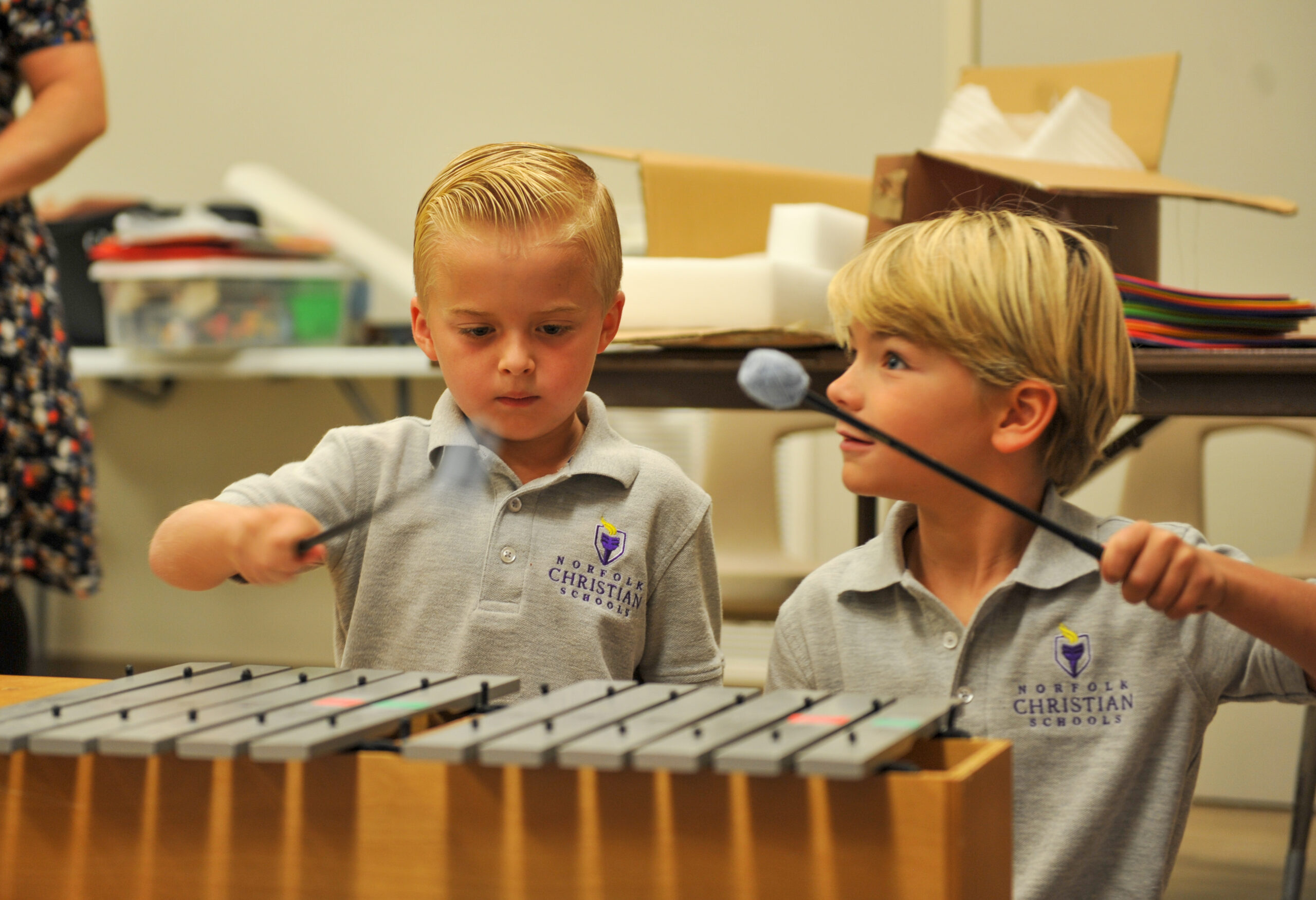 Norfolk Christian Lower School
Kindergarten – 5th Grade
Lower School students at Norfolk Christian develop knowledge, wisdom and spiritual discernment well beyond their years with the help of a revolutionary instructional practice called Christian Deeper Learning.  Through this lens, our students take an active role in solving real-world problems like hunger and pollution of our waterways.  As they become advanced critical thinkers, they build high-level skills that will make them stand out in every setting for the rest of their lives. 
Our exceptional teaching team celebrates the uniqueness of each child, giving special attention to individual learning styles, gifts, personal interests and academic strengths and weaknesses. Regular assessments allow for differentiated instruction that challenges and creates an opportunity for each student to excel.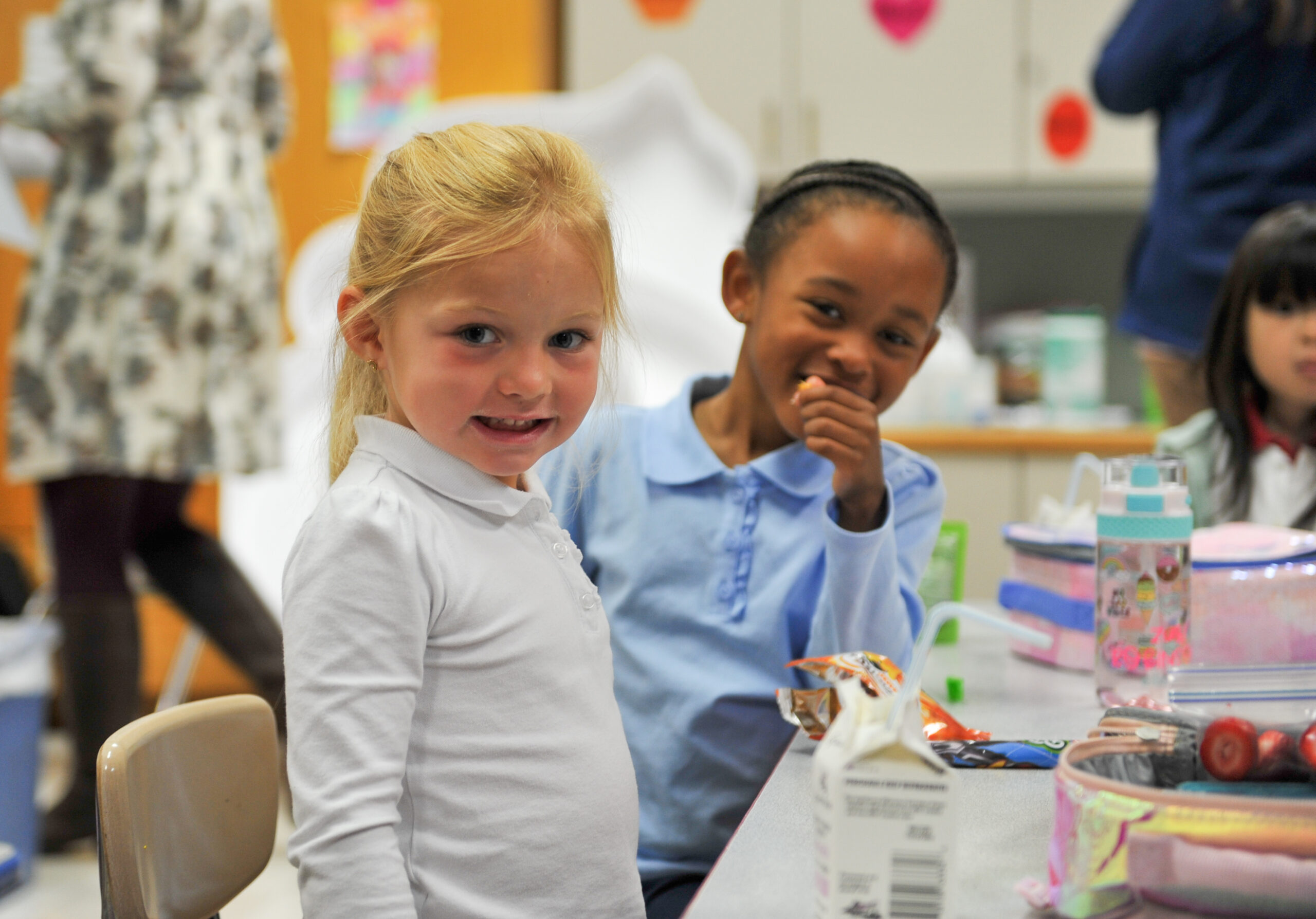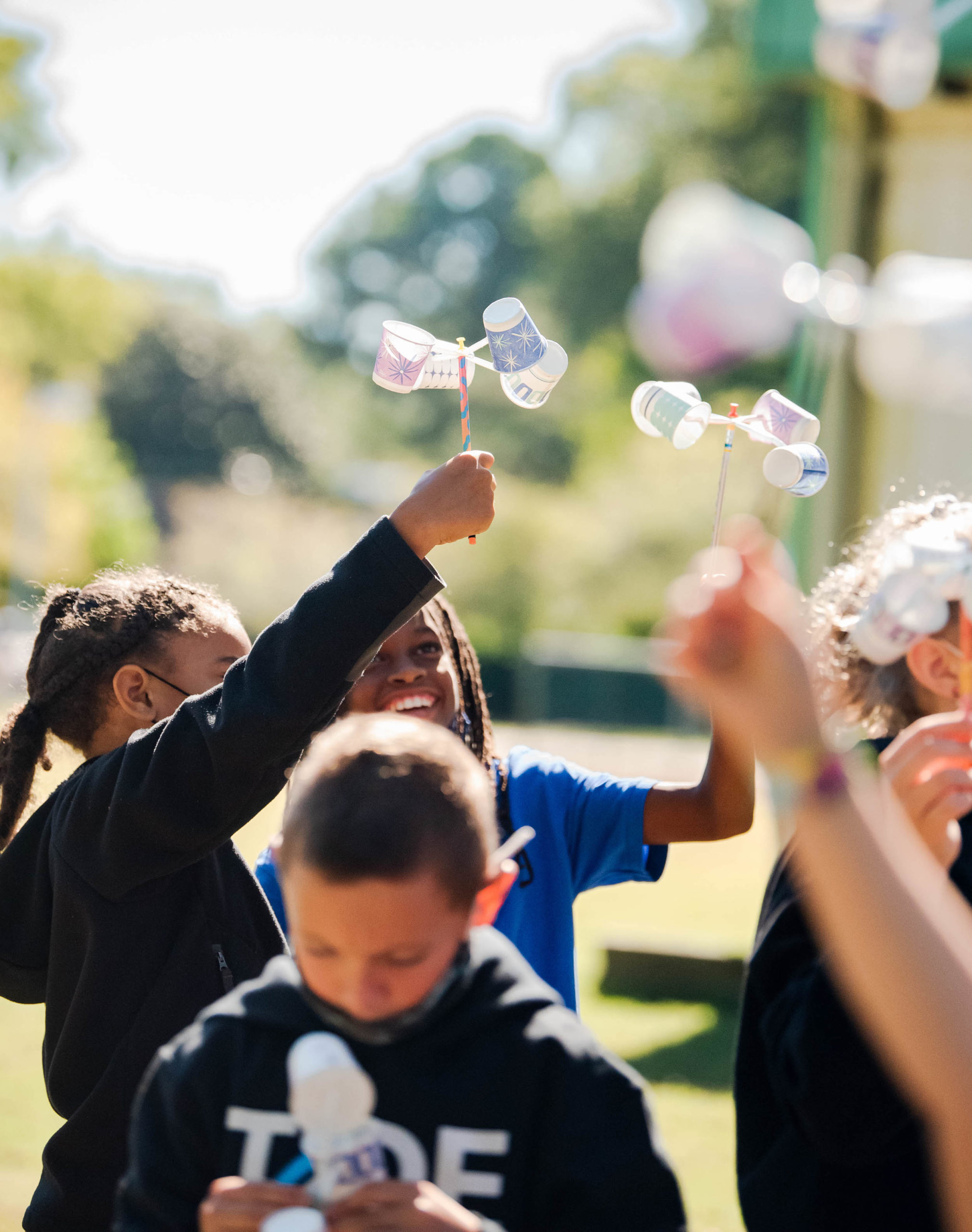 Where Christian Deeper Learning helps us find the "Why?" behind every task, the NCS Five Cs provide the "How?"  An intentional focus on Critical Thinking, Creativity, Communication, Collaboration, and Christ-like Character fosters students who invest in the process, who think outside the standard response, and who willingly share their thoughts while also applauding the ideas of others. Our classrooms are bursting with creative energy as students work together toward better solutions.
On Deeper Learning parent nights, you'll see Lower Schoolers wearing name tags that say "Ask me." And they really hope you will. These students spend their days asking questions, researching, and brainstorming the best solution to problems. It might be coming up with an animal-safe pesticide for their growing flower garden, providing the most suitable habitat for butterflies or discovering which item makes the best conductor. No matter the day's dilemma, you'll find our students ready to attack new challenges and excited to articulate their findings.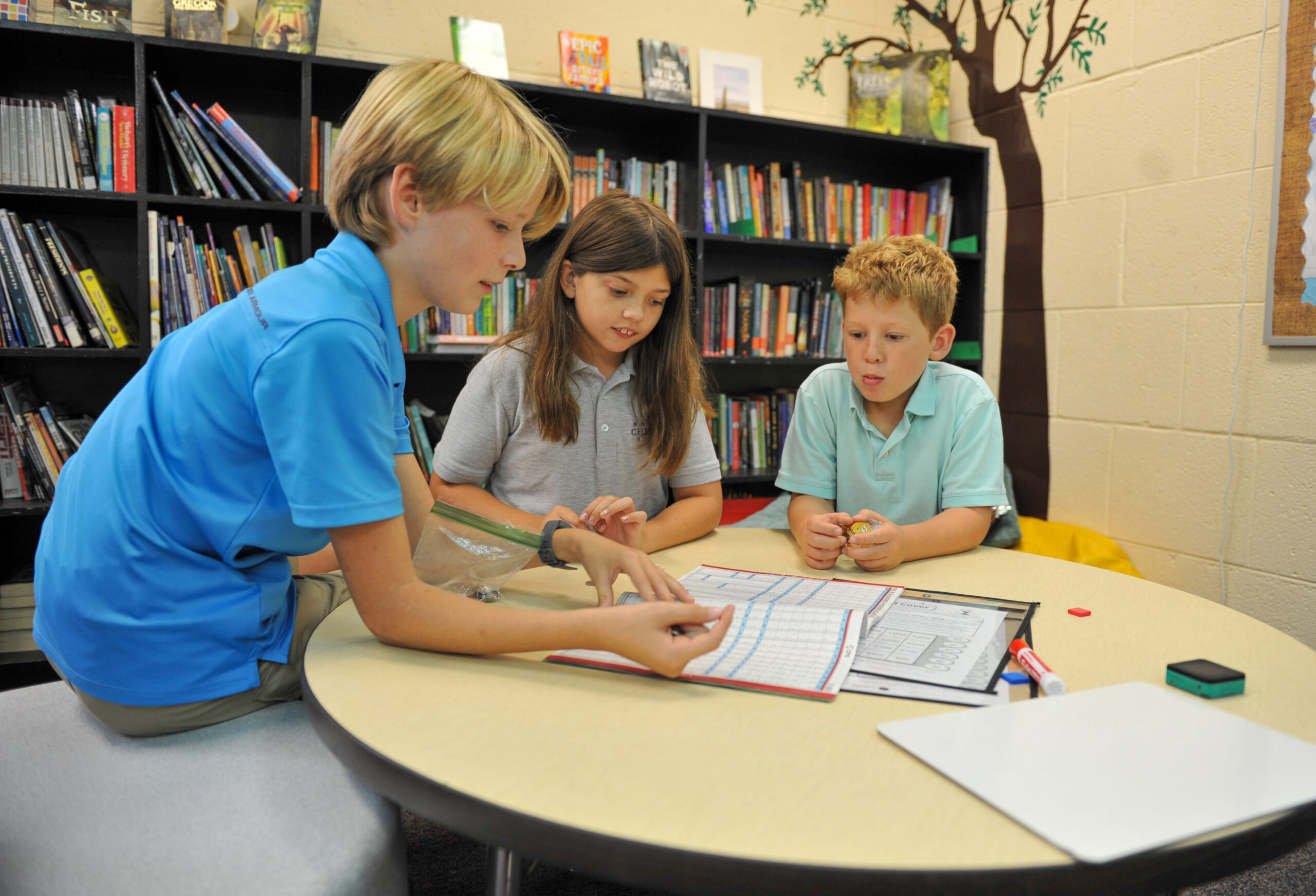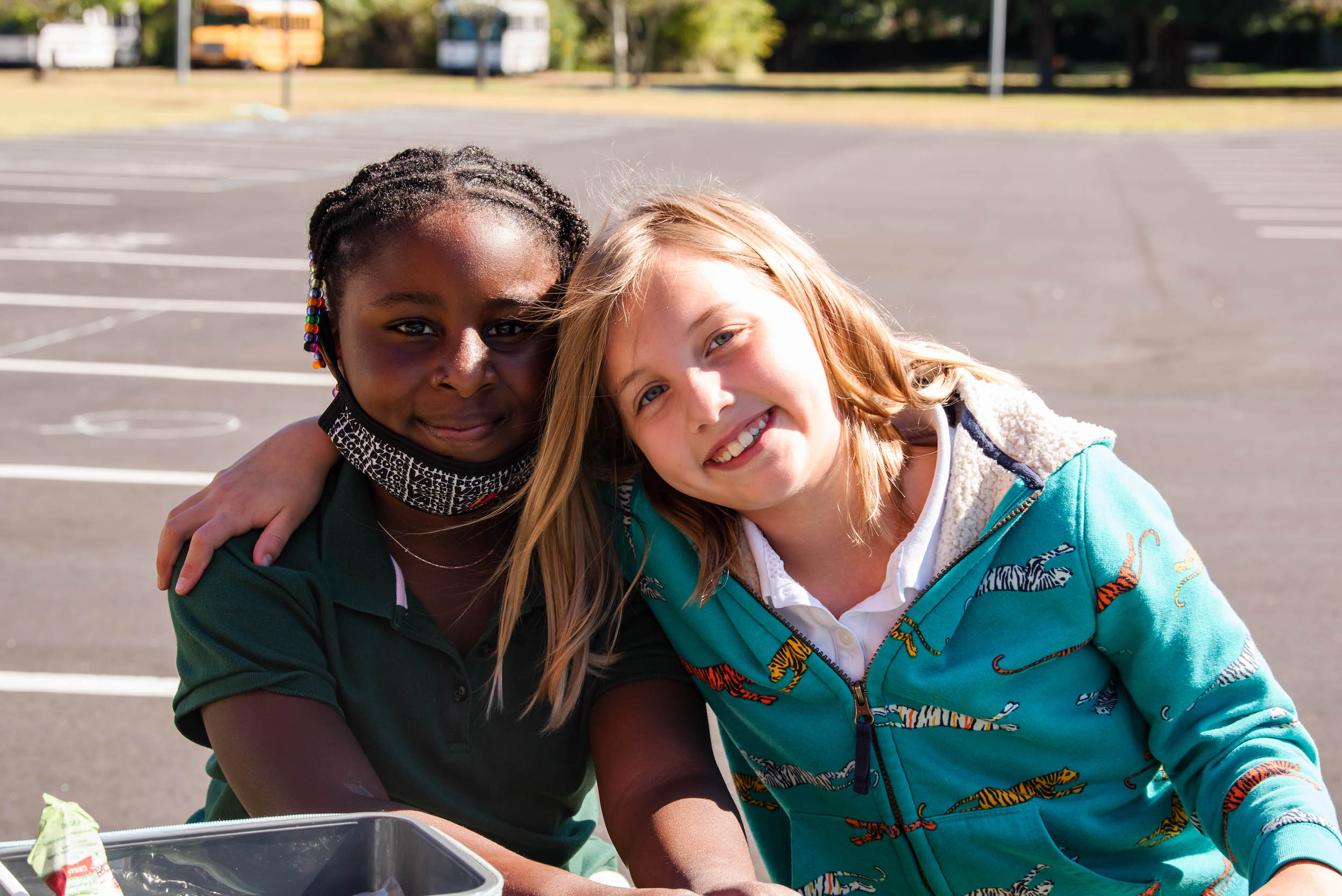 Spiritual formation is the core of all we do, as we encourage each student to form a growing relationship with Christ and relationships with classmates that are kind and supportive. A natural product of the Deeper Learning mindset is the desire to be part of God's plan in helping others. Our students passionately seek ways to meet the needs of those around them, through things as simple as praying for a sick friend and as elaborate as collecting essential items for people ravaged by storms 1000 miles away.
After-School Clubs for Every Interest
3000 Baby Oysters Planted Each Year
1000+ Hours Serving the Community
Isn't it Time to See Norfolk Christian for Yourself?