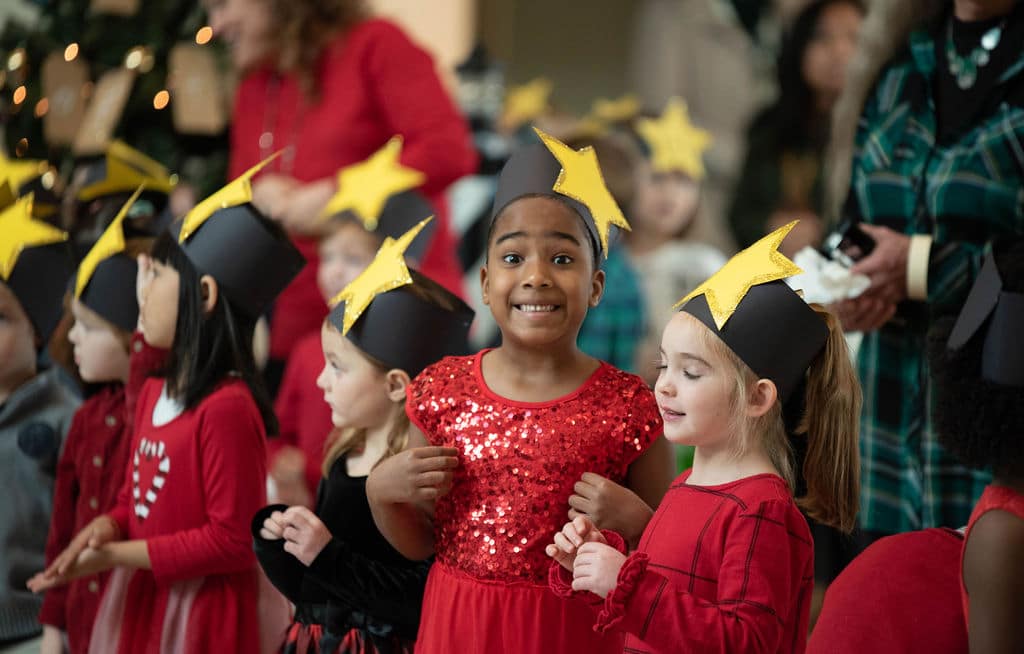 Katie Boyd, M.Ed.
Norfolk Lower School Director
Anna Surratt, M.S.Ed.
Beach Lower School Director
Thank you for your interest in our Lower Schools! Schedule a visit to either of our campuses and you will find an elementary school experience like no other.
Norfolk Christian has a long history of academic excellence, which we accomplish today using a variety of curricular resources and an important framework called Christian Deeper Learning. CDL is a faith-based approach that wraps all of our academic standards and goals into the package of helping students find God's unique purpose for them. The story of Creation weaves into a study about plants, which becomes a deep-dive into how the world is fed, Community Gardens, and how we can help people around us in need. This method of encouraging critical thinking and problem-solving over memorizing facts produces students who are excited to learn and even more excited to step in and help.
We'd love to tell you more about Christian Deeper Learning and show you our classrooms in action. Give us a call at either campus or send an email through the links below. We hope to meet you soon!
Blessings,
Katie Boyd
Anna Surratt
Isn't it Time to See Norfolk Christian for Yourself?