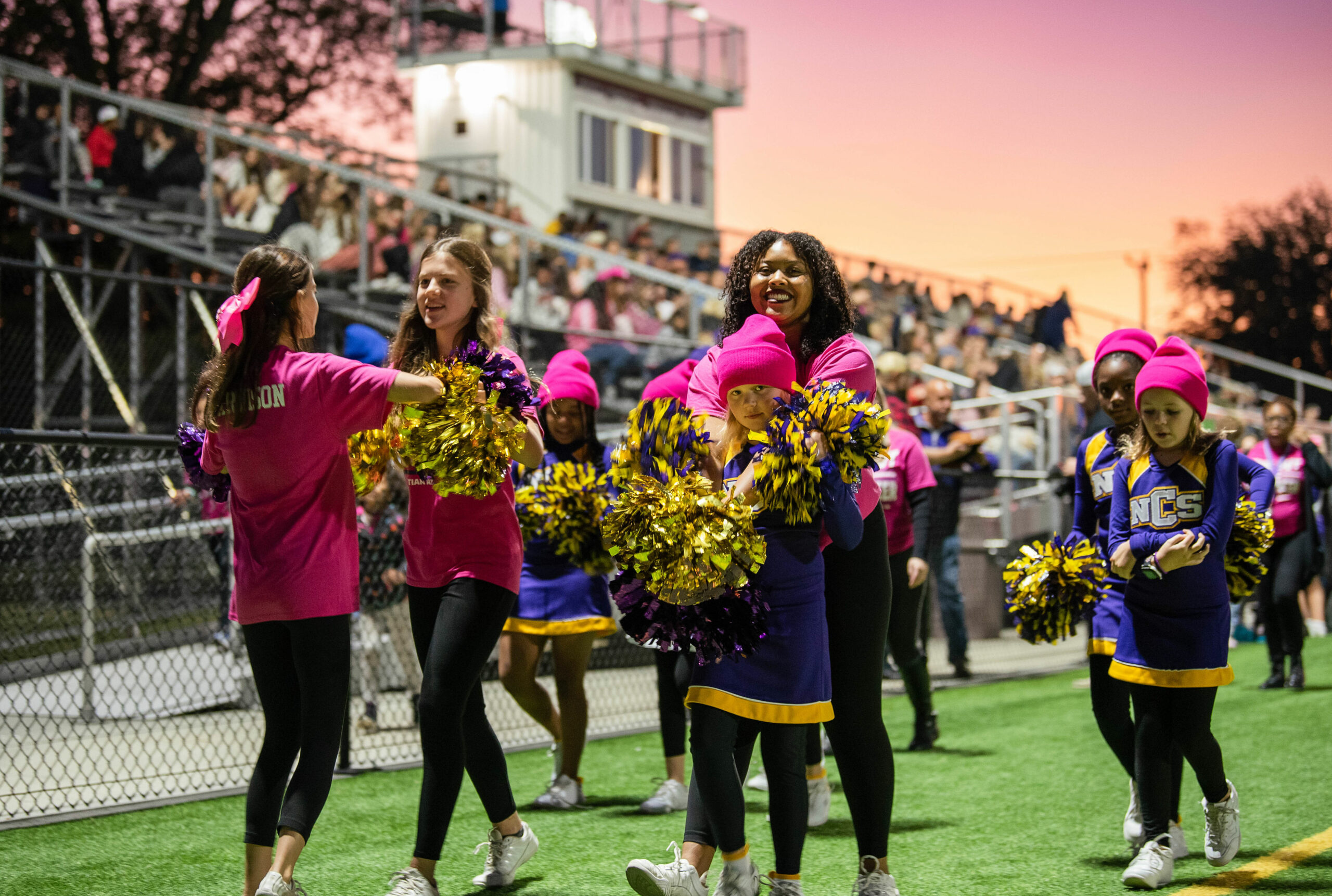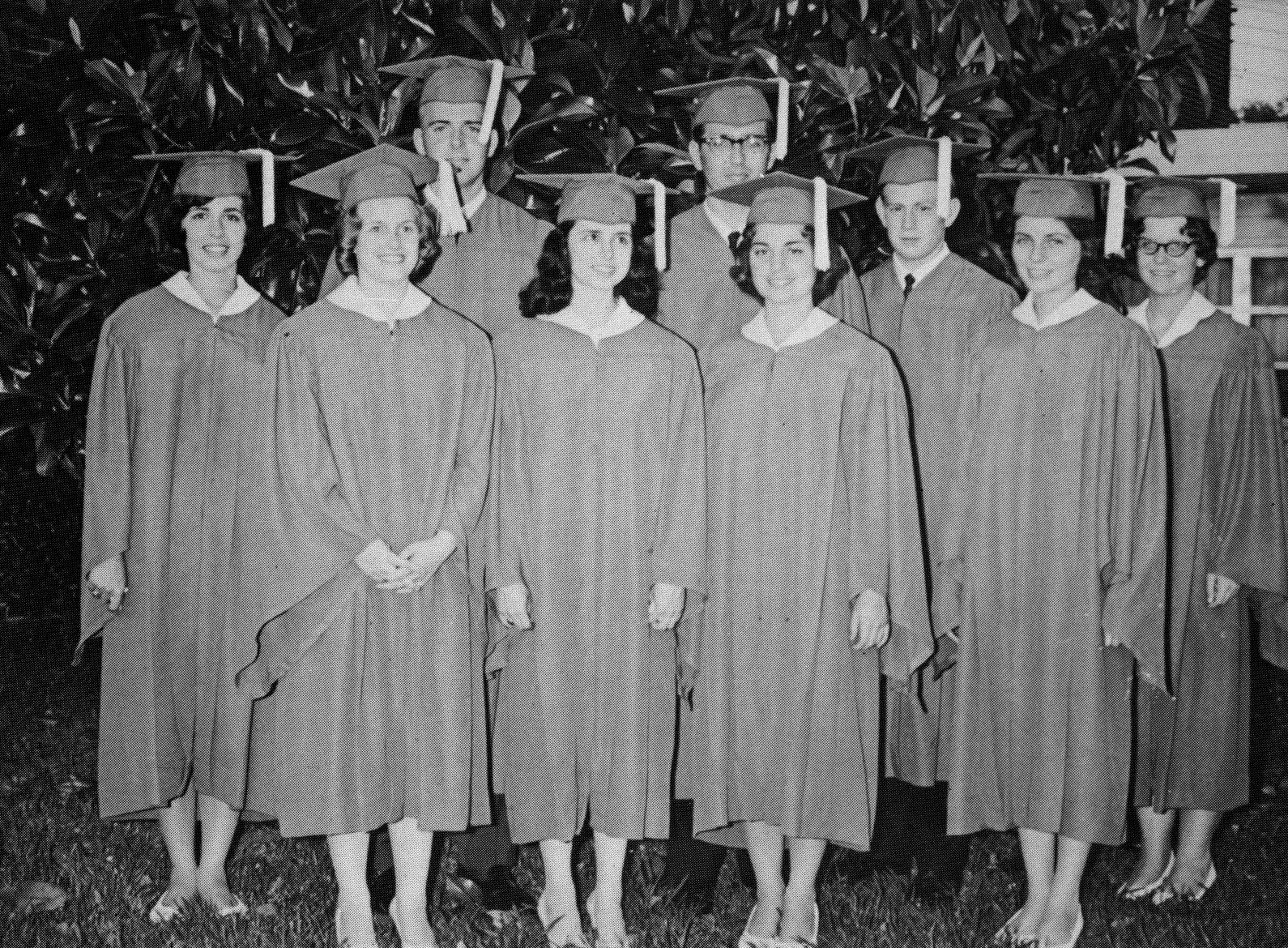 We will humbly mention our state-of-the-art facilities and the program offerings you'll find here that aren't at any other Christian school in the area.
Then we'll talk about the elite academic preparation your child will receive that rivals any specialty academy but boasts the spiritual and philosophical safety of a Christian worldview.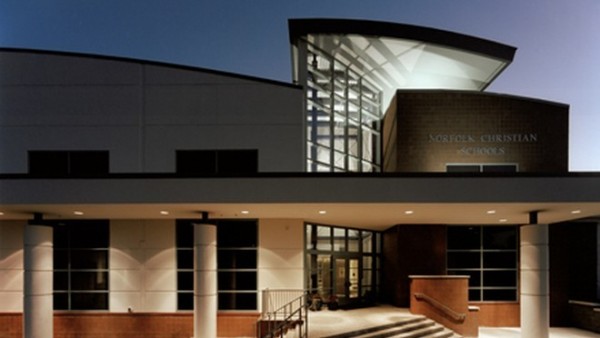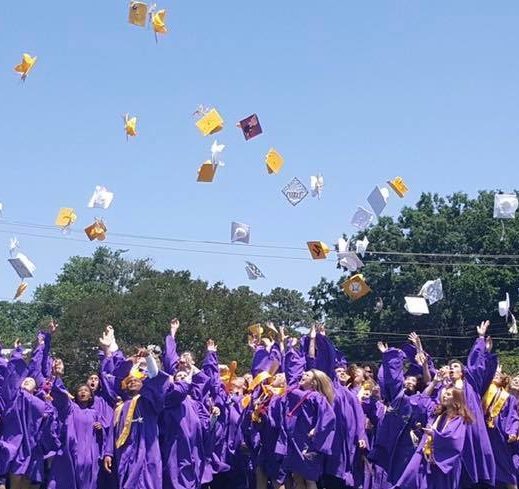 We'll talk about our exceptional faculty, with more than 60% from PreK through high school holding at least one advanced degree.
Then we'll highlight our stellar graduates, who attend some of the most prestigious schools in the country and go on to serve the world in hundreds of callings – from neurosurgeons and college presidents to professional athletes and missionaries. And just about everything in between.
But at the end of the day, we know that's not exactly what you came here to find out. What's really on your mind is this:
How will we treat your child?
Well, that happens to be our favorite thing to talk about.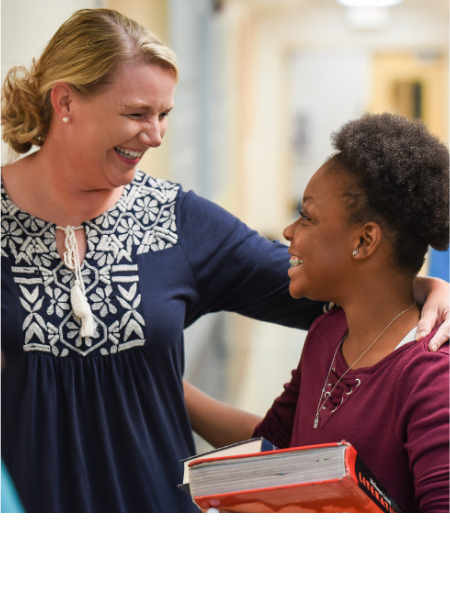 Because underneath the accolades and opportunities is what really makes Norfolk Christian who we are: relationships. We believe making kids feel safe and highly-valued is the first step to learning.
That's why our teachers are not just great educators; they're cheerleaders, counselors, prayer warriors, and role models. After all, isn't that why we're here? We don't come to work everyday simply to pass on information.
We come to equip Ambassadors.
That means using the platform of education to model the kind of relationships Christ wants us to have with each other to a new generation, preparing them to go out and serve, lead and love the world on His behalf.
This is what becoming an Ambassador is all about. (II Corinthians 5:20)
So if you're looking for a school that inspires kids to accomplish the very best they're capable of,
where every child's strengths and passions are celebrated and teachers are fiercely devoted to their futures,
where each activity points kids to a relationship with Jesus Christ,
then we have some great news for you –
you've found your people.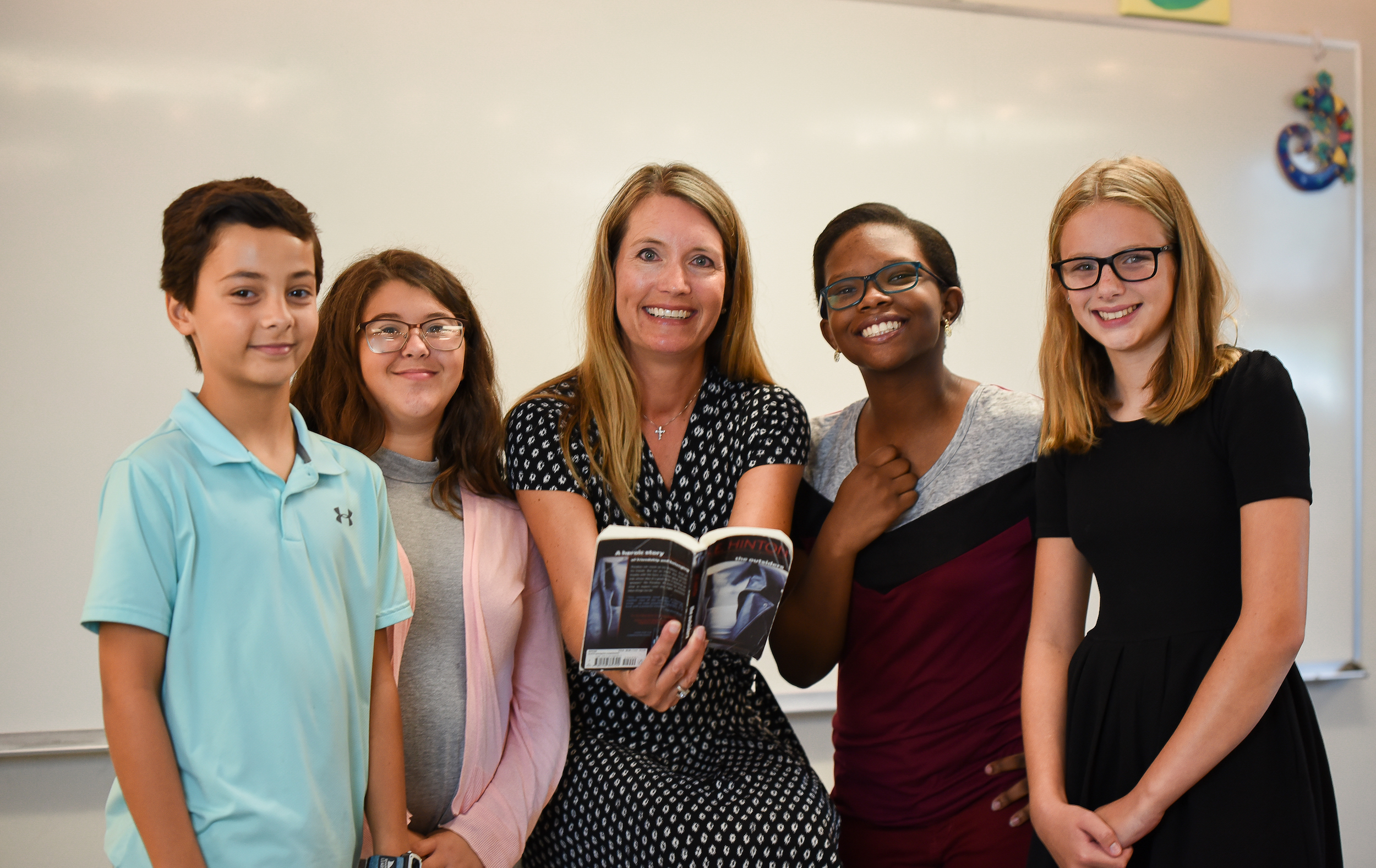 Isn't it Time to See Norfolk Christian for Yourself?