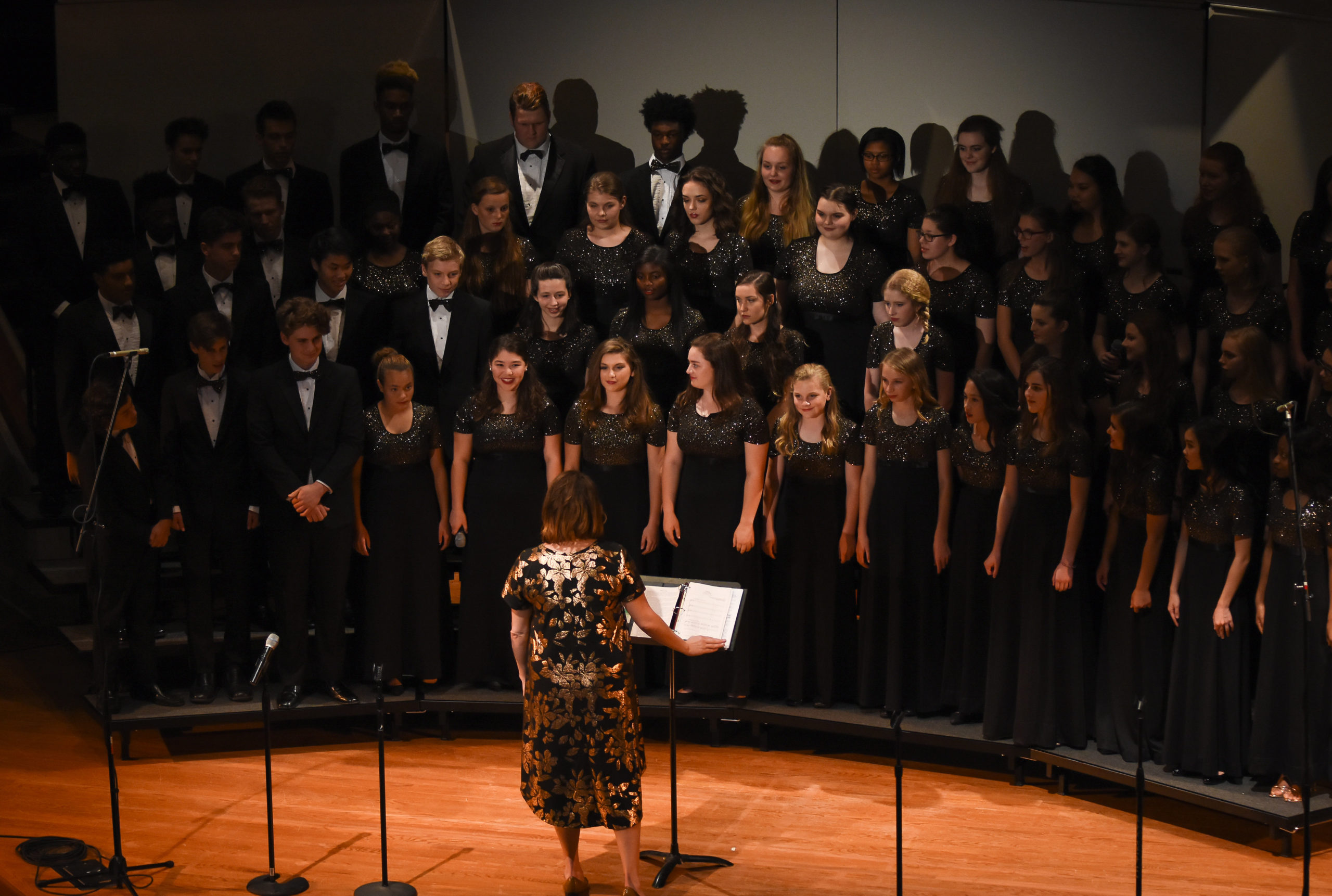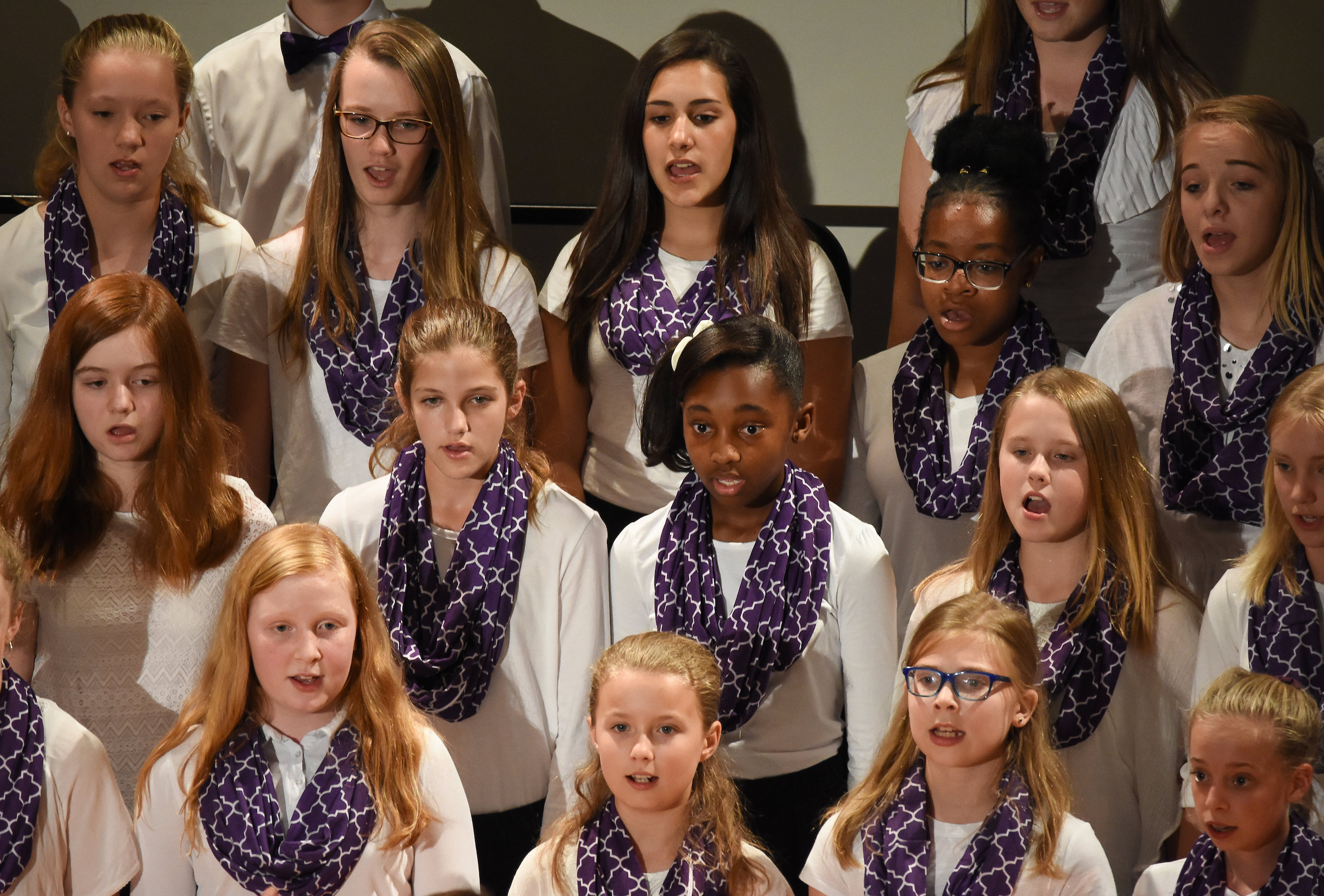 Award-Winning from the Start
Our award-winning choral program trains Ambassadors in third grade and up to use their voices to the glory of God. Students who participate in chorus perform two annual concerts as a whole for the NCS community, in addition to providing entertainment for a variety of Norfolk Christian functions. Our Lower, Middle and High School choirs compete independently  in an array of regional competitions like the Festival of Choirs at Kings Dominion, and have brought home numerous awards and recognitions.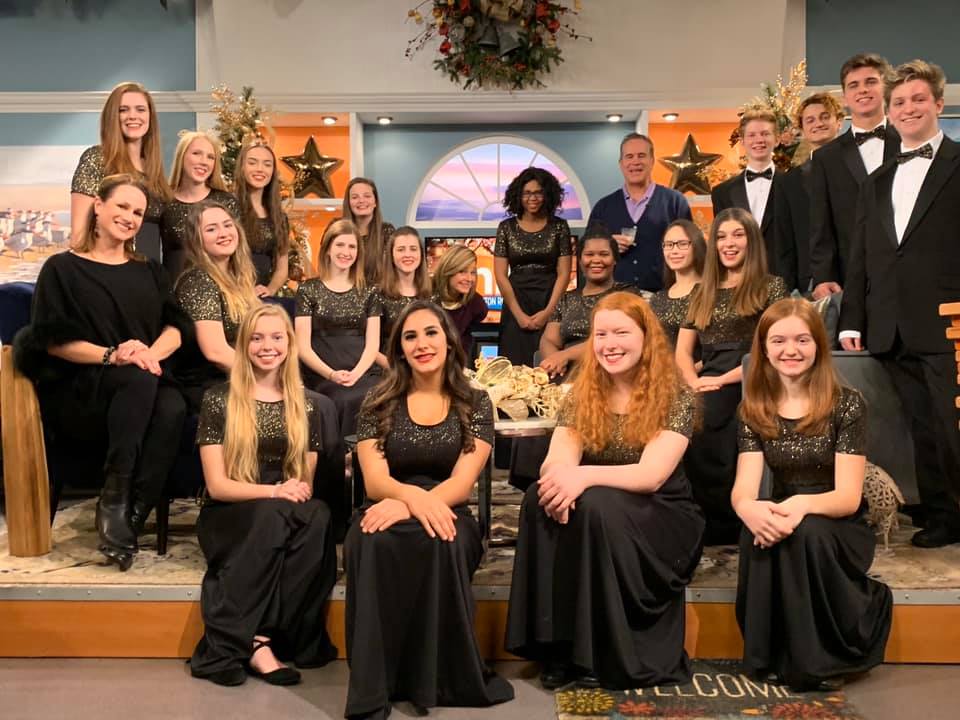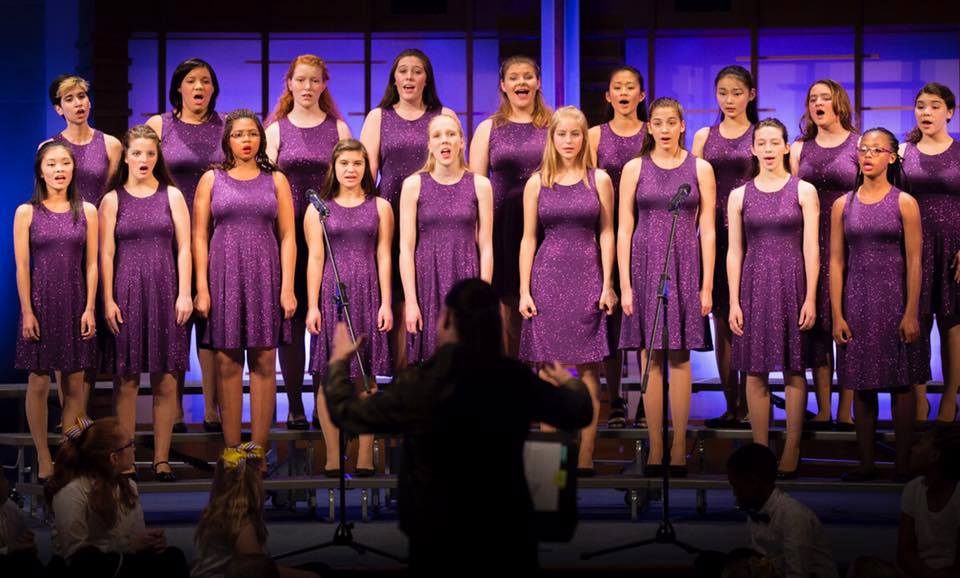 Beginning in eighth grade, students may audition for specialized groups like Show Choir and our mixed vocal ensemble Windsong, giving them a chance to further develop and share their talents. In recent years, Windsong has been invited to perform at such prestigious venues as Lincoln Center, the International Choral Festival  in Vienna, Austria, and live from the crowd on NBC's Today Show, in addition to making local media and event appearances 
Isn't it Time to See Norfolk Christian for Yourself?