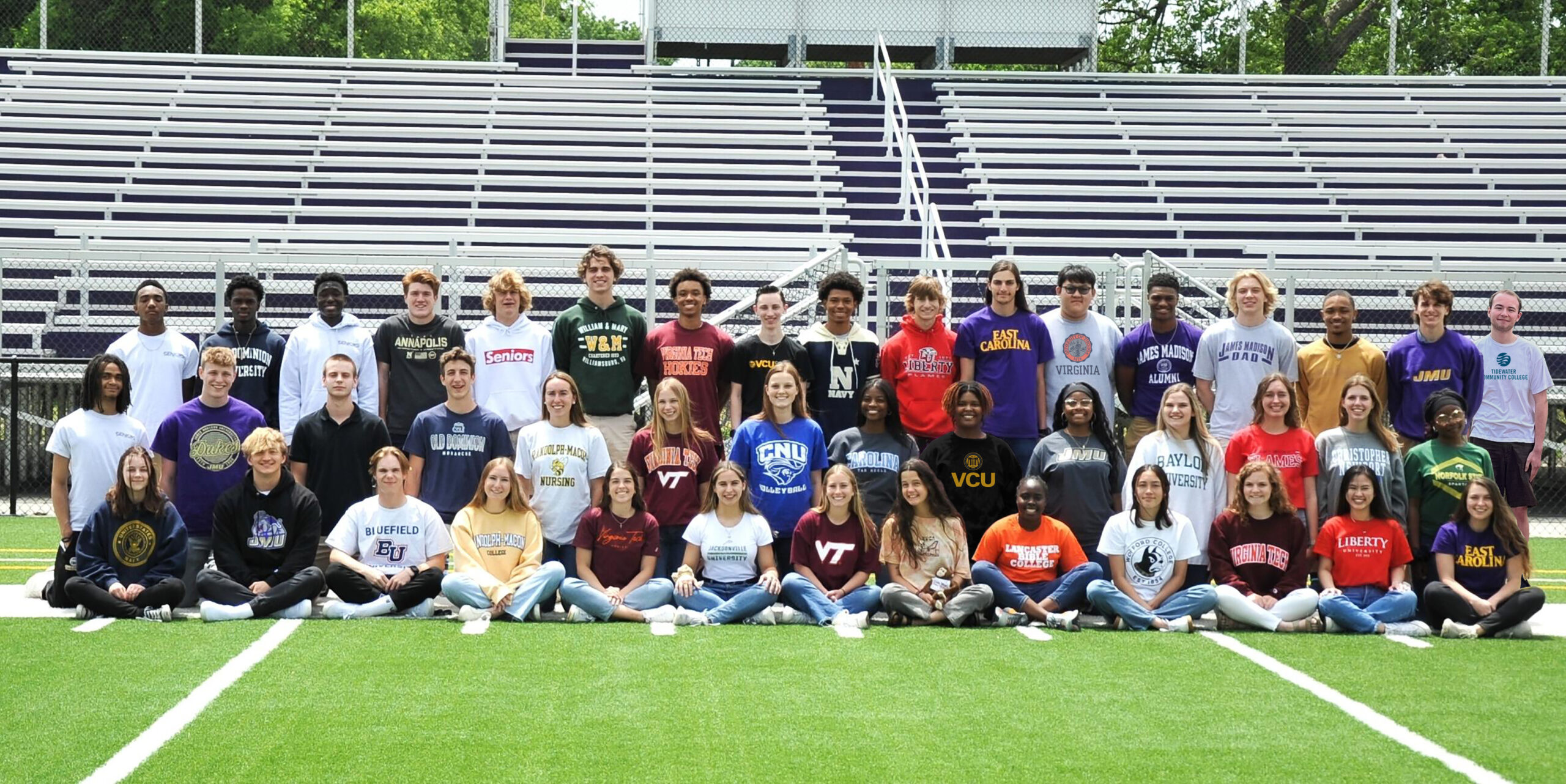 Where college-preparatory meets distinctly Christian.
Our students have spent their entire NCS careers mastering demanding course material, articulating sound arguments, and plotting the best solutions for every problem, big or small. They know what it takes to accomplish goals and they're not afraid to put the work in; they've learned that grit and perseverance outlast talent every time. So it's no wonder recent Ambassador grads have been accepted at 35 of U.S. News' Distinguished 2023 "50 Best" Colleges and Universities.  Most of these schools have elite or highly selective admissions policies. 
For all the things they have in common, our students are uniquely individual, with myriad learning styles and interests. Guiding them to the right step after Norfolk Christian isn't a one-size-fits-all process; it's many years of a caring and invested team helping them discover the setting where they will thrive – academically, socially, and spiritually. That's why our recent college acceptances include every style of institution, with 215 unique schools in 38 US states, and in major cities around the world. From large campuses and legendary programs to intimate settings where everybody knows their name, our Guidance Department's customized approach helps students find the ideal place to call their next home. It's a process that helps more than 90% of our seniors gain acceptance to their first choice schools.
Whether they choose a public, private, or Christian institution, there's nothing more important to us than sending seniors off able to defend their faith. It is essential to the Norfolk Christian mission. Our High School Bible curriculum is carefully designed to foster a mature understanding of Christianity and how it should impact every area of their lives. Students are well-equipped with Biblical knowledge, doctrine, ethics, and apologetics, so that when they walk into a changing world, they are grounded in God's unchanging truth. Far beyond the accolades, honors, and acceptances, our greatest joy is watching students leave our halls and cling to their identity as beloved children of God. 
This is what Christian education is all about.
"Finally, be strong in the Lord and in his mighty power. Put on the full armor of God, so that you can take your stand against the devil's schemes. For our struggle is not against flesh and blood, but against the rulers, against the authorities, against the powers of this dark world and against the spiritual forces of evil in the heavenly realms. Therefore put on the full armor of God, so that when the day of evil comes, you may be able to stand your ground, and after you have done everything,
to stand."
Ephesians 6: 10 -13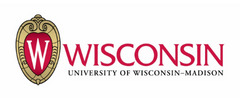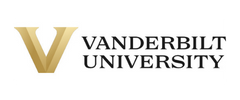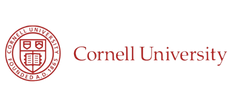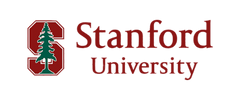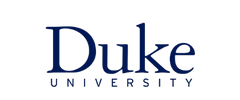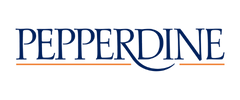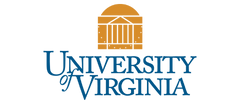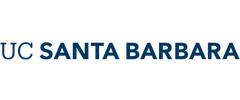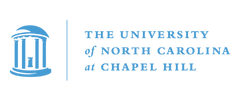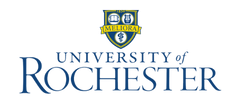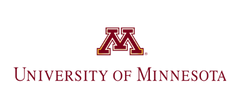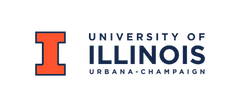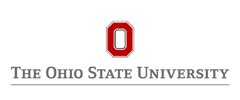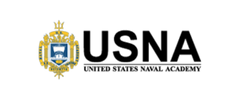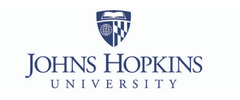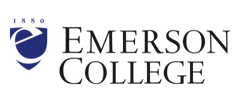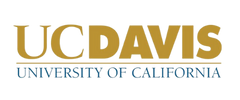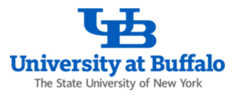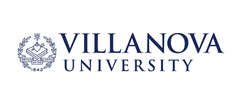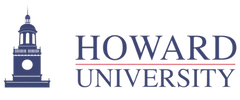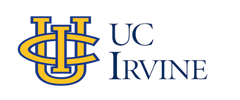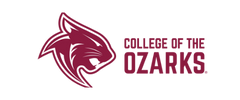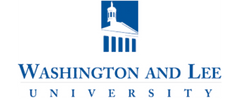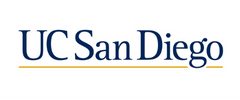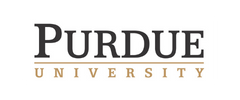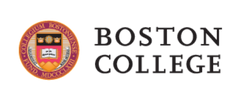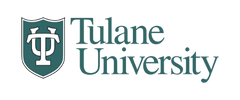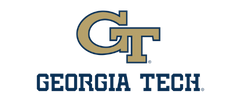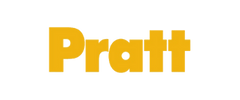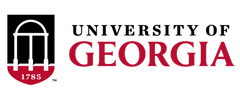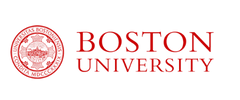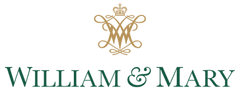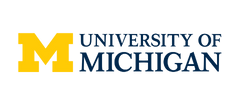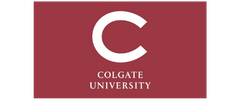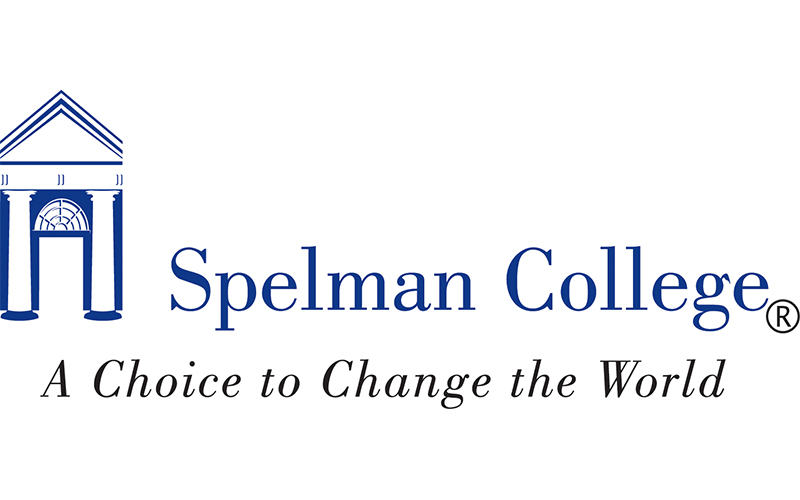 Most Attended Schools: University of Virginia, Virginia Tech, Liberty University, James Madison University
Top Areas of Study: Nursing, Biology, Business, Education, Engineering
Top Graduate Pursuits: Healthcare, Law, Business
Public vs. Private: Approximately 65% of our college students attend public institutions in Virginia and around the country while 35% choose private schools, the majority of those being Christian colleges and universities.
40%
Average grads attending Va. Public Colleges & Universities
13%
Average recruited to play Collegiate Sports
75%
Offered
Merit Scholarships
70%
Attend Campus Ministries within
first month
Isn't it Time to See Norfolk Christian for Yourself?