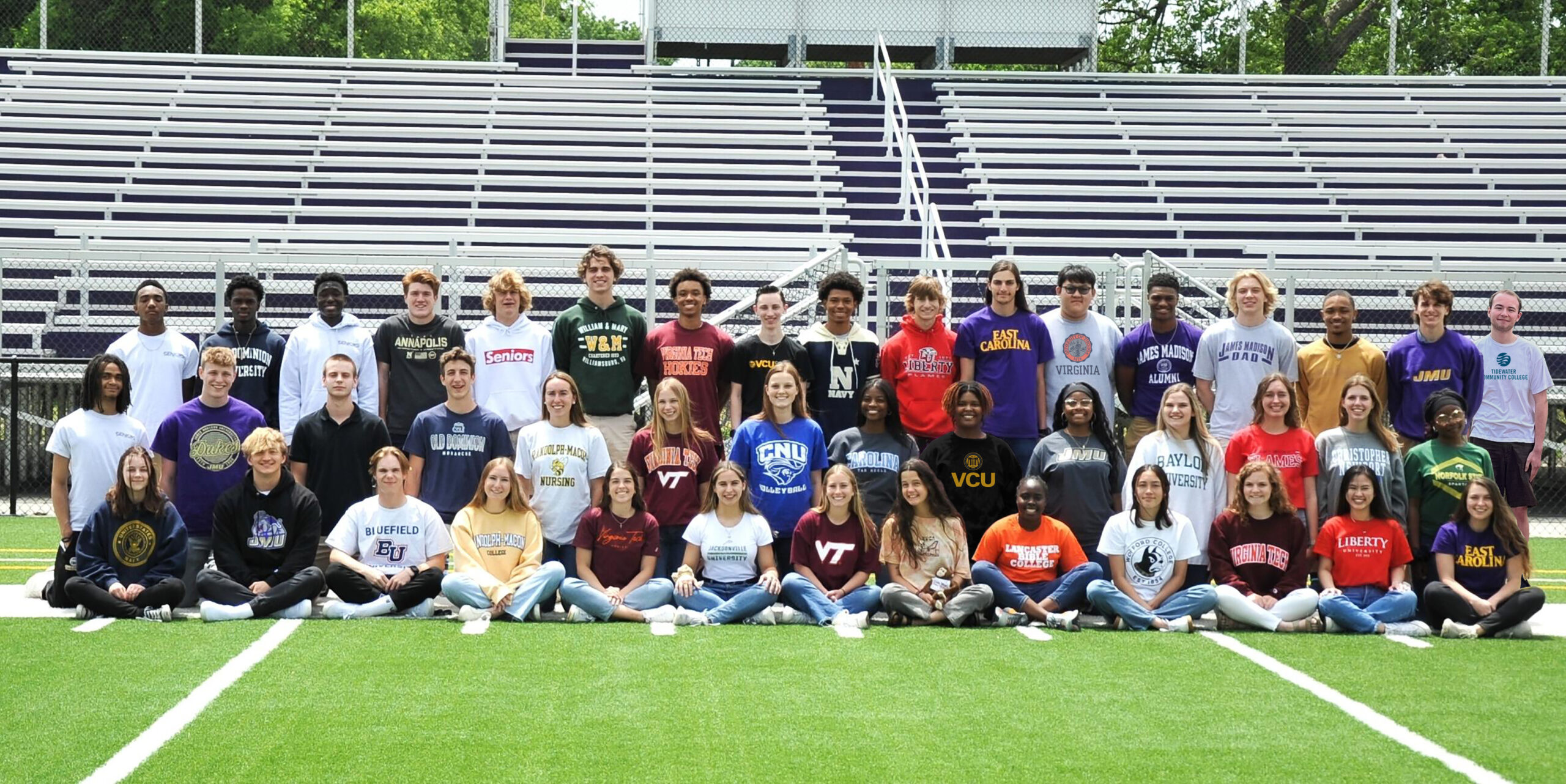 Our seniors are accepted at the most elite colleges and universities.
No matter when they joined us, seniors have spent their entire NCS careers mastering demanding course material, articulating sound arguments, and plotting the best solutions for every problem. They know what it takes to accomplish goals and they're not afraid to put the work in, because they've learned that grit and perseverance outlast talent every time. So we're not surprised that our recent grads have been accepted at 35 of U.S. News' Distinguished Top 50 Best Colleges. 
We make sure they find the best fit.
Visit our recent college acceptance list and you'll find every style of institution, with 215 unique schools in 38 US states and major cities around the world. From large campuses and legendary programs to intimate settings where everybody knows their names, our Guidance Department's customized approach helps students find the ideal place to call their next home, academically, socially, and spiritually. It's a process that helps more than 90% of our seniors gain acceptance to their first choice schools.
They leave us with what matters most.
There's nothing more important than sending seniors off able to defend their faith. It's the very core of the Norfolk Christian mission. Our High School Bible curriculum is carefully designed to foster a mature understanding of Christianity and how it should impact every area of their lives. Students are well-equipped with Biblical knowledge, doctrine, ethics, and apologetics, so that when they walk into a changing world, they are grounded in God's unchanging truth.
Far beyond the accolades, honors, and acceptances, our greatest joy is watching these young adults leave our halls and cling to their identity as beloved children of God, ready to stand on His truth wherever He leads them. This is what Christian education is all about.
"Finally, be strong in the Lord and in his mighty power… so that when the day of evil comes,
you may be able to stand your ground,
and after you have done everything,
to stand."
Ephesians 6: 10, 13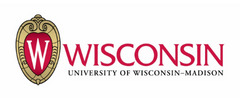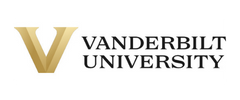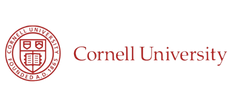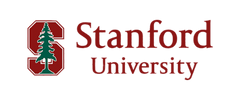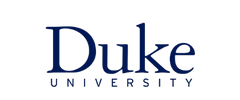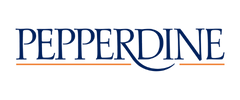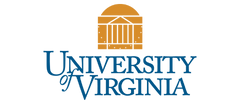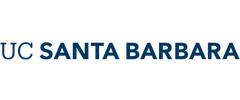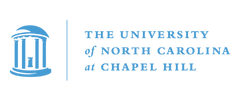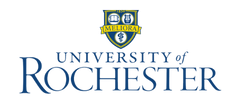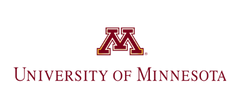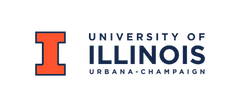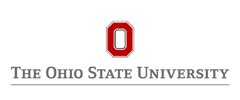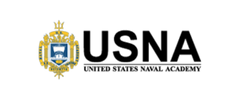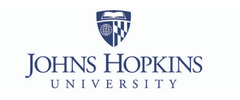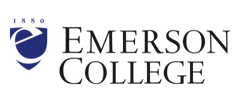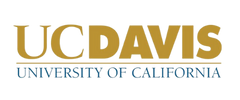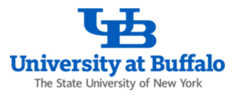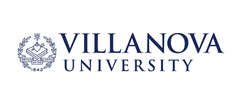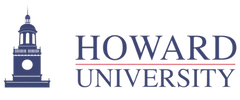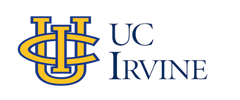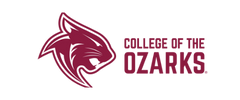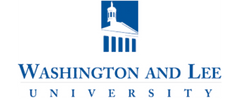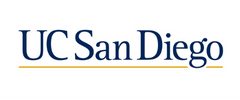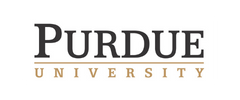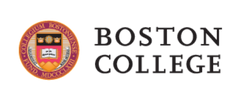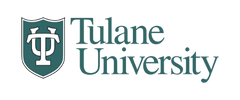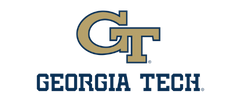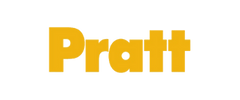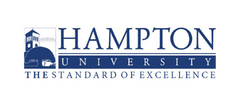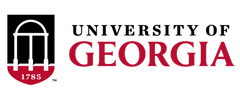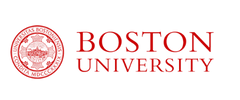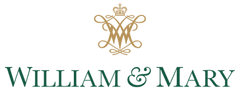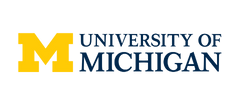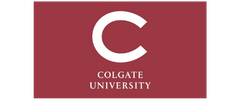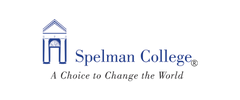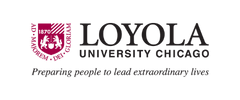 Highest Matriculation: UVA, VA Tech, JMU, Liberty, William & Mary 
Top Majors: Nursing, Biology, Business, Education, Engineering
75-80%  
Of Seniors Offered
Academic Merit Scholarships
60-70%
Of Seniors Complete AP or DE classes for College Credit
100 – 150
Typical
Hours a Senior has Spent Serving  Community
12 – 15%
Of Seniors Recruited to Play Collegiate Sports
Isn't it Time to See Norfolk Christian for Yourself?