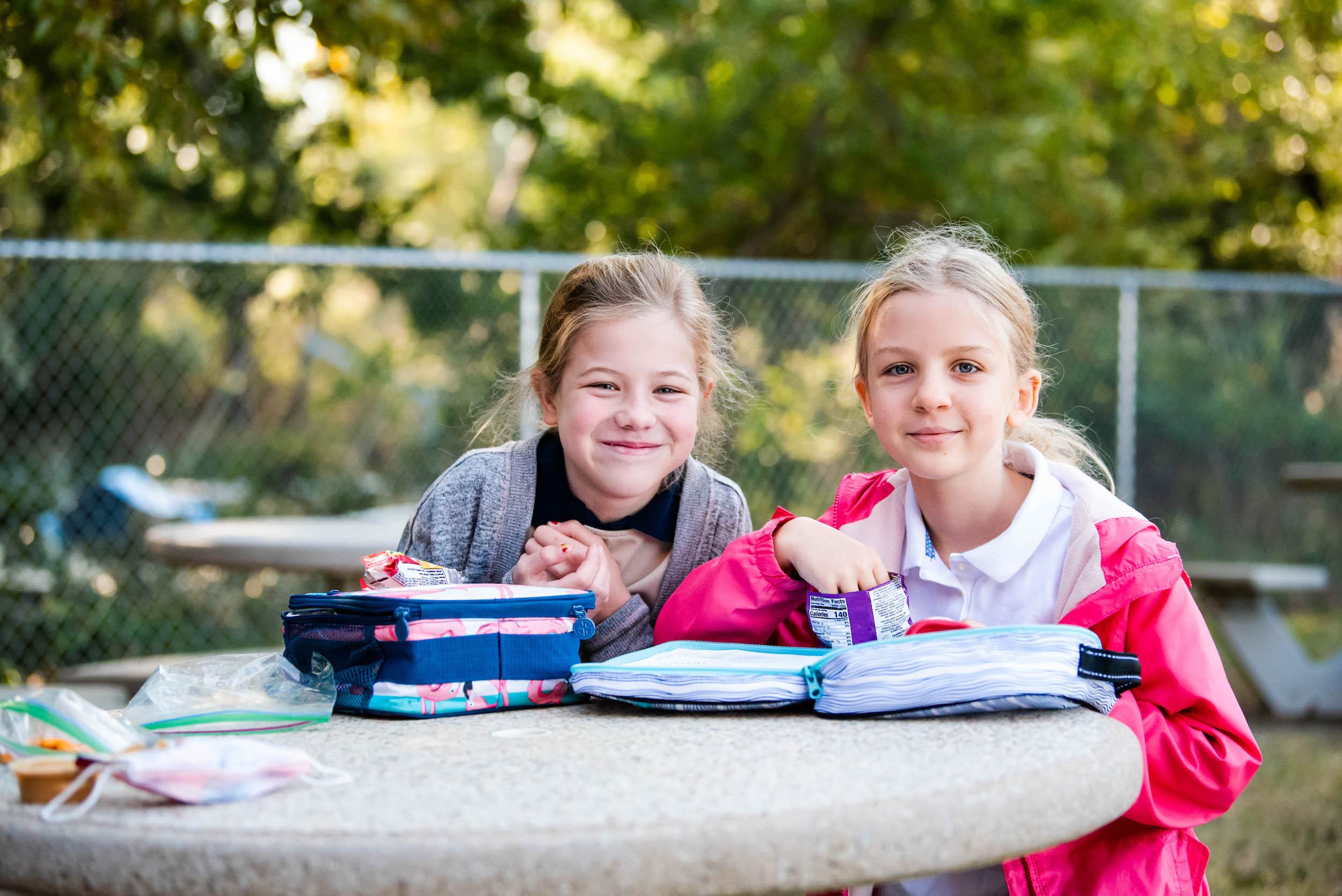 Apply
Complete our Online Admissions Application.
Submit
Look for an email that your Checklist has been assigned, then upload the additional documents needed for our Admissions Committee to consider your application.
• Release of Student Records
* Personal Testimony
• Active Community Involvement form
• Current Physical and Immunization Record
• Official State-Issued Birth Certificate
 As Applicable:
Copies of Custody Agreements
Copies of Educational Testing, IEPs, 504 or any other accommodations plans, …
Test
We will contact you to schedule on-campus Admissions testing.

Interview
Lower School interviews will be conducted by the Campus Administrator during a campus visit.
Upper School interviews will be scheduled after all documents are received and testing has been completed.
Isn't it Time to See Norfolk Christian for Yourself?