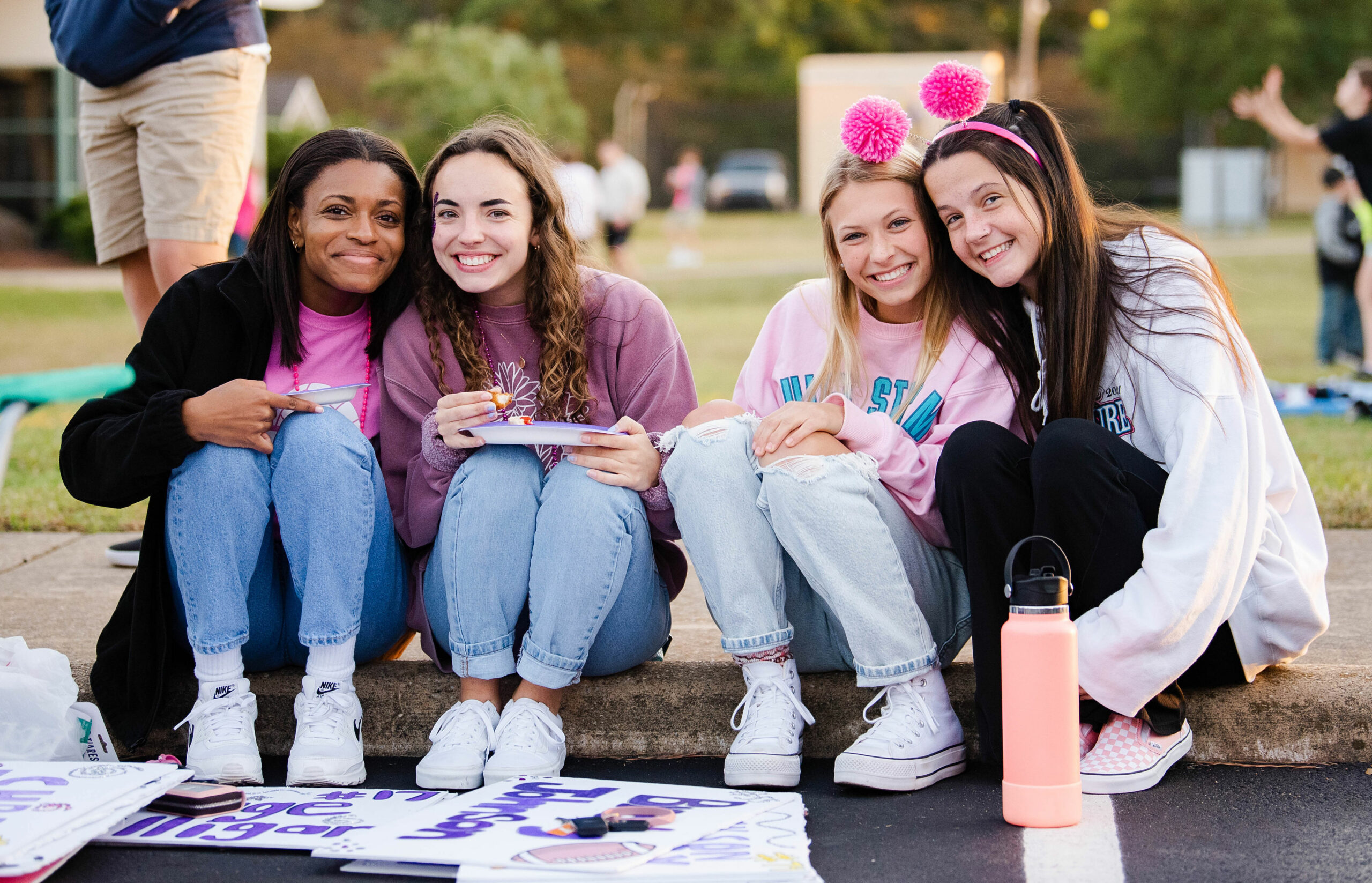 Ready To Apply?
Thank you for considering Norfolk Christian as you make the best decision for your child. Our 2024-2025 online application is now open for all grade levels. Some classes have very limited seats available so apply now!
Looking to transfer during the current school year? Click on the "Apply Here" button below and choose "2023-24" on the application.
We look forward to getting to know you!
Isn't it Time to See Norfolk Christian for Yourself?