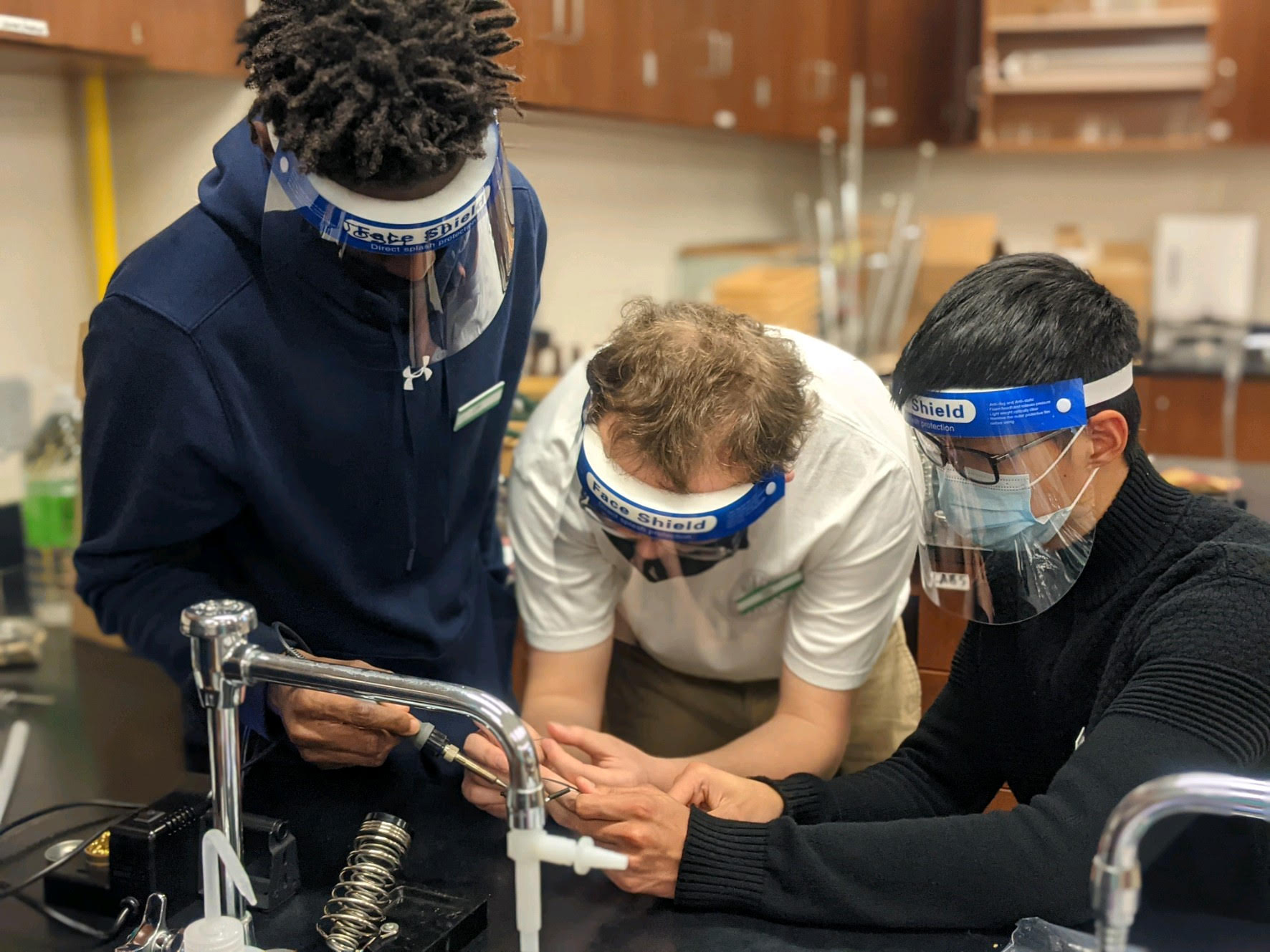 Norfolk Christian's Educational Philosophy is grounded in the biblical truth that we are made in the Image of God,​ Imago Dei​, and have an ordained purpose in His plan. Each of us has been given a unique set of talents and challenges that makes us who we are. We believe that God is glorified as we strive to excel through both, with determination when things are difficult, and humility and thanksgiving when they come easily.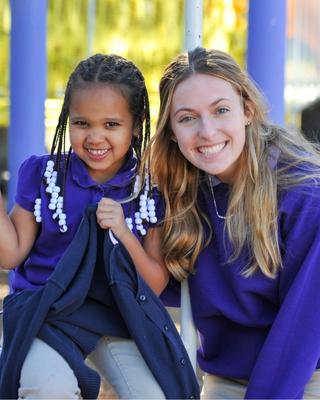 The central theme of our teaching philosophy is that God created us as individuals and we learn in individual ways. ​Differentiated instruction focuses on the strengths and areas for growth in each student, with formative and summative assessments allowing students to demonstrate their learning in various formats. Giving students the chance to thrive with their unique strengths instills confidence and a desire to work to the very best of their abilities.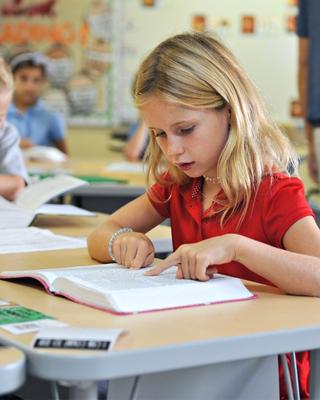 At the heart of any instruction is our belief that God's Word is the ultimate source of truth. This serves as the lens by which we view every other area. Biblical integration is not just an aspect of a Norfolk Christian education; it is the foundation for all we do. Our goal is to give students tools to develop deep, growing relationships with Jesus Christ, while they also gain an excellent command of academic knowledge and a Christ-focused perspective toward the world.
We know that relationships are integral to success. Because of this, our teachers are passionate about making students feel known and highly valued. These intentional mentor relationships create an atmosphere of trust, a safe place to try and fail at new things, and a strong work ethic that motivates students to push through challenges and accomplish more than they ever thought possible.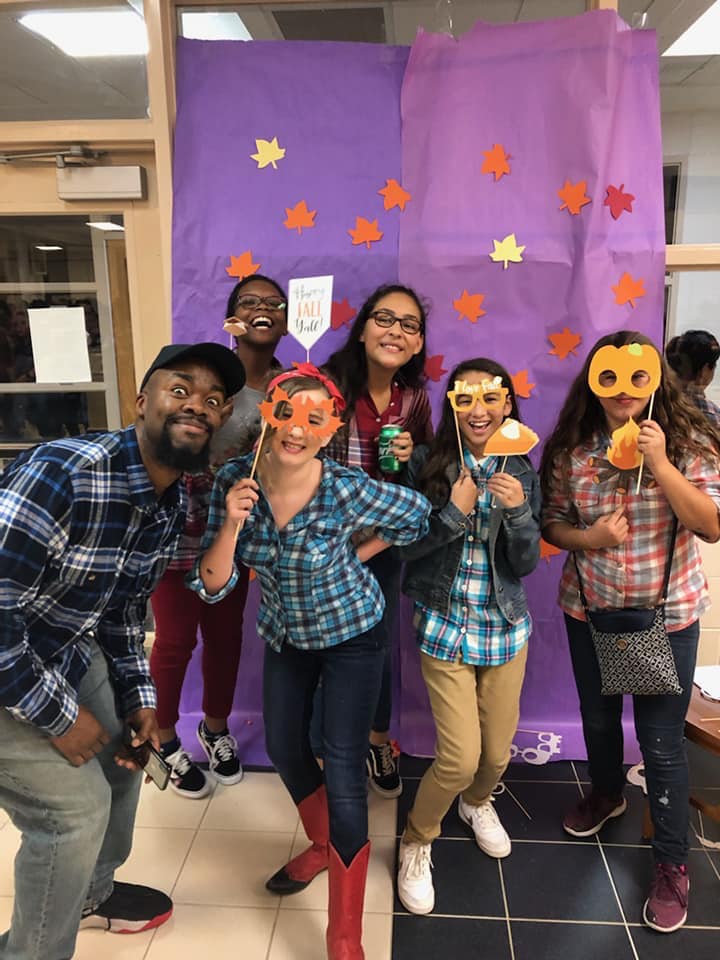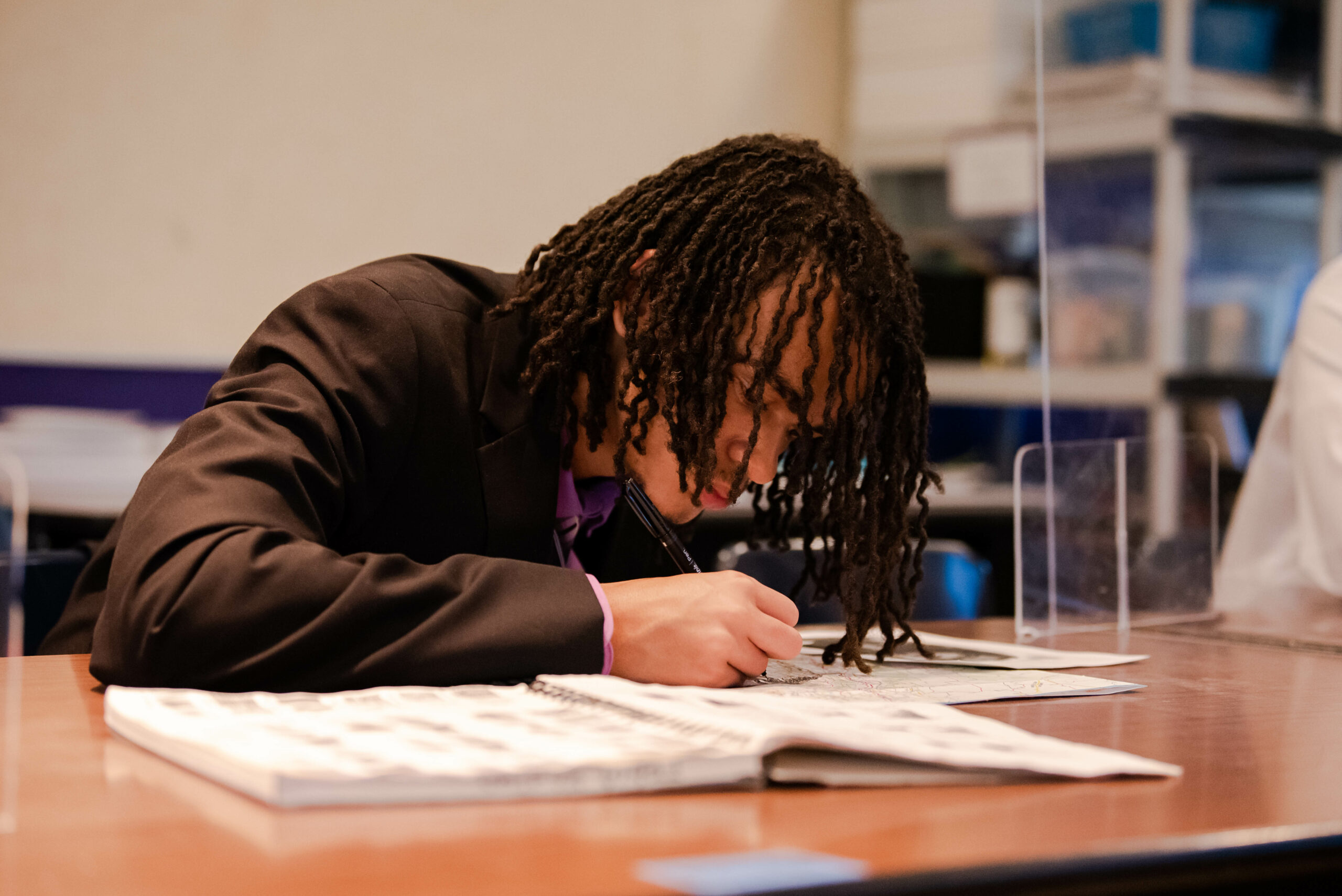 A variety of resources is used to carry out our curriculum, curated by administrators, grade-level leads and department heads. At the center is a​ ​framework that develops essential higher-thinking skills and integrates our mission as Christ's ambassadors into every area. It combines the methodology of Christian Deeper Learning with five competencies that are crucial for the 21st century Christian student: Critical Thinking, Creativity, Collaboration, Communication and Christlike Character. These Five C skills will be vital in setting young men and women apart as college students and as indispensable members of a modern workforce.
It is through each teacher's commitment to why we are here, what we are here to do and how we will carry it out for the greatest benefit to each child, that our NCS mission moves forward. Norfolk Christian's relationship-centered educational philosophy creates exceptional scholars, but more importantly, it molds confident learners, dedicated workers, and generous servants with the heart of Christ for those around them.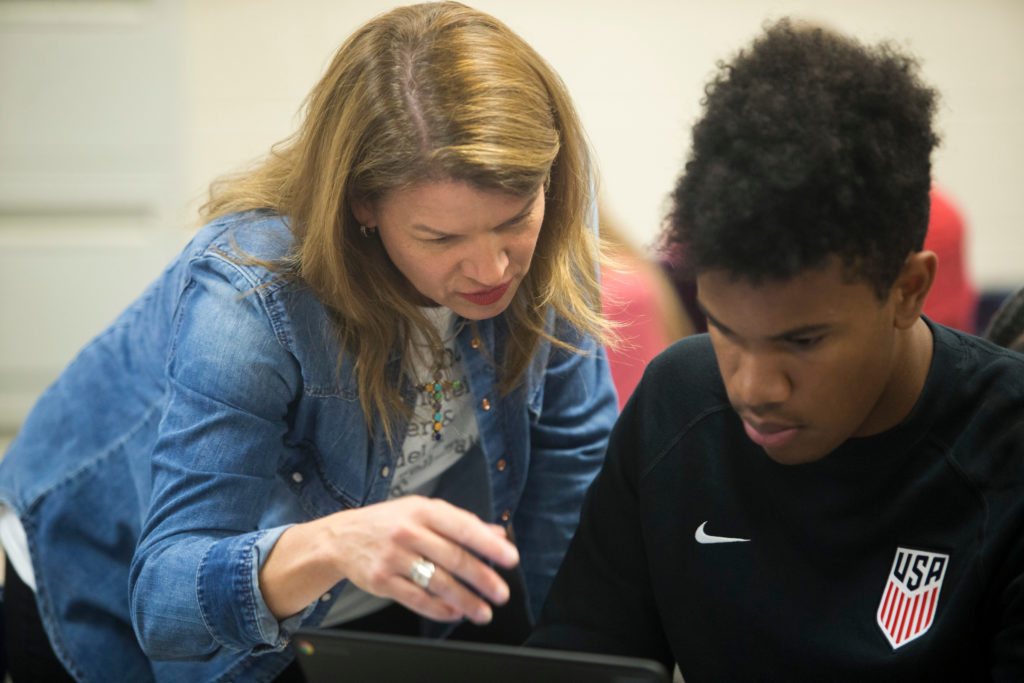 PK3 and PK4
Norfolk and Virginia Beach
Kindergarten through Grade 5
Norfolk and Virginia Beach
Isn't it Time to See Norfolk Christian for Yourself?
Norfolk Christian Schools - Upper School
255 Thole Street
Norfolk, VA 23505
757.423.5770
Norfolk Christian Schools - Norfolk Lower
7000 Granby Street
Norfolk, VA 23505
757.423.5812
Norfolk Christian Schools - Beach Lower
1265 Laskin Road
Virginia Beach, VA 23451
757.428.1284
Administrative Offices:
Phone  757.423.5770
Fax  757.440.5388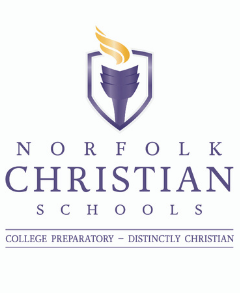 Norfolk Christian Schools admits students of any race, color, national and ethnic origin to all the rights, privileges, programs, and activities generally accorded or made available to students at the School.  It does not discriminate on the basis of race, color, national and ethnic origin in administration of its educational policies, admissions policies, scholarship and loan programs, and athletic and other school administered programs.  
© Norfolk Christian Schools 2021