Supporting the Norfolk Christian Mission
Norfolk Christian was built and continues to flourish through the generosity of many who support our mission to equip students spiritually, intellectually, and physically. When you make a gift to Norfolk Christian Schools, you help our students grow in truth and prepare them to impact the world for God's Kingdom, wherever He leads them. Below are the many ways you can participate in shaping the futures of these young Ambassadors for Christ. Thank you for partnering with us!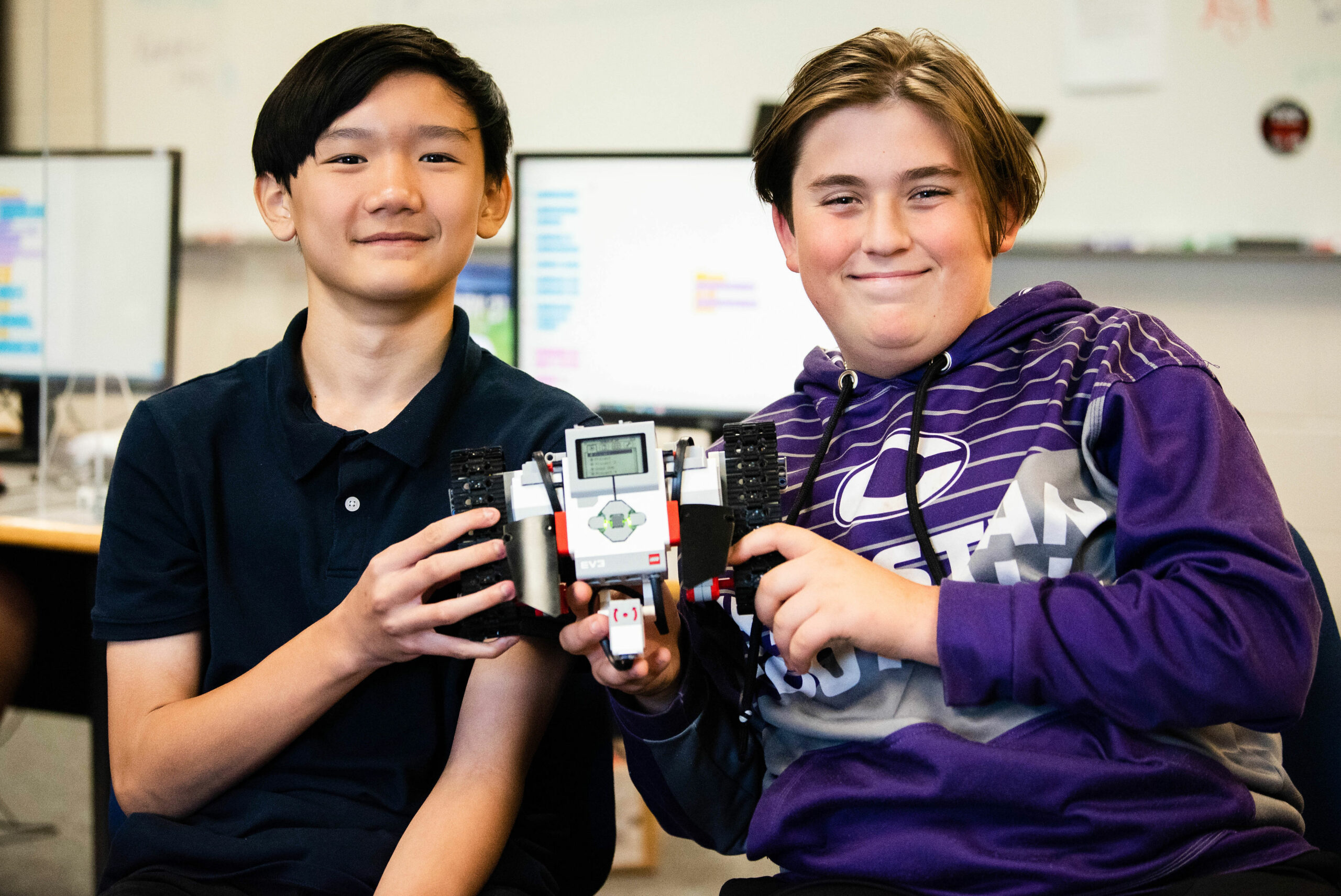 The Annual Fund
The Annual Fund is Norfolk Christian's most important funding source. While tuition revenue covers most of our operating expenses, the Annual Fund supplies the remaining 20% needed to enrich learning environments, support faculty and staff, and provide resources for classrooms and programs across our three campuses. Gifts are put to immediate use, with the primary focuses being supplemental classroom materials, athletic equipment, technology, fine arts resources, off-campus student activities, and ongoing professional development for our outstanding faculty.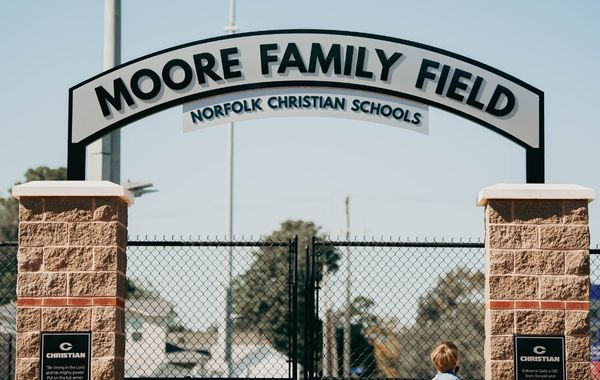 Capital Building and Projects
Tuition money is strictly held for annual operating expenses, so all building projects are funded through special capital campaigns. NCS has completed three capital campaigns since the 1990s, totaling over $25 million.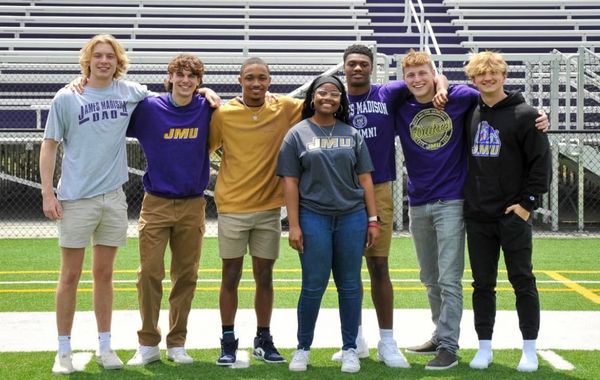 Norfolk Christian Scholarships
A gift to one of our seven scholarships provides tuition assistance towards NCS tuition for a high school student or college tuition for a graduating senior or graduate.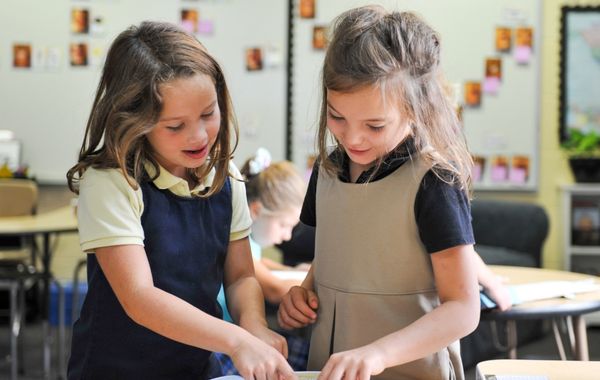 Planned Giving
Some gifts are made with a bit more planning; it might be a stock gift to reduce taxes or leaving a gift in a will, or possibly giving an asset such as land.  Norfolk Christian can help guide you through these and other planned giving options.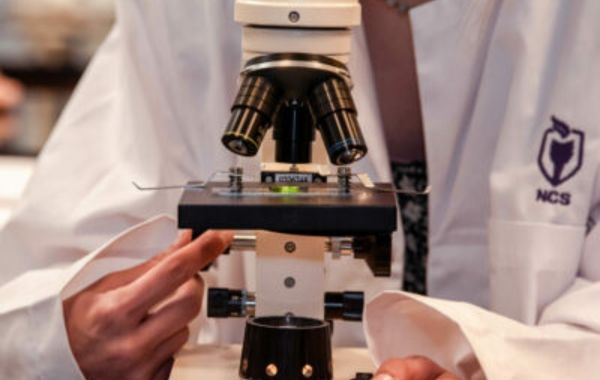 Virginia Tax Credit Program
In partnership with a local foundation, any person or business can significantly reduce their Virginia tax liability with a 65% tax credit, while at the same time funding scholarships for students who qualify for need-based assistance.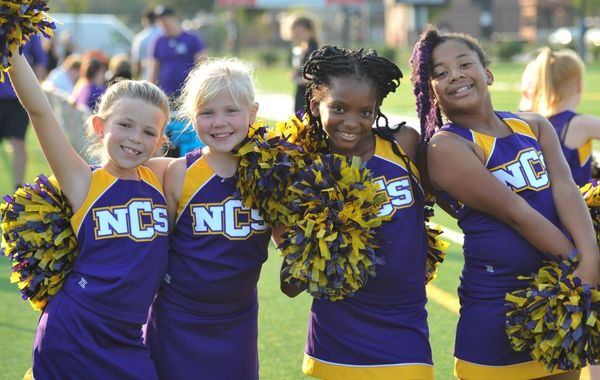 IRA Contributions
If you are at least 70 ½ years old, you can give up to $100,000 from your IRA (or $200,000 for couples) to Norfolk Christian and receive significant tax benefits in return.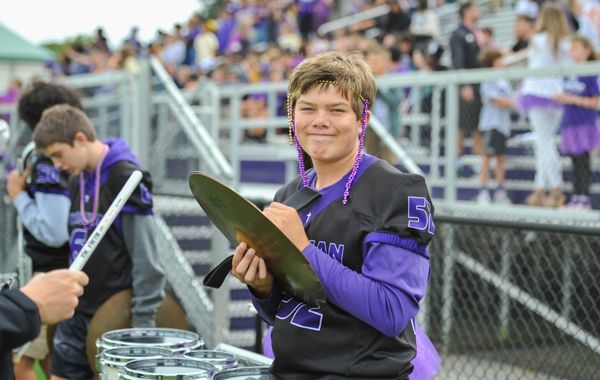 Appreciated Stock
If you have appreciated stock or other securities you've owned for at least a year, you can receive a double tax benefit by donating this stock to Norfolk Christian.
For more information on giving to Norfolk Christian, contact Rick Nikkel, Director of Advancement, at 757.233.8448, or email rnikkel@norfolkchristian.org. Thank you for partnering with us to equip Ambassadors for Christ!