NCS International
Exceptional Academics and Award-Winning Programs All in a Place that Feels like Home
Apply Now
A U.S. Experience Like No Other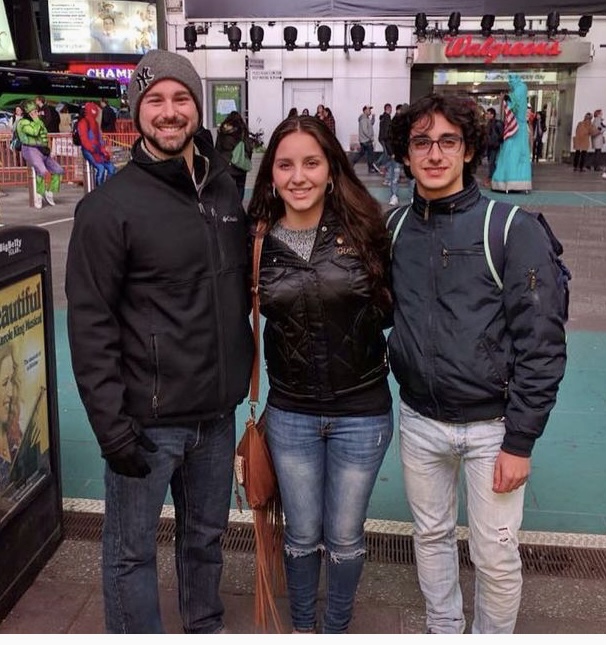 At Norfolk Christian, we've been hosting international students for more than 50 years, so we do things a little differently. Ours is a personal experience, guided by teachers who care about each student beyond academics, host parents who strive to make them feel at home, and a team of administrators dedicated to their success and well-being. State-of-the-art facilities combine with exceptional faculty to offer students the best educational environment while they experience American life and culture. ESL classes and daily after-school sessions help students perfect their English and ensure the nuances of assignments and homework are well-understood.
"Choosing to spend my high school years at NCS is the best decision I have made. The school not only leads students toward academic excellence, but also regards mental health and social wellbeing as inseparable from success. My teachers are incredibly empathetic, supportive, and encouraging. My classmates are kind and loving. My host family becomes my home in America, providing me with security and discipline that fundamentally shaped who I am today. At NCS, I was able to make friends, pursue my academic curiosity, involve in the multifarious extracurricular activities, and grow as a person."
18 Countries,
4 Continents
60 – 70 Students per Grade Level
90% Accepted to First Choice College
13 AP Classes & 5 DE Classes Available
Where Our Students Come From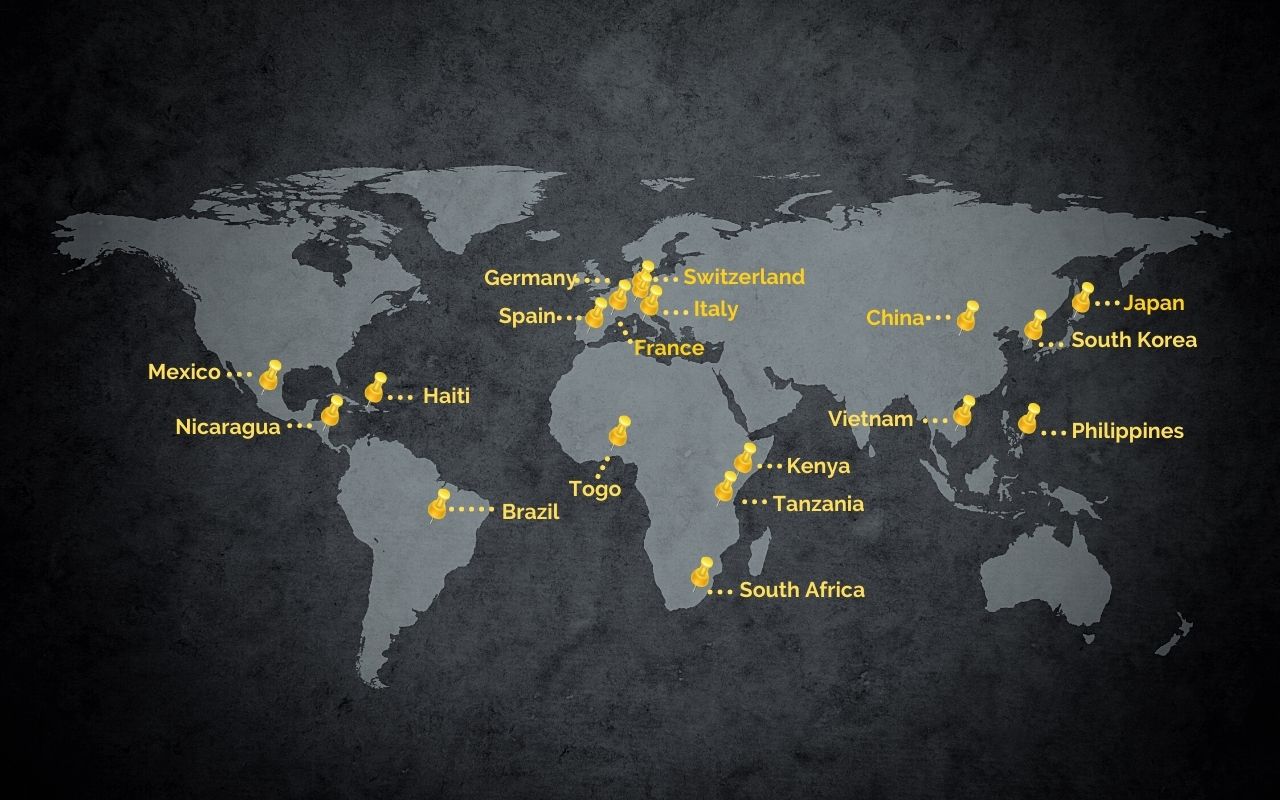 Since we expanded our International Program in 2013, we have been honored to host students from eighteen countries and four continents, bringing a rich cultural environment to Norfolk Christian's classrooms and hallways.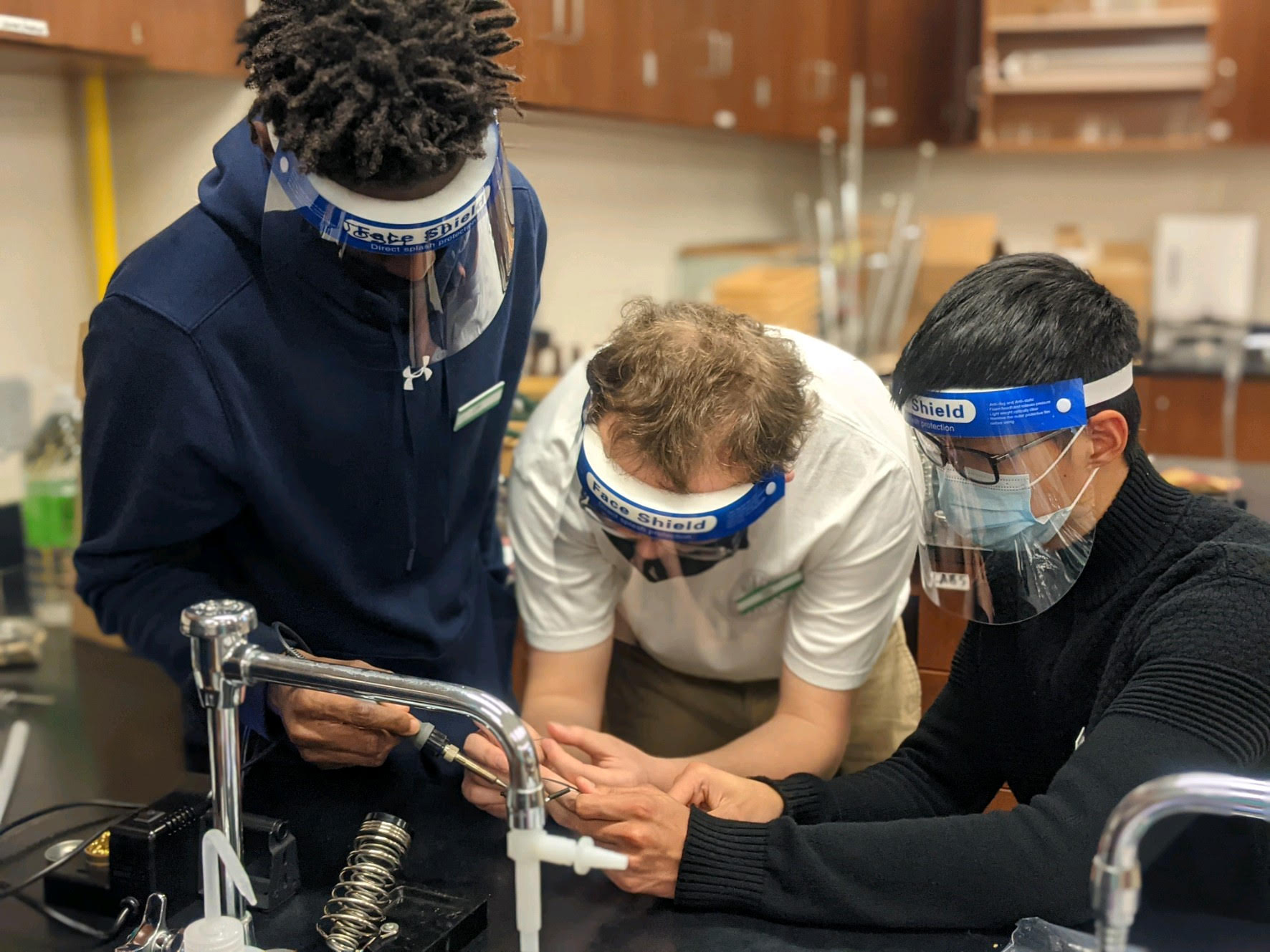 Best Academics
Norfolk Christian offers 13 Advanced Placement classes which begin in 10th grade, including a specialty track for students who wish to reach the highest level of high school math. AP Calculus BC prepares students for rigorous college math, covering the first year of college Calculus during their last years of high school. With AP courses in every discipline, many students graduate with enough credits to enter college as sophomores or second-semester freshmen.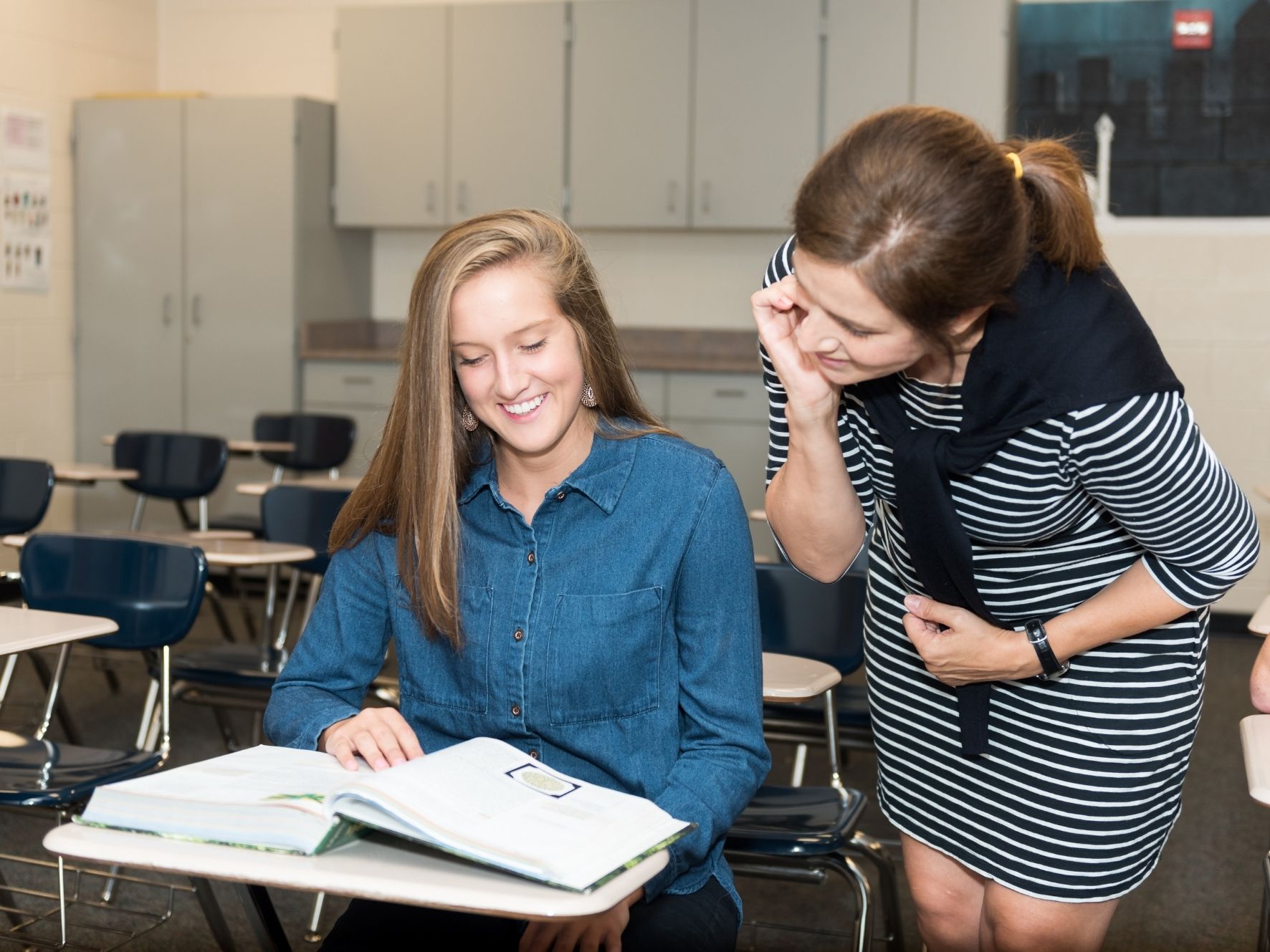 Caring Teachers
Ask anyone the most memorable thing about Norfolk Christian and they will surely answer "The teachers." Our faculty is passionate about helping each student excel academically and grow emotionally into a mature young adult. More than sixty percent of our faculty hold advanced degrees in their area of expertise, giving students the benefit of master teachers who are also devoted mentors, supporters, and friends.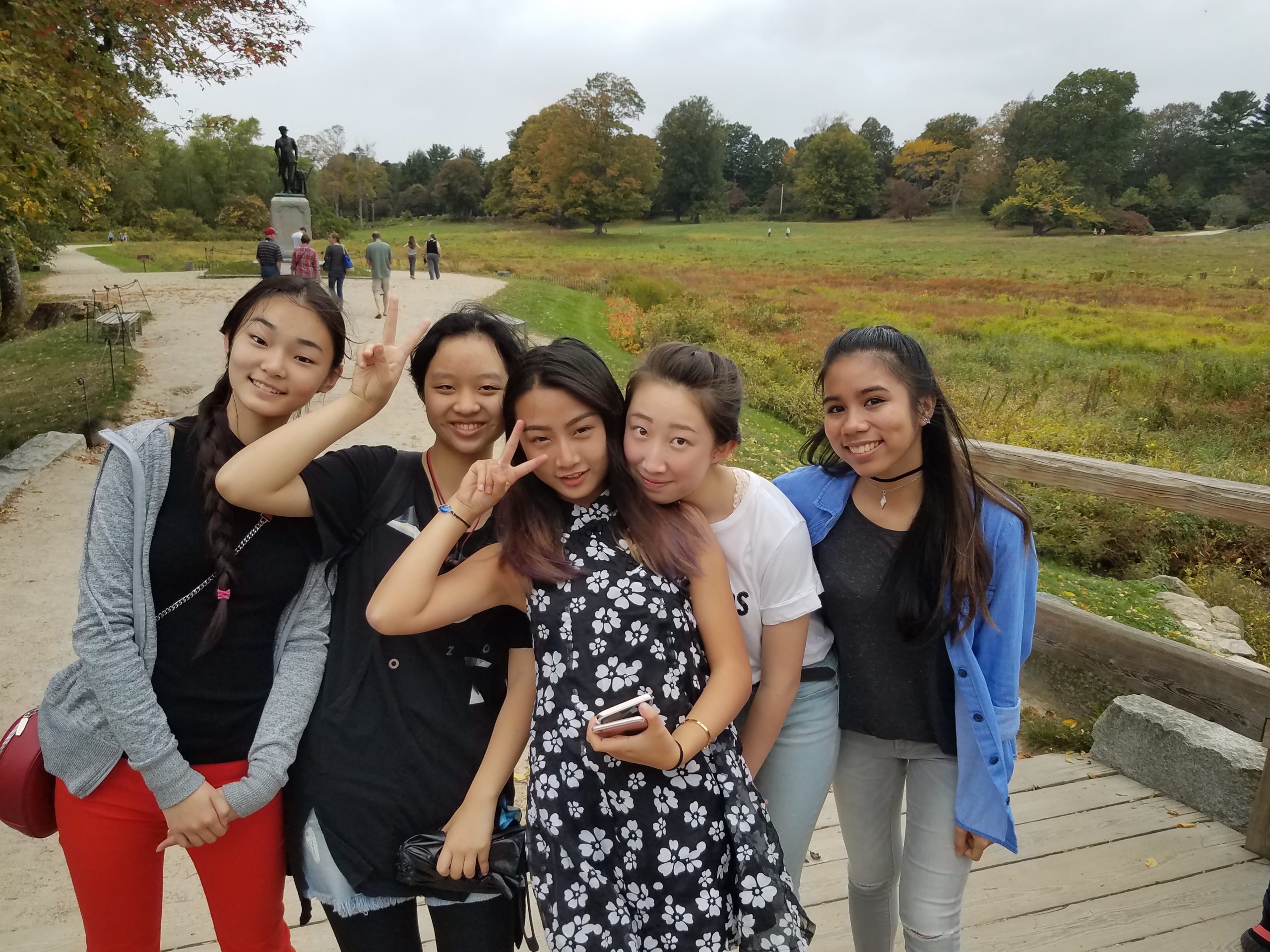 An Emphasis on Character
An incomparable part of a Norfolk Christian education is the emphasis placed on character, citizenship and personal responsibility. NCS maintains an atmosphere of kindness and respect and molds students with a strong moral code who care deeply for others. Our warm, friendly environment is the perfect place for students to feel welcome, explore a new world, and make lifelong friends.
There's No Place Like Home.
One of the things that makes our International Program unique is our commitment to placing each student in a trusted home with a family ready to welcome them. Host families are all part of the Norfolk Christian community, fully vetted, and excited to help provide the best experience for their homestay guests.  Many of our own teachers and staff are honored to open their homes and make international students part of their families.  From getting them to school, practices, and social events to helping them visit their college interests, our hosts are involved in every aspect of their international students' lives. We can't replace their real families but we do our best to make visiting students feel comfortable, cared for, and right at home while they're with us.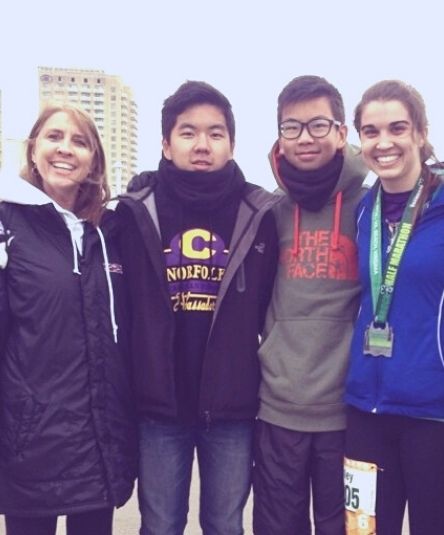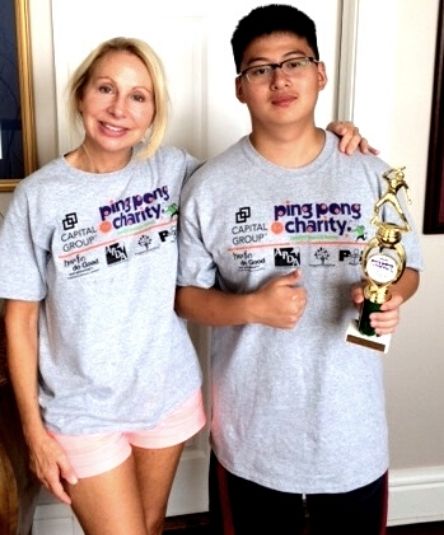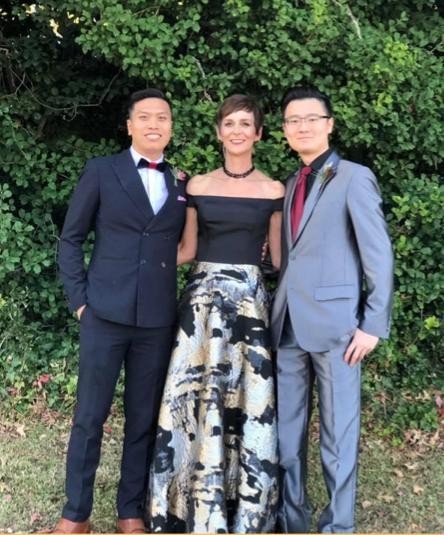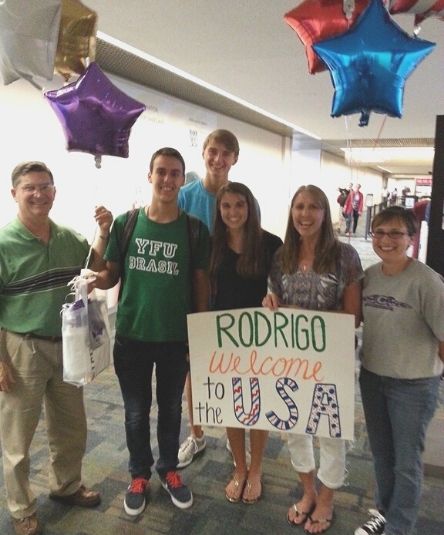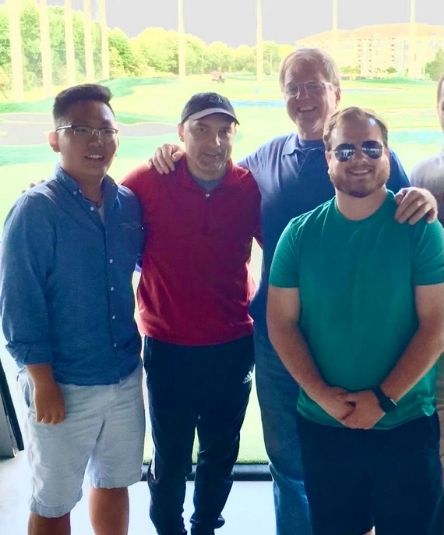 Exceptional College Planning
Our College Counseling team works with students from the time they arrive to determine strengths and interests and devise a plan to accomplish their post-high school desires. A proven, customized strategy ensures that each student takes the appropriate classes and engages in the extra-curricular activities needed to build an impressive college resume, while supporting them with testing, visits and the strenuous admissions process.  Whether they aspire to attend elite universities or small, private colleges, our College Counseling department is experienced and prepared to assist them every step of the way.
Recent NCS grads attend
25 of the
TOP 50
U.S. News 2021″Best Colleges."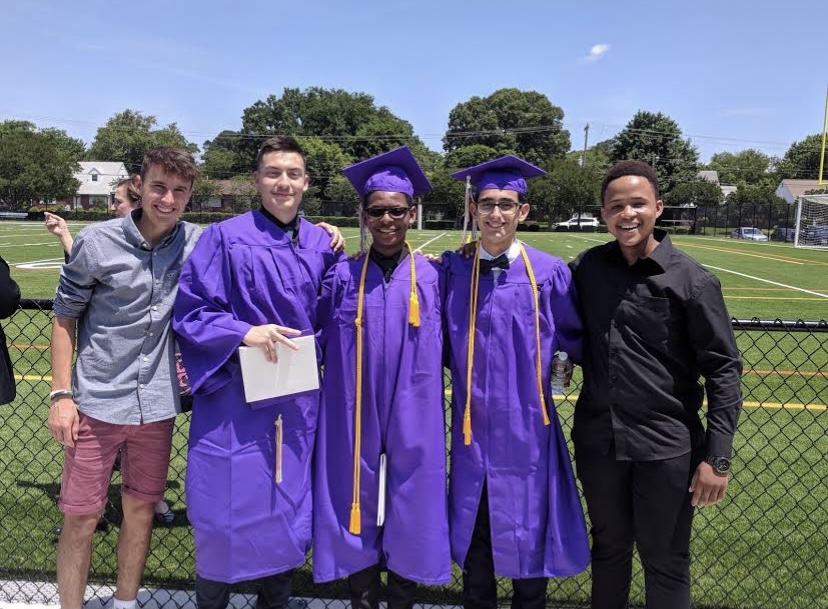 See some of our students' recent college acceptances: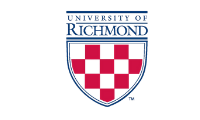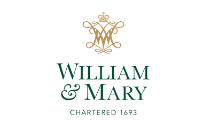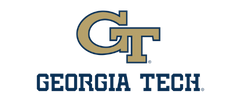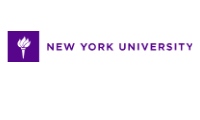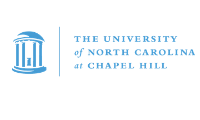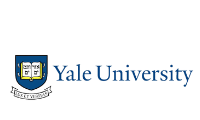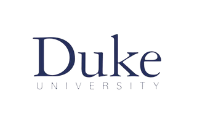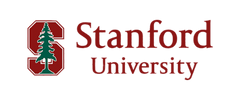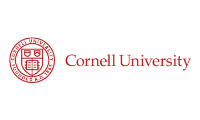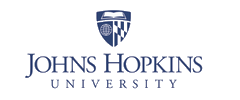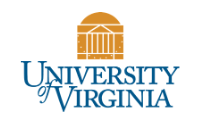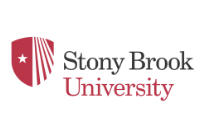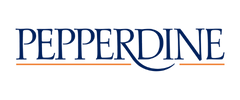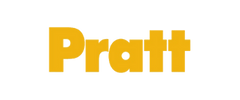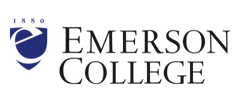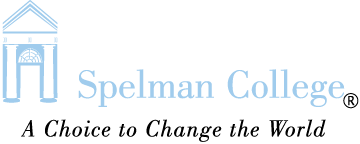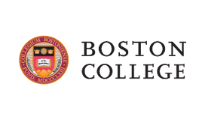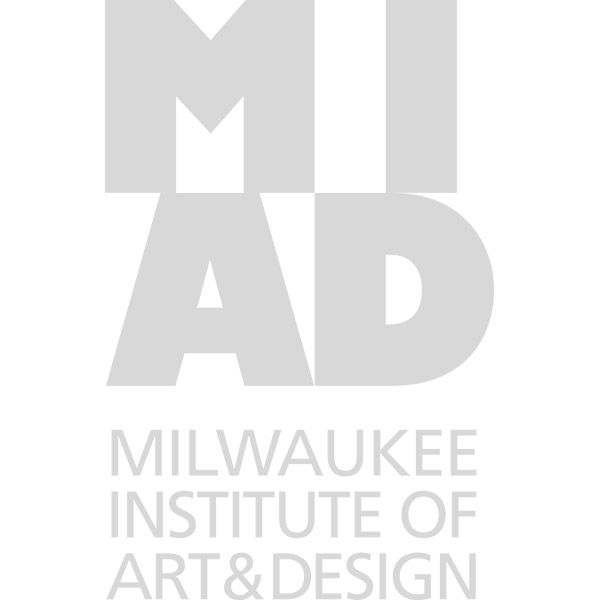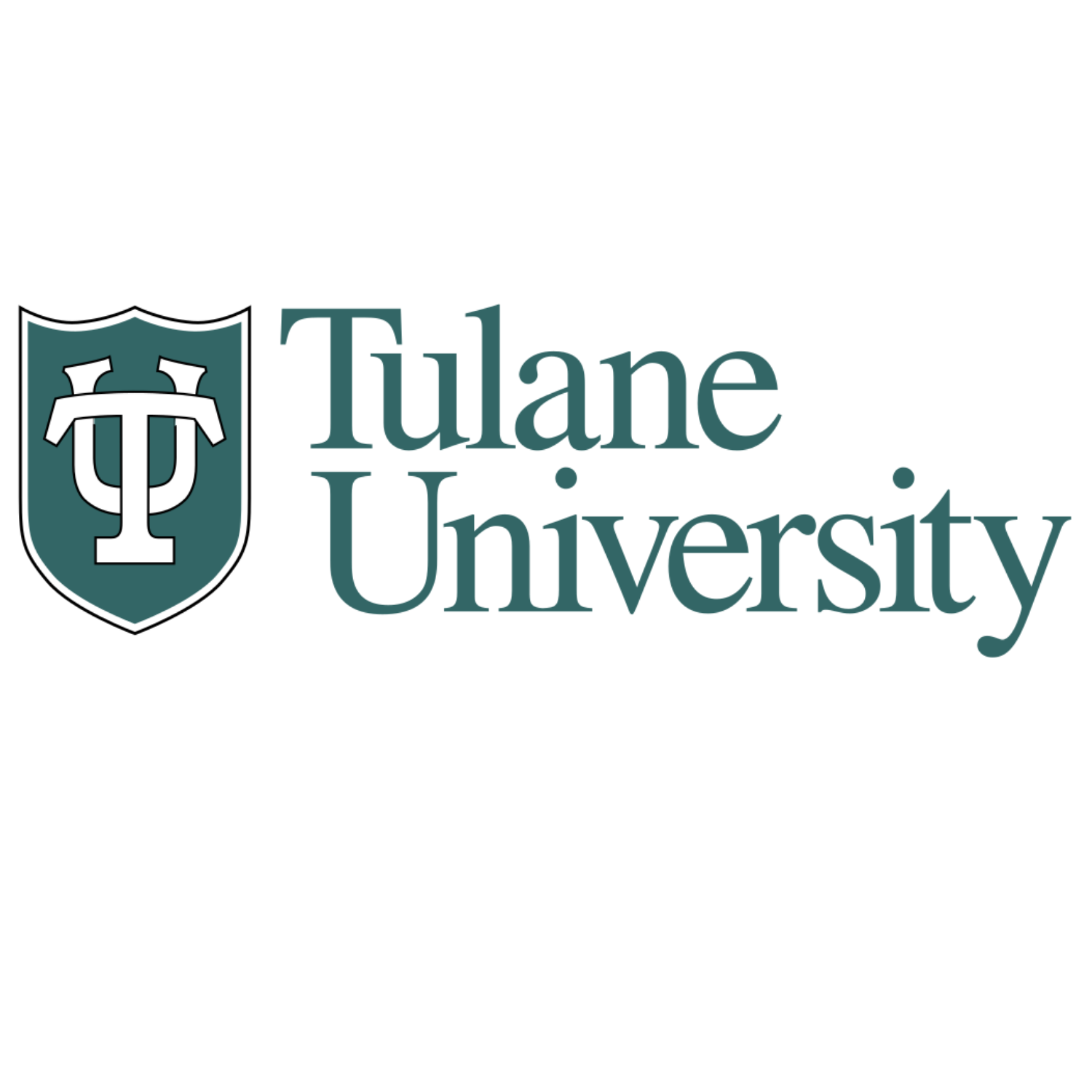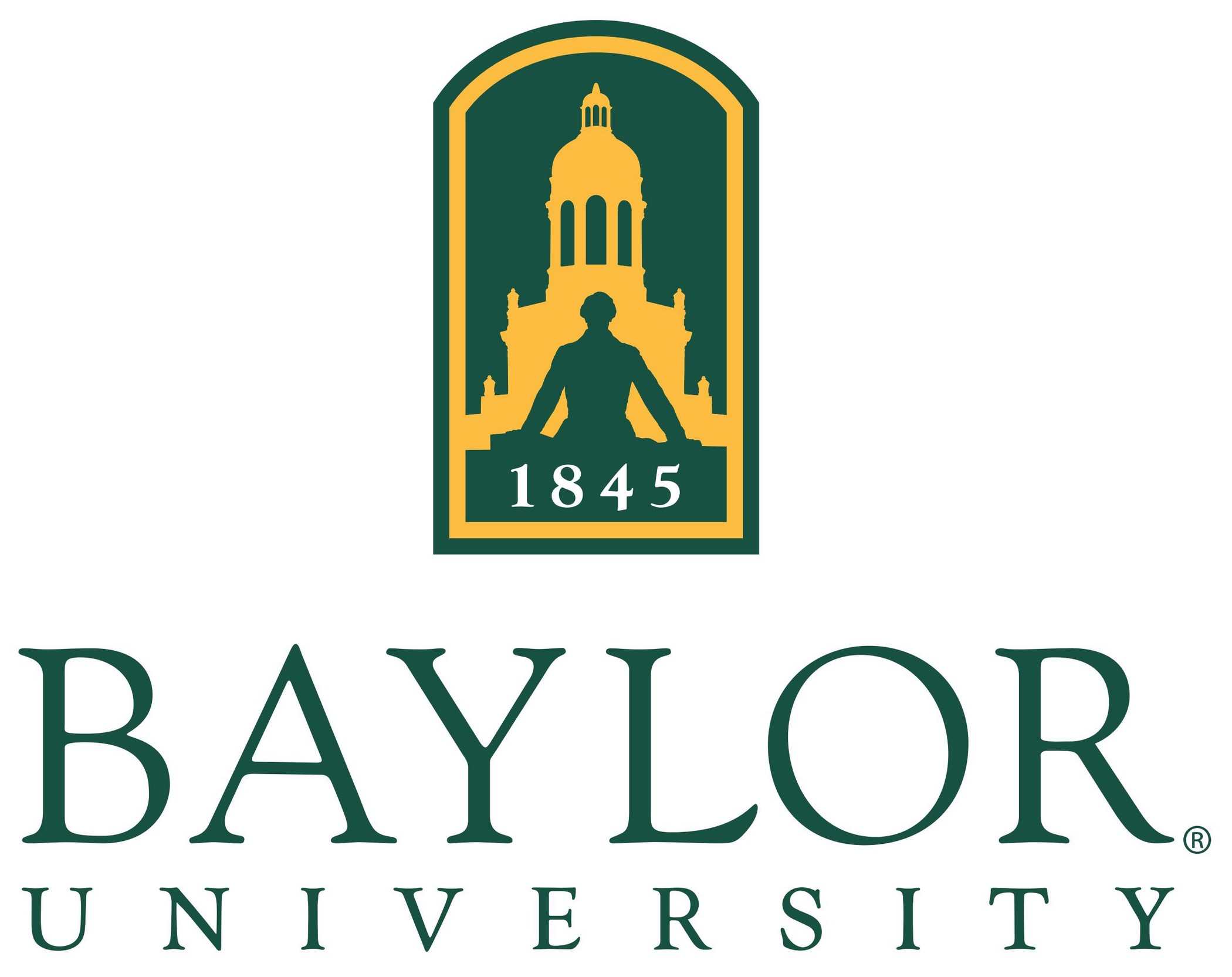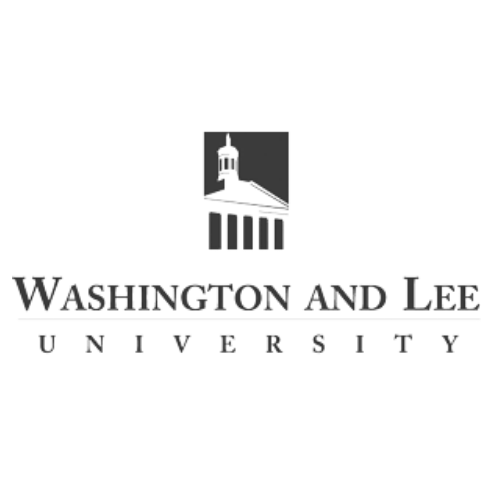 Norfolk Christian is known for its award-winning Fine Arts programs and champion athletic teams. Students are encouraged to pursue one or more of our expertly-led extra-curricular interests to discover new talents, hone their skills and diversify their college resumes.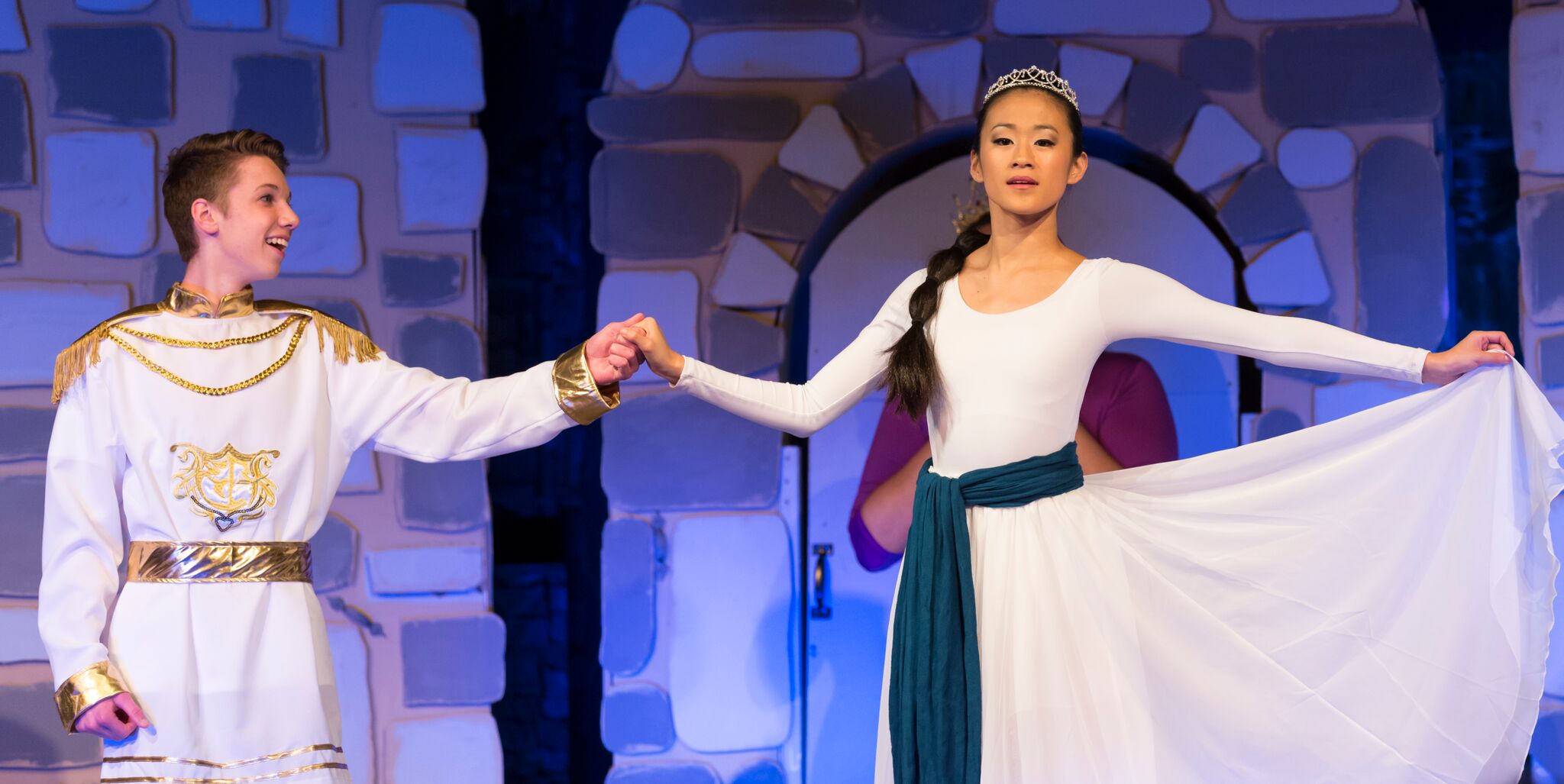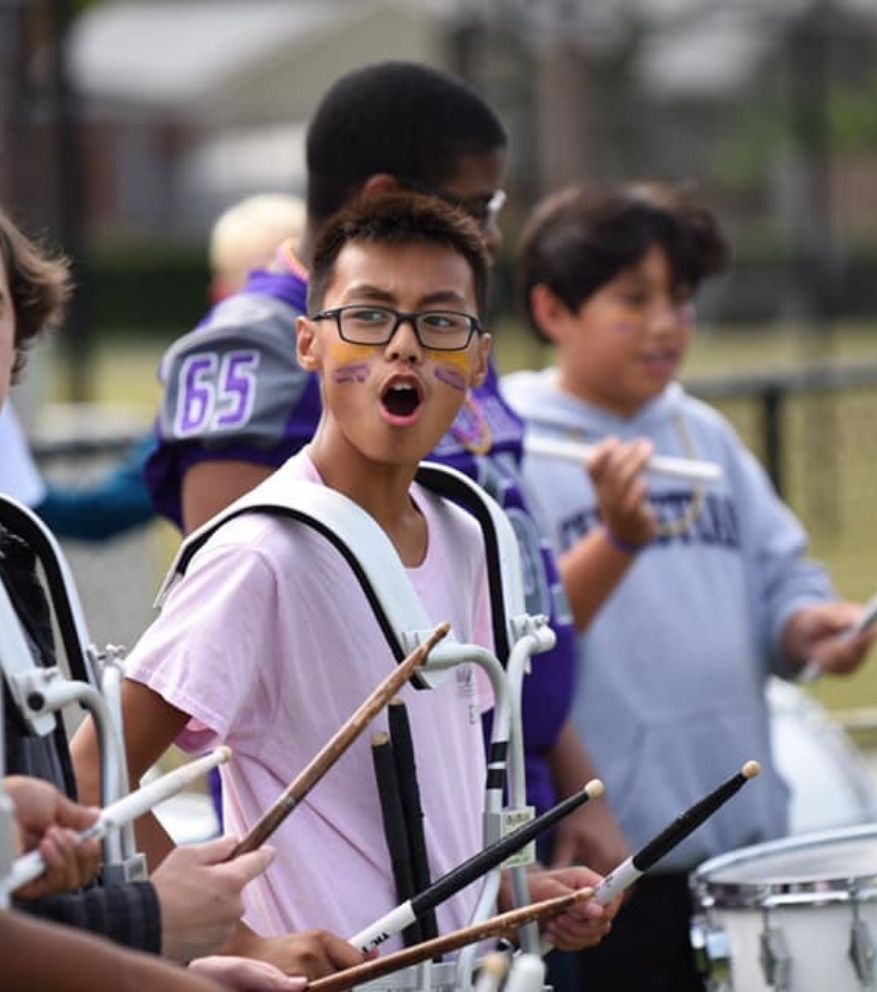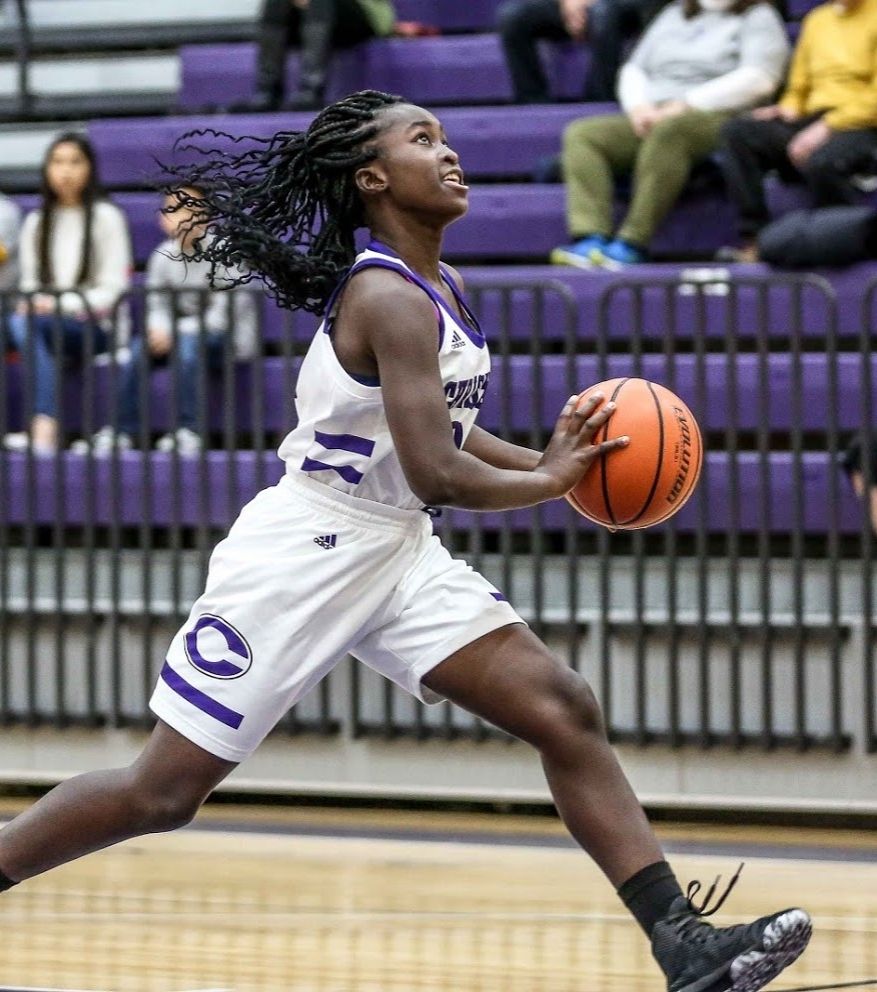 20 Competitive Athletic Teams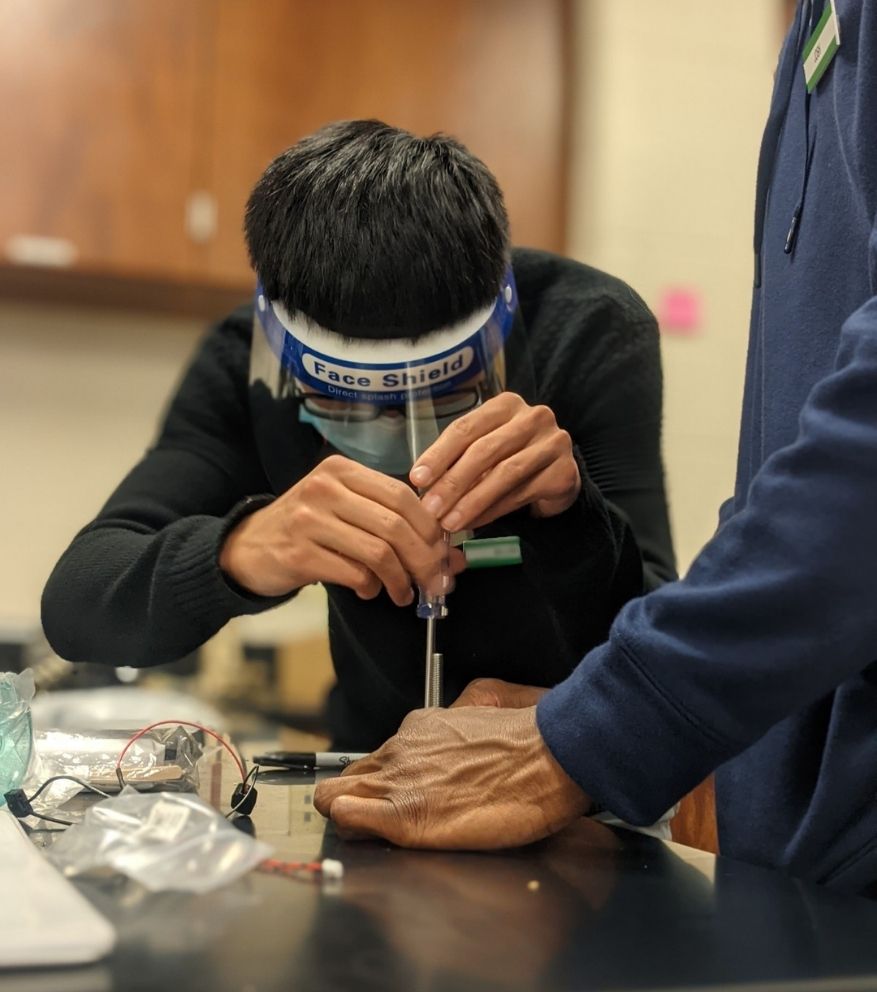 Robotics Partnership with U.S. Navy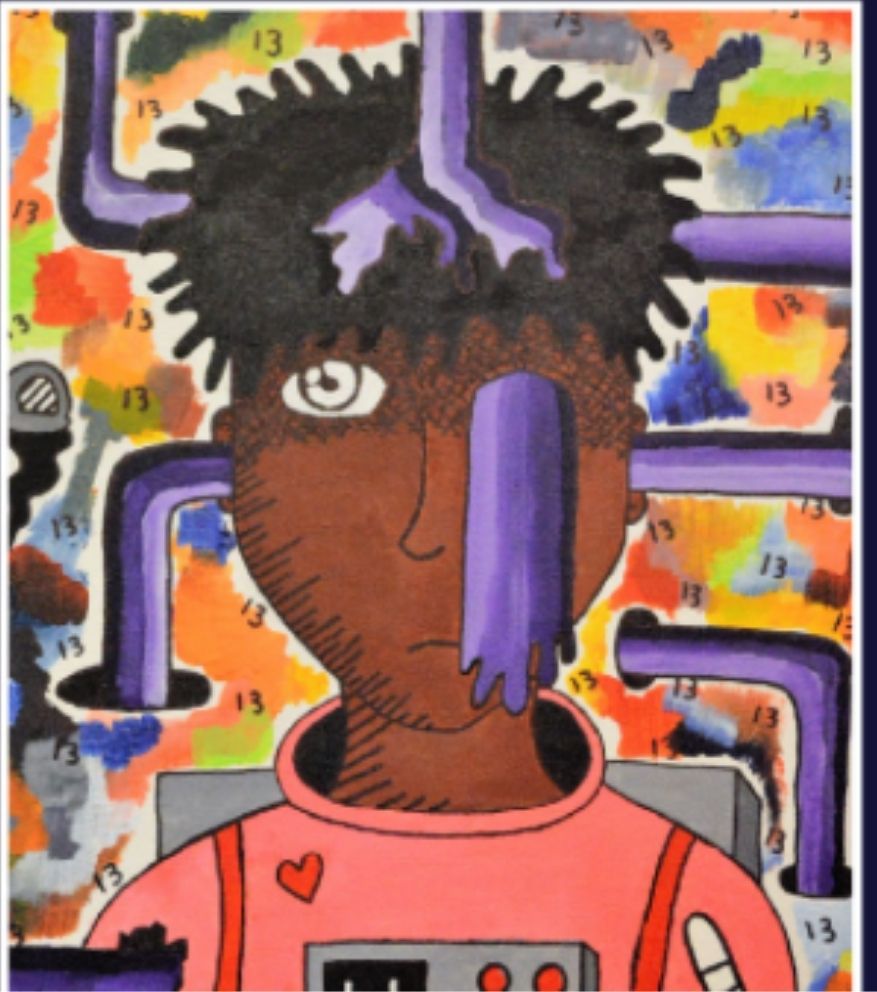 Nationally Recognized Visual Arts
The Best of the East Coast
Norfolk Christian has an ideal coastal location in Norfolk, Virginia. Our campus is a short 25-minute drive to the Atlantic Ocean and the famous Virginia Beach resort area. We are a three-hour drive from Washington, D.C. and a six-hour drive or short flight from New York. Much of America's early history happened within an hour of Norfolk,  making local historic sites like Colonial Williamsburg popular day trips.
Living in a vibrant city near the ocean, early American historical sites, and countless attractions brings many opportunities to enjoy the world outside of school. Yearly trips to major East Coast cities like New York, Boston, Philadelphia, and Washington, D.C., along with regular planned social events, keep our students engaged and expand their experience. Traditions like Prom and Homecoming are some of the year's favorite highlights.
To learn more about Norfolk Christian's International Program, contact Program Director Christopher Chacko.
To Apply: Students may apply directly with Norfolk Christian or with the help of their agency.  The admissions process includes an application, math and English recommendations, English Language Proficiency scores report and an interview.
Thank you for considering Norfolk Christian. We look forward to meeting you! 
Norfolk Christian is a SEVIS certified school.
Christopher Chacko
International Program Director
Start Building Your Future
at Norfolk Christian Schools