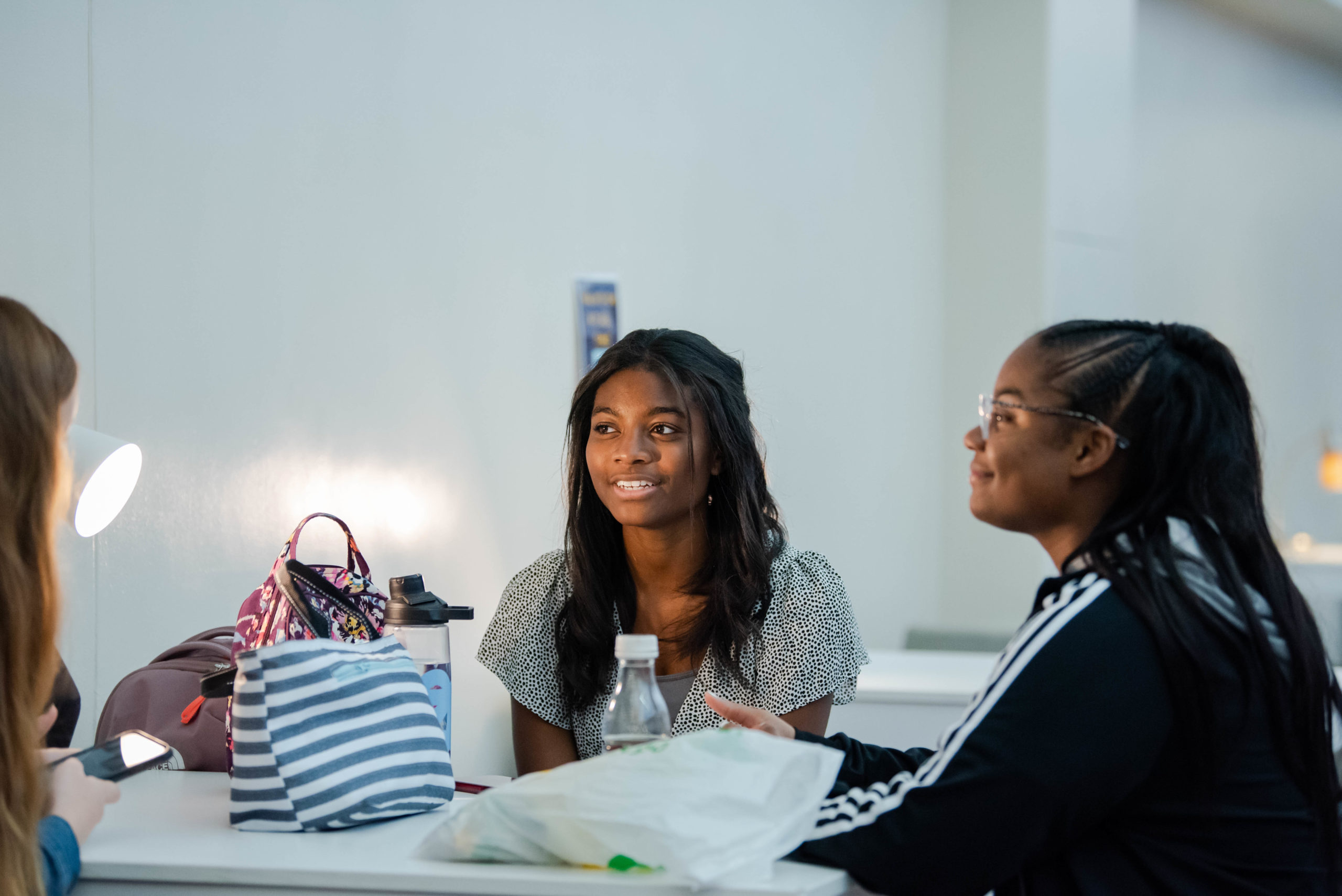 NCSOnline is a dedicated program that offers supervised online classes to help high schoolers make the most of their schedules. Housed in our Upper School Student Learning Center, students may take one of our nine NCS original classes or any of hundreds of classes taught by our Christian partner providers.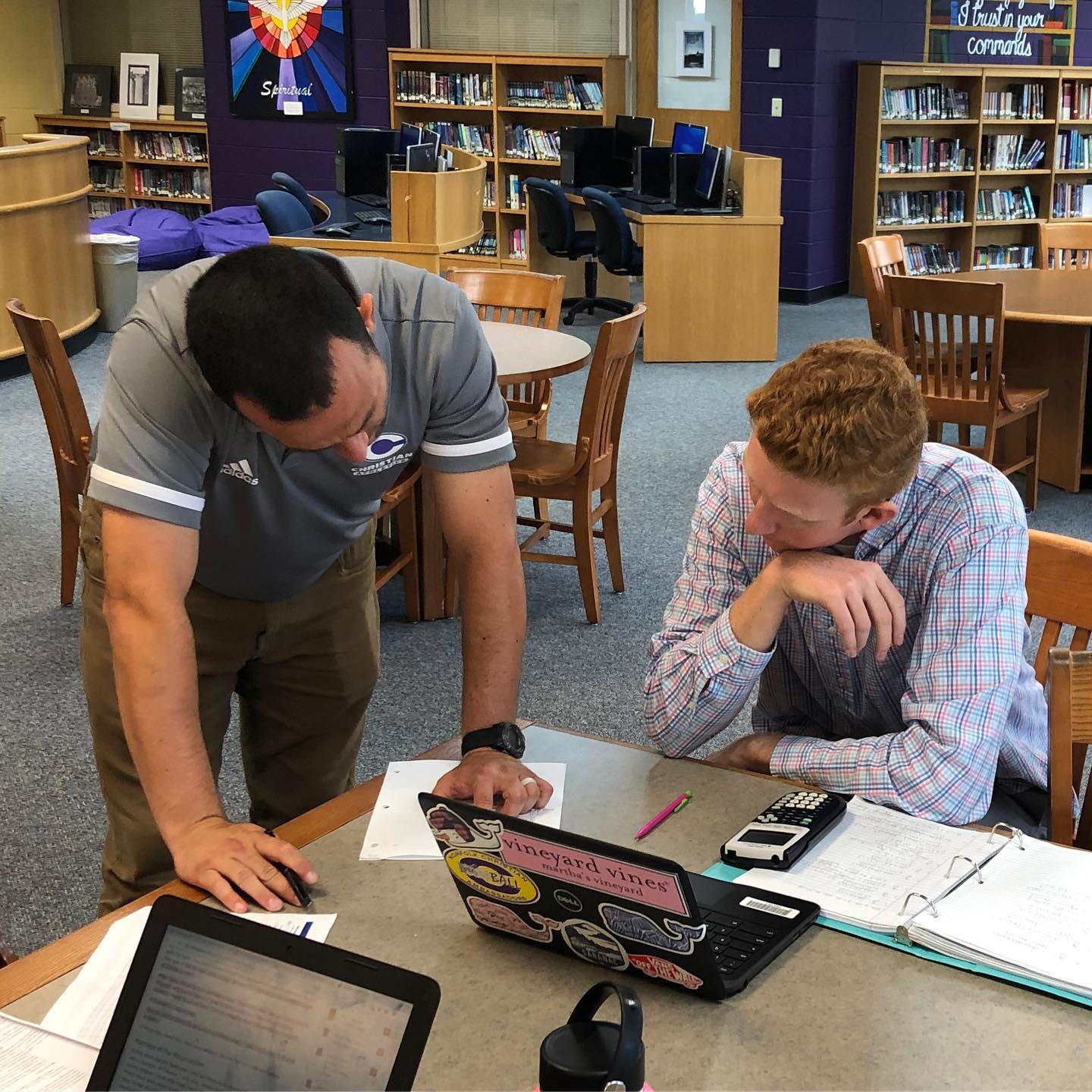 High School students are busy people with an abundance of interests. The NCSOnline platform can fill the gap when classes they want or need don't fit their schedules, or when a specialty course isn't offered in our classrooms. Our full-time Online Director provides support and supervision to students as they navigate the requirements of varied online instructors.  Courses taken through NCSOnline are assigned a block and taken at a scheduled time during the student's school day.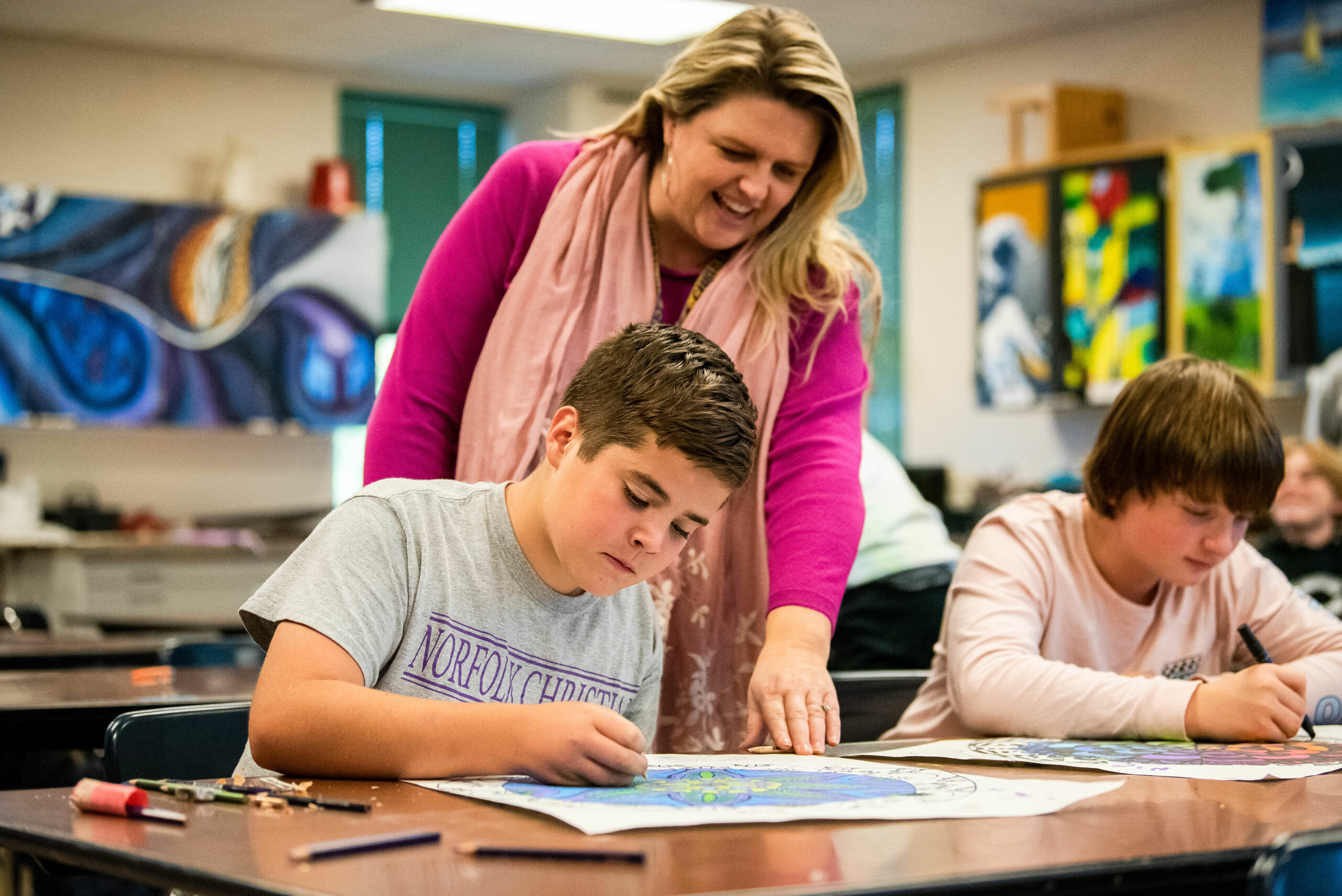 NCSOnline is constantly growing its own selection of original course offerings, created and taught by Norfolk Christian faculty who teach the same subjects in the classroom. Outside of these classes, a wealth of options for every area of interest is available through our Christian Education partners. Each provider we work with is fully accredited and meets the academic and spiritual standards we expect at NCS. 
Isn't it Time to See Norfolk Christian for Yourself?