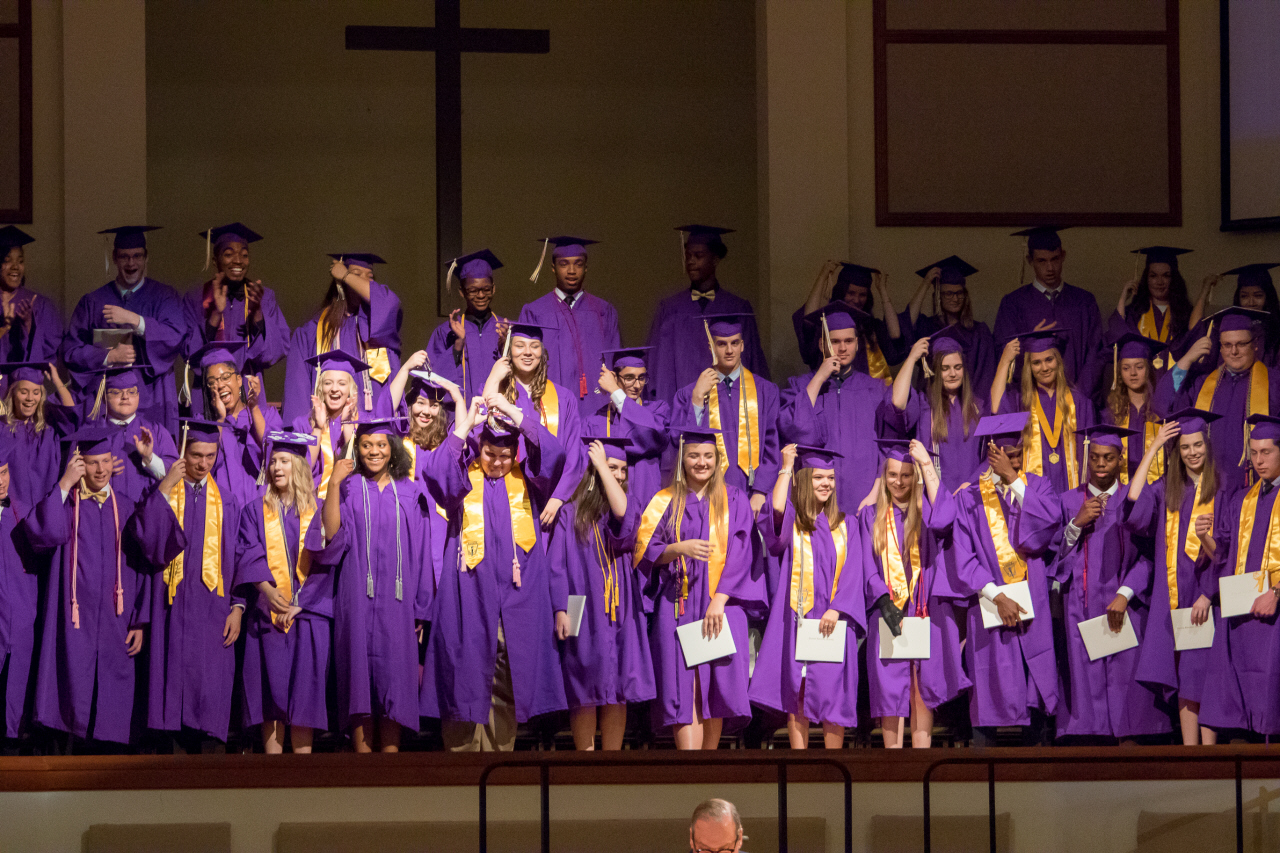 Norfolk Christian Scholarships
Through generous donors, Norfolk Christian is pleased to offer eight scholarships to current students and alumni. Three contribute to Norfolk Christian tuition, or special programming as selected by the Scholarship Committee, for current NCS students in rising grades 9 through 11. The remaining five scholarships contribute toward college tuition for graduating NCS seniors or alumni.
Links to scholarship applications are sent digitally to NCS students each March. Senior and alumni scholarship winners are announced at graduation, with underclass recipients being notified at the end of May.
For information on giving to any of our scholarships, please contact Rick Nikkel, Director of Advancement.
Click on any scholarship for details and to apply. All applications due by April 15, 2022.
CURRENT STUDENT SCHOLARSHIPS
GRADUATING SENIOR SCHOLARSHIPS
GRADUATING SENIOR AND ALUMNI SCHOLARSHIP
YOU can be an AMBASSADOR for Norfolk Christian!
Do you have friends and family with school-age children? Invite them to consider the incredible combination of academics and Christian worldview at Norfolk Christian. Send them our digital postcard or connect them with Enrollment Director, Shanee' McElveen. We would love to show them what Ambassador life is all about!