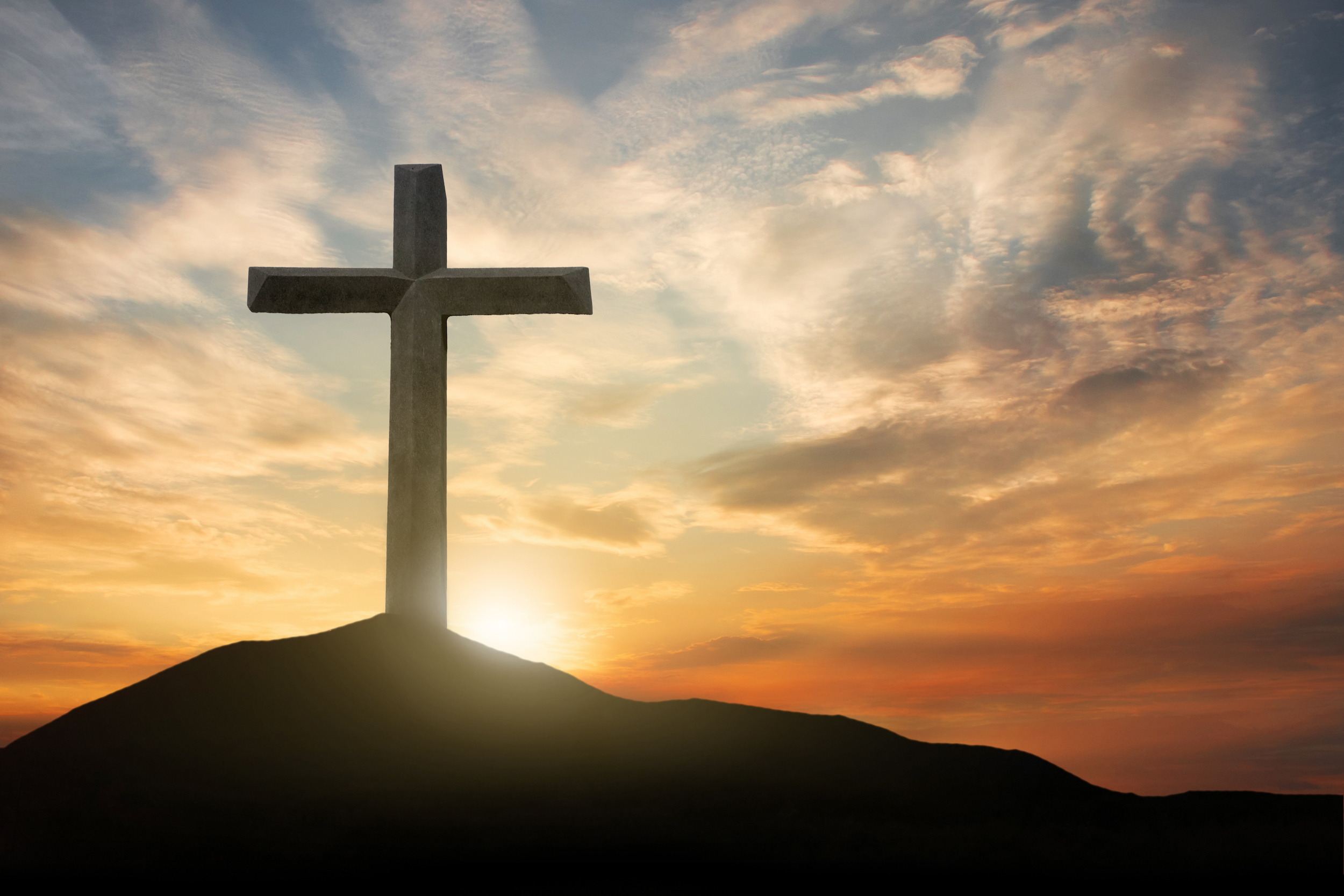 There is one God eternally existing in three persons – the Father, the Son, and the Holy Spirit. The Holy Scriptures are verbally inspired by God and are our only infallible rule of faith and practice. Jesus Christ died, shedding his blood for our sins, and was bodily raised from the dead for our justification.  He will return visibly and bodily with power and great glory. Man is by nature and practice a sinner separated from God and can become God's child only by faith in Jesus Christ and submission to the will of God as revealed in the gospel. Those who are thus born into God's family have eternal life, and those who are not remain in spiritual death and will be separated from God forever in hell. The Holy Spirit lives in the believer and enables him to walk in purity of life and submission to the will of God. All believers are united in the body of Christ.
Our Core Values have been part of Norfolk Christian since its inception and form the basis of the Christ-honoring community we seek to create. These seven Core Values are reinforced in developmentally-appropriate ways at all grade levels.
Leadership​ ​–​ ​Nehemiah 2:18,​ ​Matthew​ ​20:28
• Become​ ​leaders​ ​to​ ​promote​ ​God's​ ​purposes
• Exercise​ ​self-control​ ​and​ ​self-discipline
• Fear​ ​God​ ​and​ ​respect​ ​those​ ​in​ ​authority
• Serve​ ​others​ ​diligently
Truth​ ​-​ ​Romans​ ​11:36,​ ​Psalm​ ​119:142,​ ​160,​ ​John​ ​8:32
• Recognize​ ​God​ ​as​ ​creator​ ​and​ ​sustainer
• Acknowledge​ ​that​ ​all​ ​truth​ ​has​ ​its​ ​foundation​ ​in​ ​God's​ ​Word
• Pursue​ ​knowledge​ ​and​ ​wisdom​ ​and​ ​get​ ​understanding
• Desire​ ​academic​ ​excellence
• Be​ ​lifelong​ ​learners
Worship​ ​-​ ​Psalm​ ​95:6,​ ​Revelation​ ​4:9-11
• Praise​ ​Him​ ​with​ ​our​ ​lips​ ​and​ ​our​ ​lives
• Be​ ​obedient​ ​to​ ​His​ ​Word​ ​and​ ​the​ ​guidance​ ​of​ ​the​ ​Holy​ ​Spirit
• Understand​ ​and​ ​extend​ ​forgiveness​ ​and​ ​mercy
• Pray​ ​without​ ​ceasing
Relationship​ ​-​ ​Matthew​ ​22:37-39;​ ​John​ ​15:1-13
• Maintain​ ​a​ ​personal​ ​relationship​ ​with​ ​Jesus​ ​Christ
• Walk​ ​in​ ​the​ ​knowledge​ ​of​ ​His​ ​grace
• Be​ ​active​ ​disciples
• Remain​ ​in​ ​fellowship​ ​with​ ​the​ ​community​ ​of​ ​Christ
Stewardship​ ​-​ ​Luke​ ​12:42-43,​ ​1​ ​Peter​ ​4:10-11
• Recognize​ ​our​ ​responsibility​ ​to​ ​care​ ​for​ ​God's​ ​creation
• Give​ ​of​ ​time,​ ​resources​ ​and​ ​talents
• Exercise​ ​compassion,​ ​mercy​ ​and​ ​grace
• Promote​ ​fiscal​ ​responsibility.
• Practice​ ​wise​ ​decision-making
Partnership​ ​-​ ​Deuteronomy​ ​6:4-7
• Respect​ ​the​ ​primary​ ​role​ ​of​ ​the​ ​parents​ ​to​ ​educate​ ​their​ ​children
• Promote​ ​the​ ​partnership​ ​between​ ​the​ ​local​ ​church,​ ​home,​ ​and​ ​school
Ambassadorship​ ​-​ ​Matthew​ ​28:18-20;​ ​2​ ​Corinthians​ ​5:20
• Represent​ ​Christ​ ​to​ ​the​ ​world
• Be​ ​obedient​ ​to​ ​the​ ​Great​ ​Commission
• Be ​salt​ ​and​ ​light​ ​to​ ​a​ ​dark​ ​world
Isn't it Time to See Norfolk Christian for Yourself?