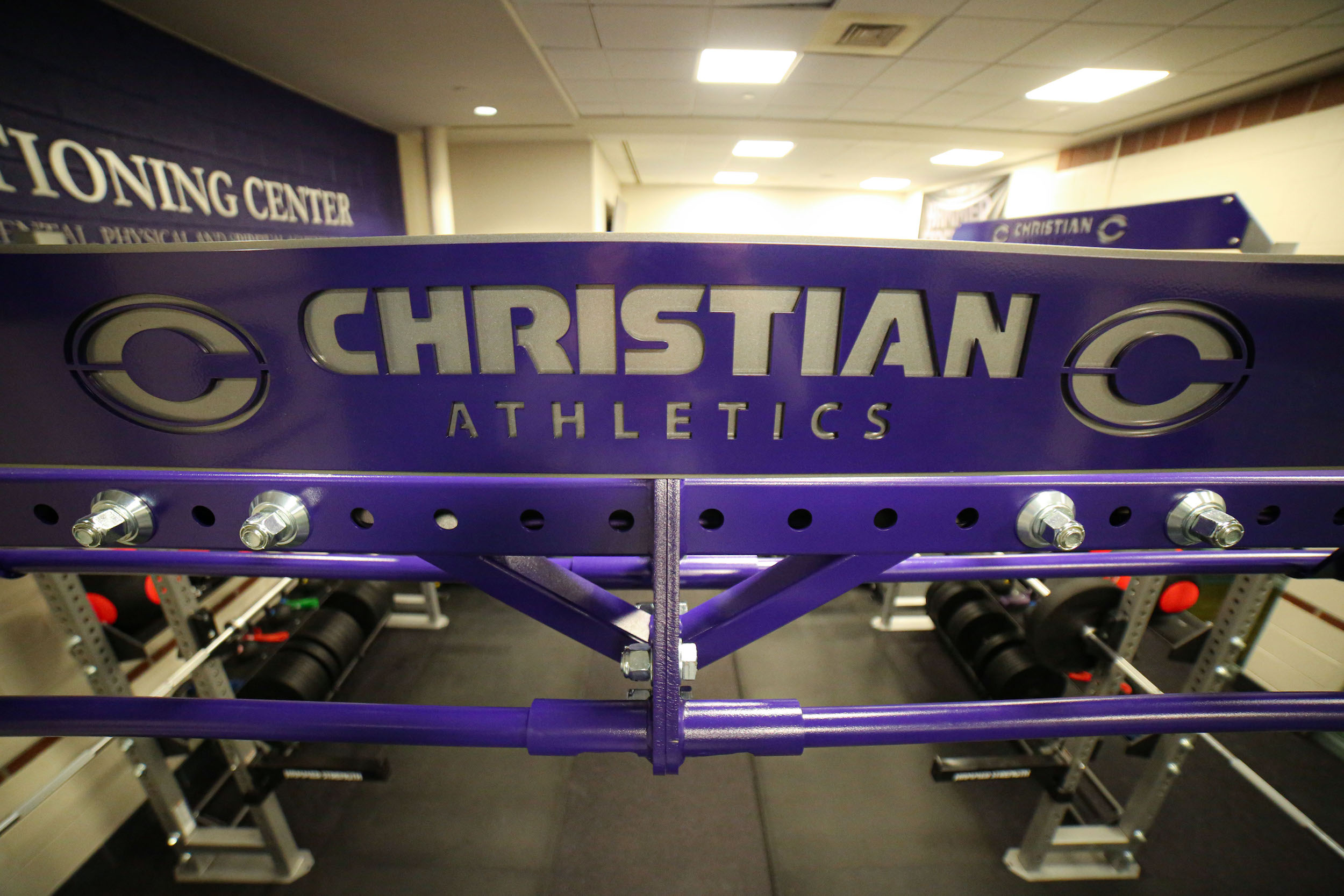 Norfolk Christian Athletics Staff
Tim Bender, M.Ed.
Director of Athletics
Head Fooball Coach
Tim Bender joined Norfolk Christian as Head Football Coach in 2014 and added the role of Athletic Director to his duties in June of 2018. Coach Bender brings professional and D1 collegiate experience to our athletic program, having spent five years with the Houston Texans and at Texas A & M. Tim holds a B.S. in Sports Management from California University of Pennsylvania and an M.Ed. from Texas A & M University.
Coach Bender's desire to train exceptional, resilient athletes is equaled only by his passion for building Godly character in young men and women through sports.
Athletic Office Phone: 757-423-5770, ext. 400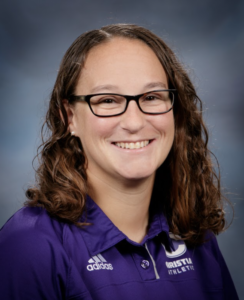 Lindsay Ingraham, M.S, M.S.Ed.
Assistant Athletic Director
Head Athletic Trainer
Lindsay joined Norfolk Christian's athletic staff in 2012 and served as an Athletic Trainer for one year before becoming Assistant Athletic Director in 2013. In addition to her Asst. AD role, she teaches Sports Medicine, Health Sciences and Anatomy & Physiology in our High School and is the Head Coach for Girls Soccer. Lindsay holds a B.S. in Exercise Science from Old Dominion University as well as an M.S.Ed. in Athletic Training from Virginia Commonwealth and an M.S. in Sports Management from Liberty University. She is certified by the Athletic Training Board of Certification and licensed through the Virginia Board of Medicine.
Lindsay still works to keep athletes safe and help them recover from injuries. But her favorite part of the job is helping students grow into great men and women through the platform of sports.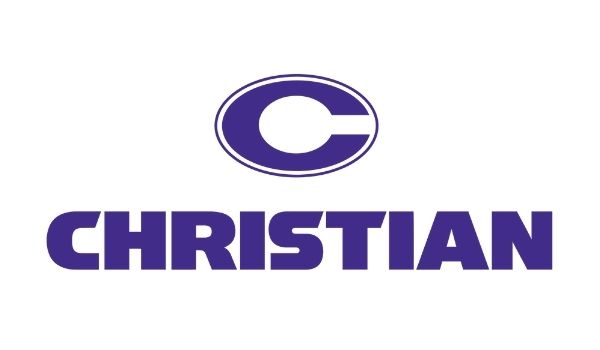 Isn't it Time to See Norfolk Christian for Yourself?