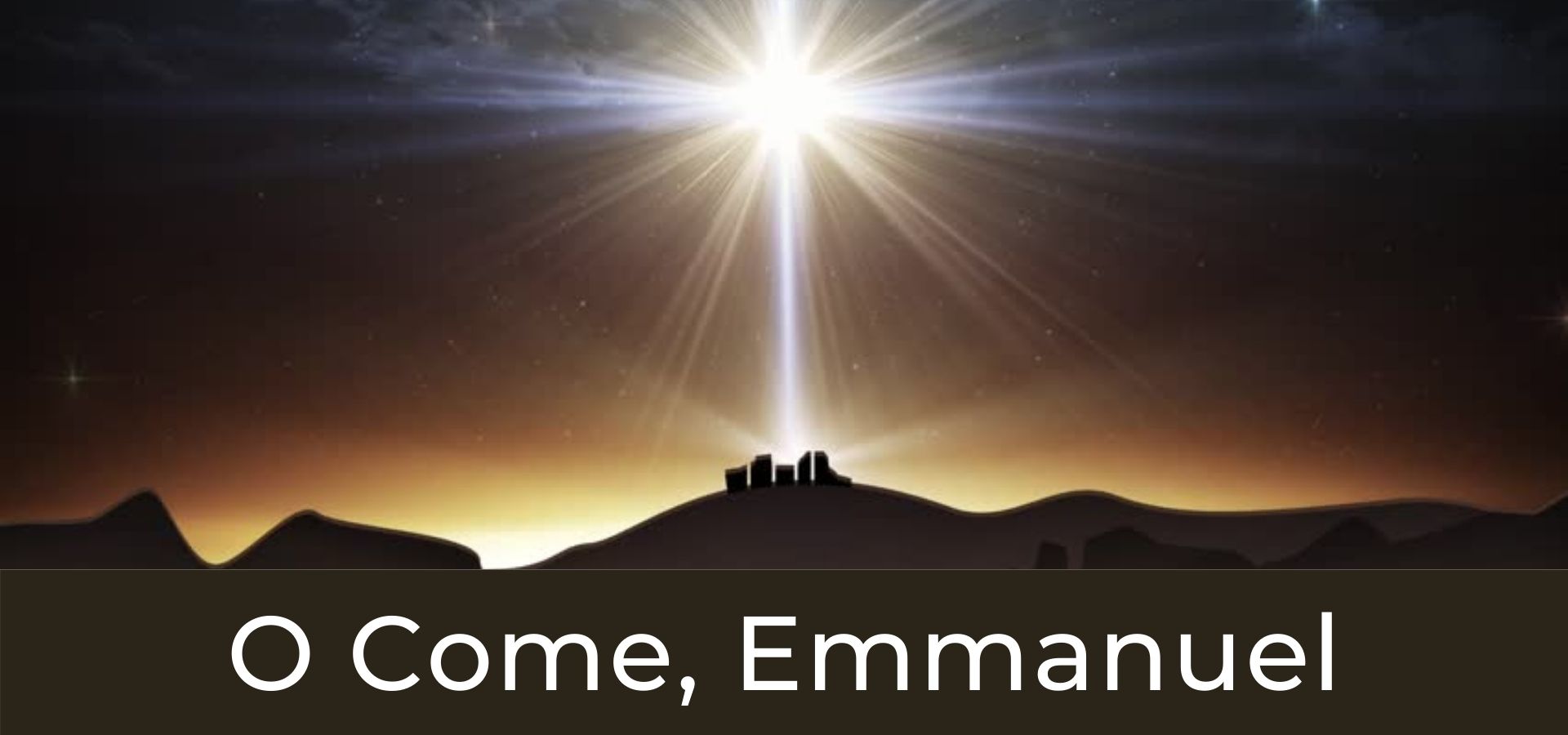 Every year around this time, I begin to lament the shorter days and the increasing darkness. While driving to an appointment the other day, the sun was on the horizon, shining into my eyes making it difficult to see. I glanced down at the clock in the car–4:18pm! Immediately, I lamented how quickly the daylight dissipates and the darkness falls.
The short days and long nights remind us of our need for light.
Entering the holiday season without my mother, and with a deep sense of loss that cannot be filled, I look at my father and at my children and am reminded of how quickly the daylight dissipates and the darkness falls.
Our short lives and long list of troubles remind us of our need for deliverance.
This year, 2020–the year of pandemic, racial strife, a contentious election and a collective sense of isolation and anger–has brought to our minds again and again that we cannot fix the human condition. Political parties and vaccines, legislative wins and a secure job, only serve to paper over what we know to be a deep longing for all things to be set right.
The short-term victories from human inventions are swallowed up in the disappointment of the long-term problems that never go away.
But God.
He entered human history and created a way to set all things right.
Rich in mercy, He saves us by His grace.
And so, in this year of the pandemic, we eagerly celebrate Advent, remembering and celebrating Jesus' first coming, and we sing longingly "O Come, O Come, Immanuel" for His second!
May God grant you a beautiful peace this Advent season as His presence dwells among His people.