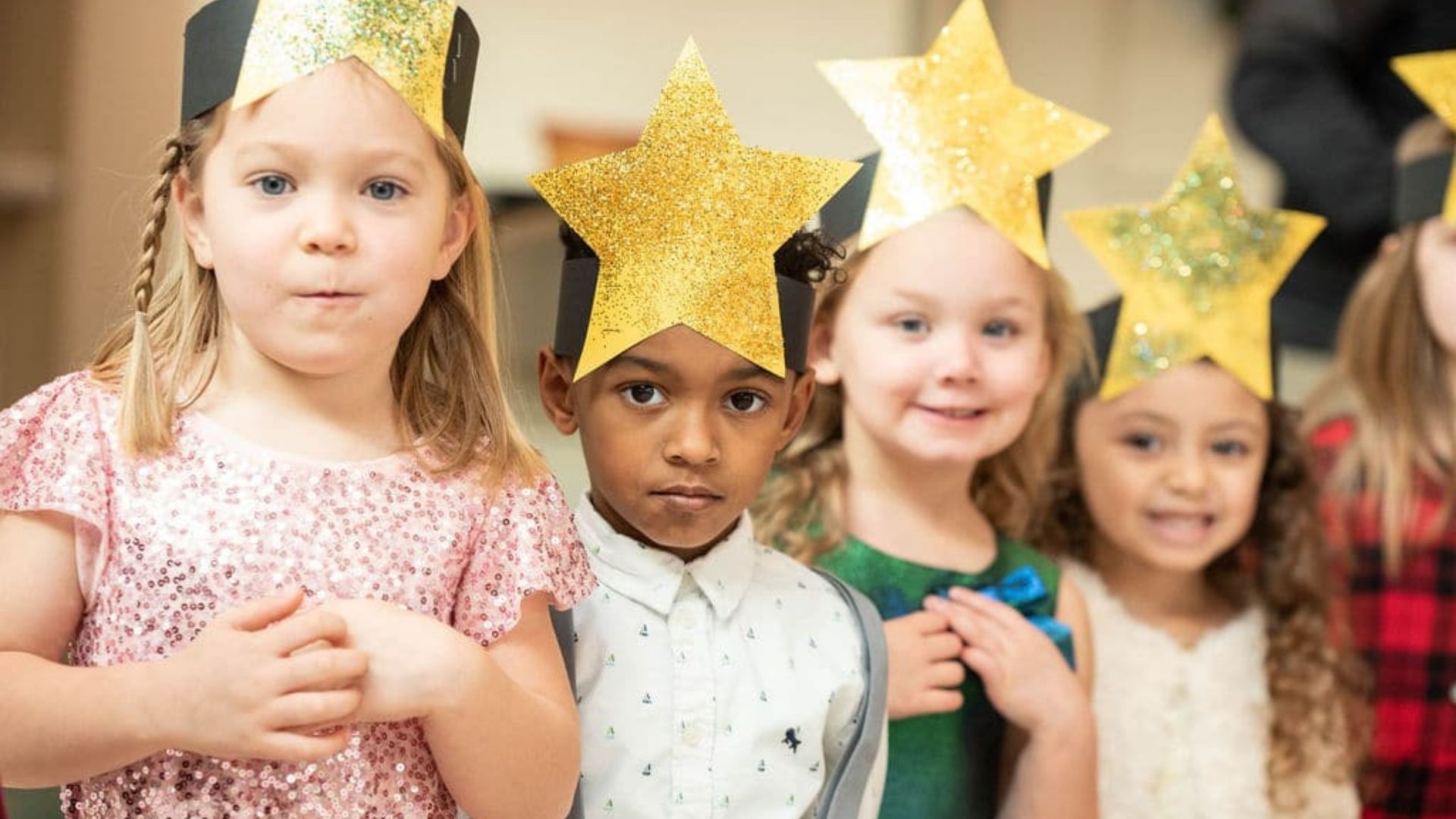 Norfolk Christian offers rolling admission to our Preschool programs and accepts new children throughout the year as space is available.
Incoming students must be fully potty-trained.
To visit our Virginia Beach preschool, contact Wanda King. To visit our Norfolk preschool, contact Katie Boyd.
To begin the admissions process or for questions regarding admission, contact our Enrollment Director, Shanee' McElveen.
Isn't it Time to See Norfolk Christian for Yourself?