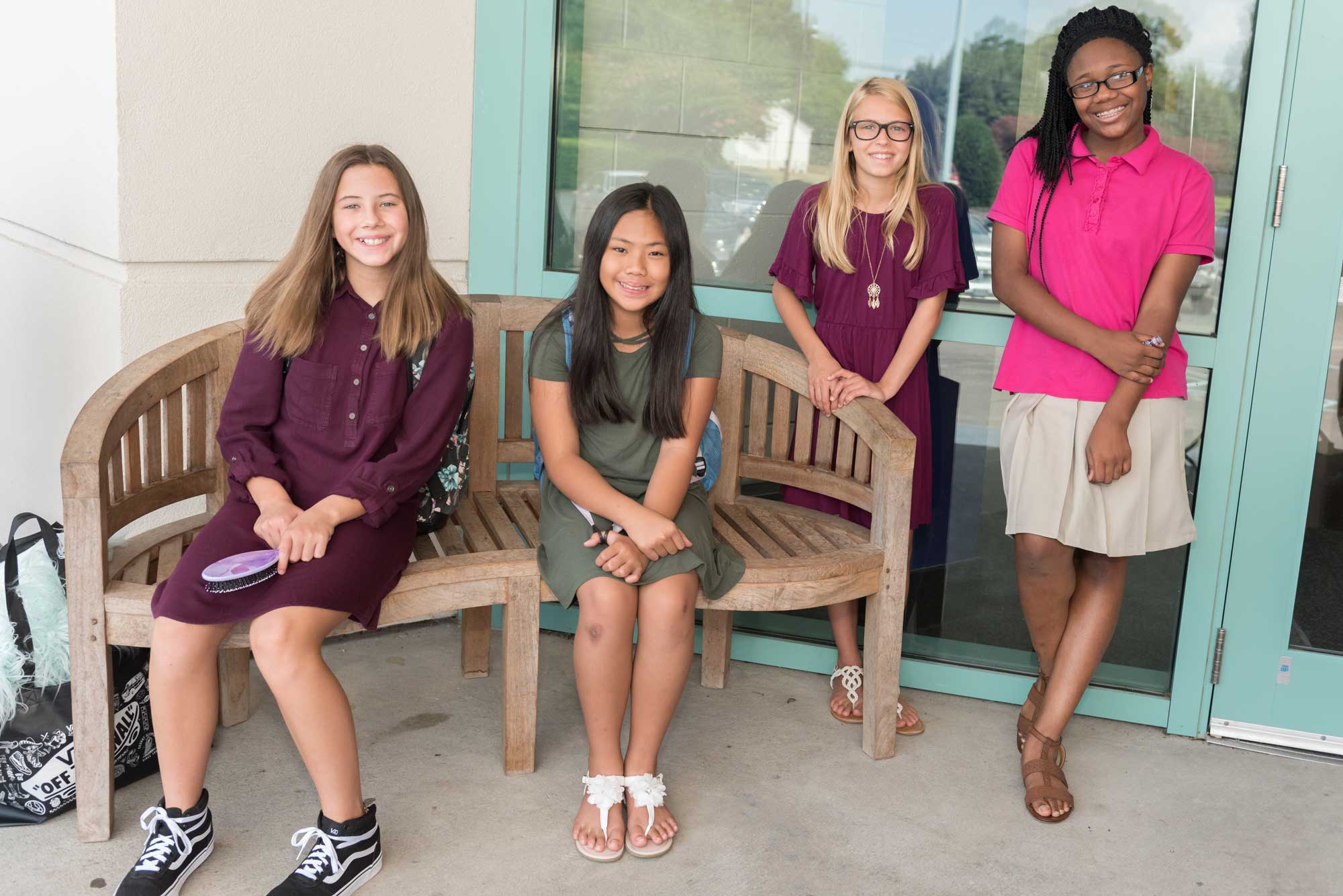 Welcome to the Middle School!
Michelle Sandwell, M.Ed.
Middle School Academic Lead
Director of Spiritual Support
Welcome to the bridge-building years! Middle school at Norfolk Christian is a thriving community of students and teachers working together to transition from the youthful wonder of childhood to the rigorous critical thinking of young adulthood. In the three years from sixth through eighth grades, middle schoolers encounter one of the biggest developmental growth periods of their lives, socially, physically, intellectually, and spiritually. Guiding them through that transition is our masterful middle school faculty, comprised of loving, nurturing teachers who excel at bringing out the best in our students. 
In our middle school, we promote Deeper Learning through real world problem-solving challenges, interactive discussions that provoke critical thinking and communication skills, collaborative projects that stimulate the imagination, and creative processes that allow the pursuit of natural intellectual curiosity.  Our mission is to prepare these young minds for high school success, but more importantly to prepare their hearts for a lifelong relationship with their Heavenly Father.
I welcome you to come see for yourself how Norfolk Christian Middle School is preparing ambassadors for Christ who are ready to thrive in the world around them, both now and in the years to come!
Isn't it Time to See Norfolk Christian for Yourself?